A lovely platter can turn a simple starter into something spectacular, a ceramic soup spoon is just the right serving vessel for passed dumpling hors d'oeuvres. This doesn't mean you have to shop for new pieces, check your cupboards; you may already have household items that can be repurposed for stylish entertaining. A slender vase could hold pastry straws, votive candleholders can become single-serving soup bowls, and recycled tins are perfect for miniature biscuits.
Using a variety of shapes, sizes, and materials -- wood, marble, stone, and ceramic as examples -- will add visual interest to a buffet, as long as they work in the same color palette. Get inspired by these five ideas, our basic assortment, then tweak accordingly.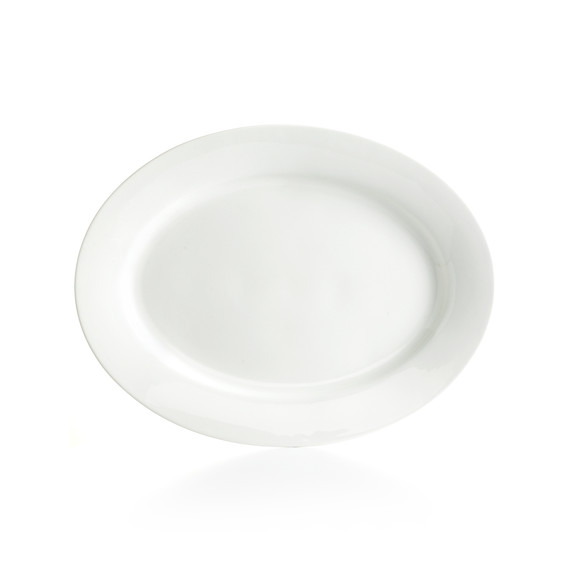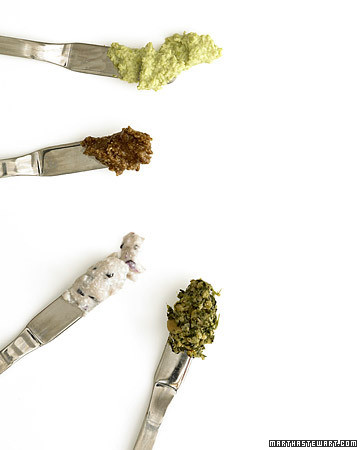 2. SERVING SPOONS, COCKTAIL FORKS, AND SPREADERS
Use for condiment and topping bowls when guests will be serving themselves. Tiny cocktail forks are designed for scooping shellfish out and are the right size for dipping. Collect them in a variety of materials (horn, wood, and ceramic are all easy to find) as a nice alternative to using your everyday (or special-occasion) flatware.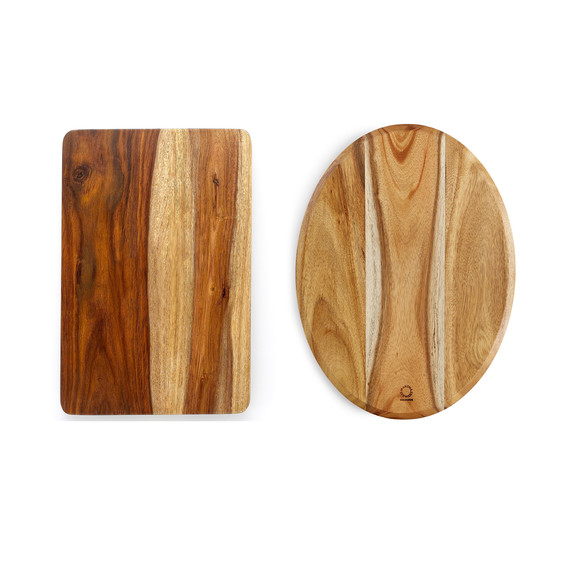 3. WOODEN BOARDS
You probably have one or two of these workhorses in your kitchen already; cutting boards can also double as servers. Small boards are especially versatile; larger ones come in handy when you want to place extra items like condiments nearby. Lining the boards with parchment looks nice, and helps prevent staining.
Shop our Wood Paddleboards from the Martha Stewart Collection at Macy's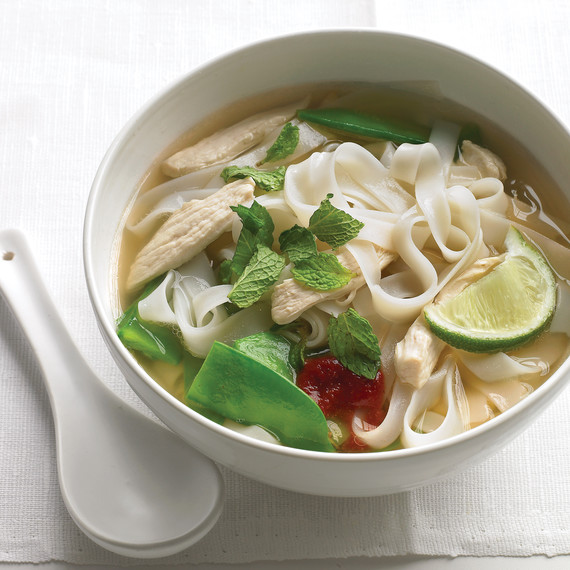 4. JAPANESE SOUP SPOONS
These ceramic spoons are ideal not just for soup but also for holding dumplings and other bite-size items.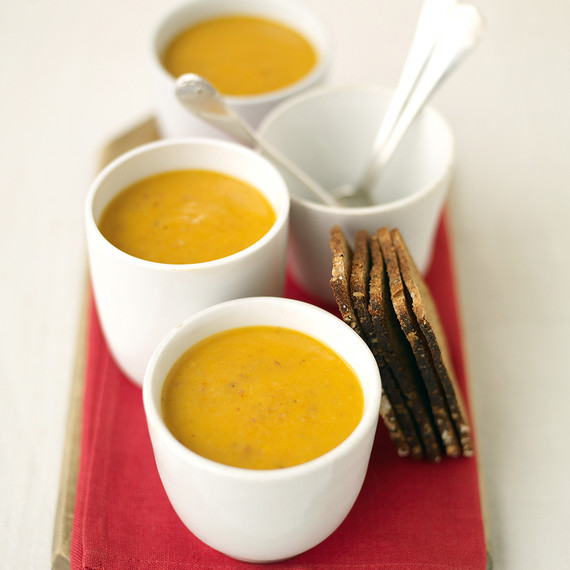 5. SMALL CUPS AND GLASSES
Absolutely essential, these are not just for drinking; petite vessels can also be used for serving crudites or soups. You can also use them to corral cocktail skewers and toothpicks; set out a few empty ones for discards (and olive pits).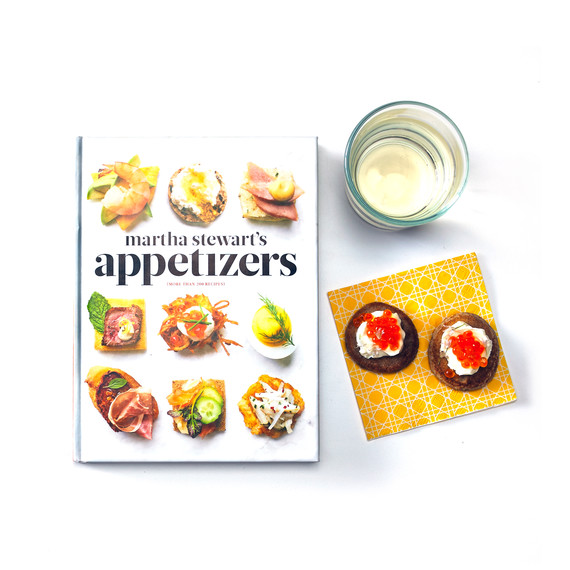 GET THE REST
For our other party-planning essentials and for more than 200 delicious recipes, pick up your copy of "Martha Stewart's Appetizers."