The Italian peppers known as pepperoncini are related to jalapenos and poblanos, but they're nowhere near as spicy. They're also called Tuscan peppers and are harvested before they are mature -- when they're yellow-green, mild in flavor, and two to three inches long. Pickled, they have a tangy-savory bite that, as with all the best condiments, adds a kick to simple sandwiches and salads. You can eat them straight out of the jar (you'll often see them on antipasto platters), but we like them as stealth and surprising flavor boosters as in the recipes and ideas below.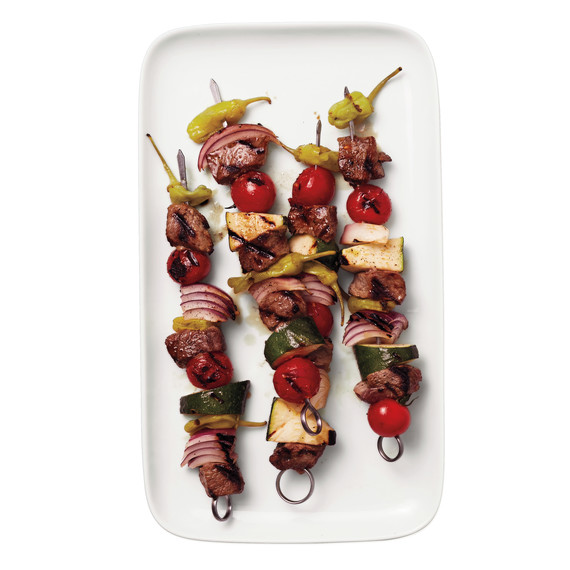 Steak Kebabs with Pepperoncini
For a more zesty take on the classic kebab, replace bell peppers with whole pepperoncini. They taste delicious a little bit charred and pair well with grilled meats.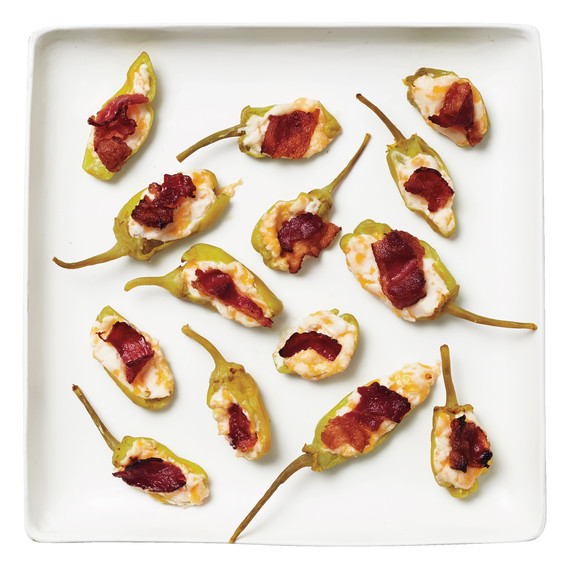 Pepperoncini Poppers
Ugrade an app -- jalapenos no more! Filled with a mixture of cream cheese and cheddar, topped with bacon and baked, these pepperoncini are tasty bites that pair well with beer or cocktails.
Get the Pepperoncini Poppers Recipe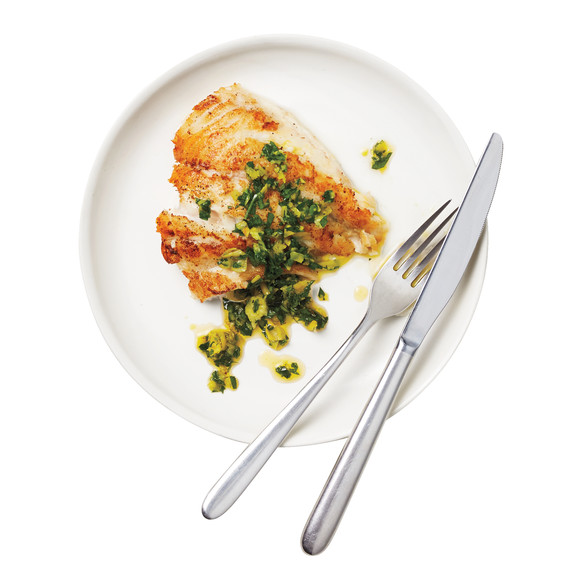 Pepperoncini Chimichurri
Give it a kick: This herb-packed green condiment is extra saucy when pepperoncini are added.
Get the Pepperoncini Chimichurri Recipe
Pepp Rally: Our Top Picks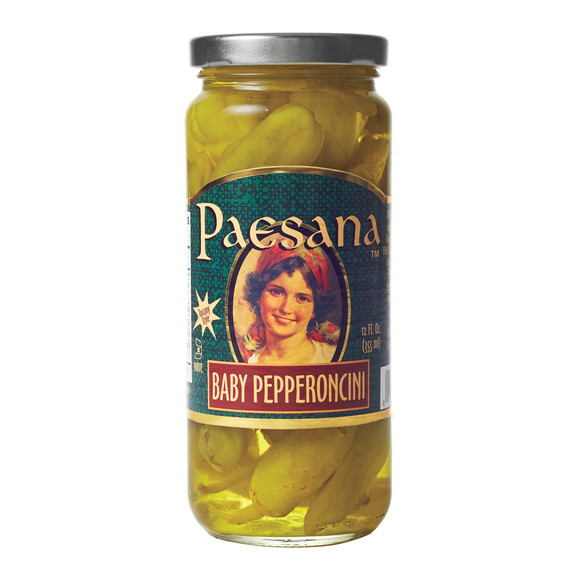 Paesana
These baby pepperoncini have a pleasing crunch. You can find them at most grocery stores and at paesana.com.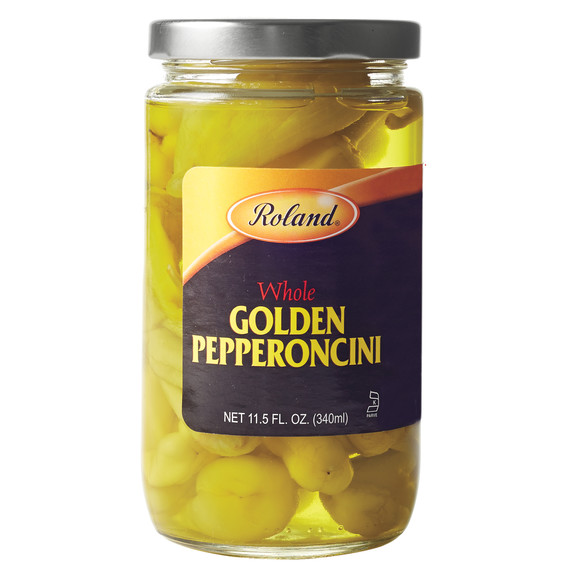 Roland
This supermarket brand's pepperoncini are inexpensive and larger than Paesana's.