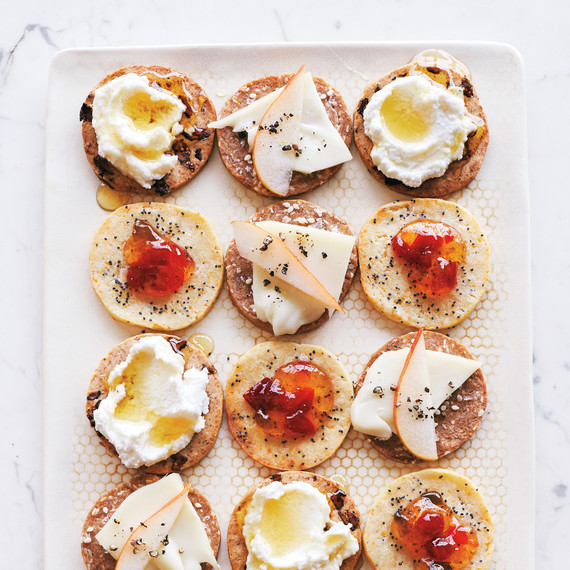 Learn What Ingredients our Test Kitchen Can't Live Without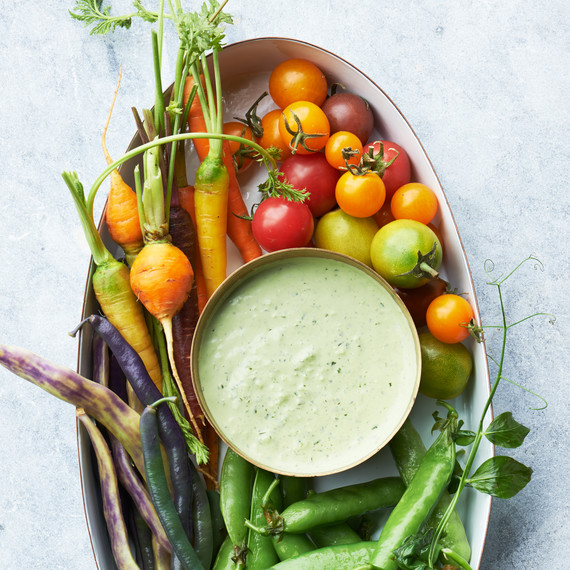 2. SHE MAKES LISTS
Write down everything you will need: food, drinks, ice, plates and flatware, serving pieces, glasses, napkins, and any table decorations such as candles and flowers.
Get the Green Goddess Dip and Crudites Recipe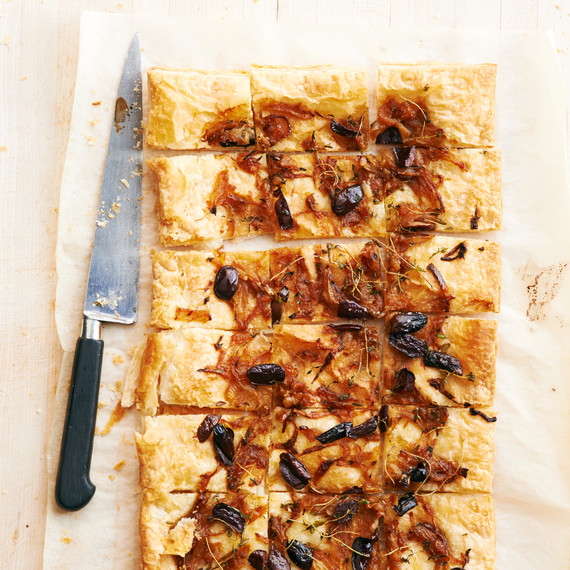 3. SHE STREAMLINES THE MENU
Stick with one type of food -- for example, an Asian-style menu of dumplings, summer rolls, and negimaki; or an all-American spread with hot artichoke dip, deviled eggs, and lobster rolls. Or go French . . .
Get our Fabulous French Appetizer Recipes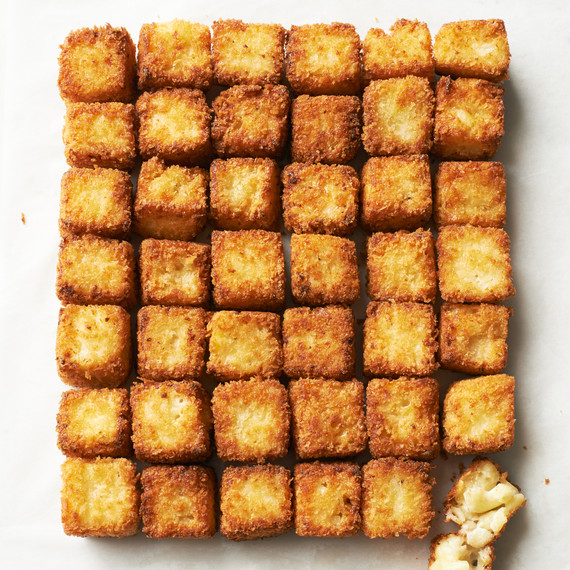 4. SHE CHOOSES RECIPES WISELY
An experienced host never tries too many new dishes out at a party; instead she include some old favorites in the mix, or test-drives any new recipes before the event.
Add the Recipes from Martha's Appetizers Book to Your Repertoire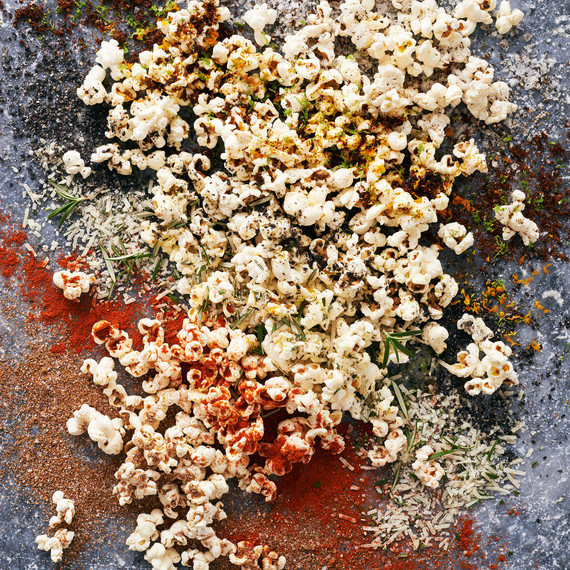 5. SHE MIXES IT UP
A true party guru makes sure to always offer some dishes that can be enjoyed by everyone, including options for those with food restrictions (e.g., vegan, nut-free, gluten-free).
Get our Vegan Appetizer Recipes