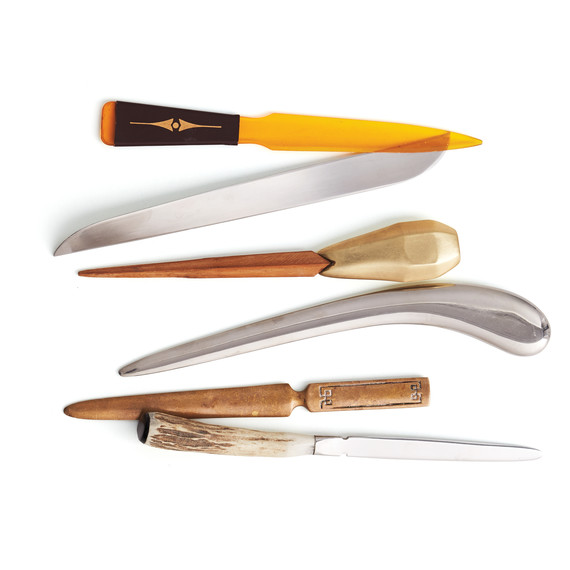 There are few things more satisfying than the crisp sound of a letter opener slicing through an envelope. Except, perhaps, the sight of a collection of striking letter openers. Here are a few we've collected from around our office. We especially love the sleek look of the stainless steel Ameland opener (by Italian designer Enzo Mari), second from top, and the nice grip of the handle, third from top, whimsically paired with a wooden blade.
Caring for Your Vintage Collectibles
Treasured objects scouted at tage sales and antique stores or passed down the family for generations deserve special care. "Martha Stewart's Homekeeping Handbook" offers tips on preserving your treasured objects and protecting them from three of the most damaging elements: light, humidity, and heat. Plus, the best ways to store or display your vintage treasures.
More Vintage Collectibles for Your Home Office
7 Tips for Cleaning and Caring for Silver, Antiques, and Other Household Treasures
More Vintage Collectibles for Your Home Office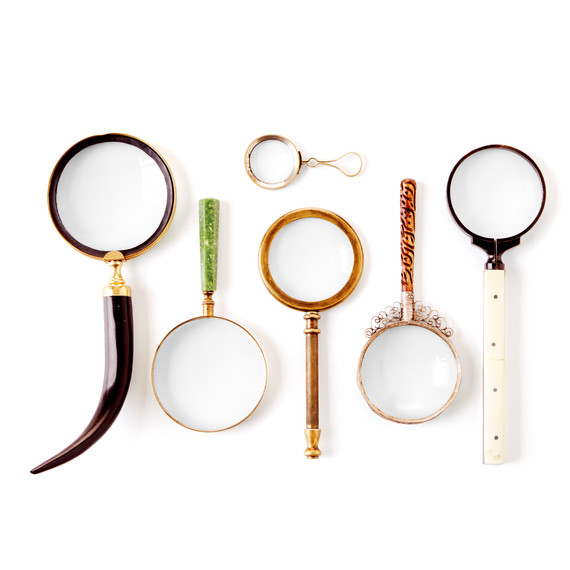 The handles on vintage magnifying glasses range from deeply carved wood to beautiful Bakelite. We think they make great modern-day desk accessories. Click through to read more.
Collecting: Vintage Magnifying Glasses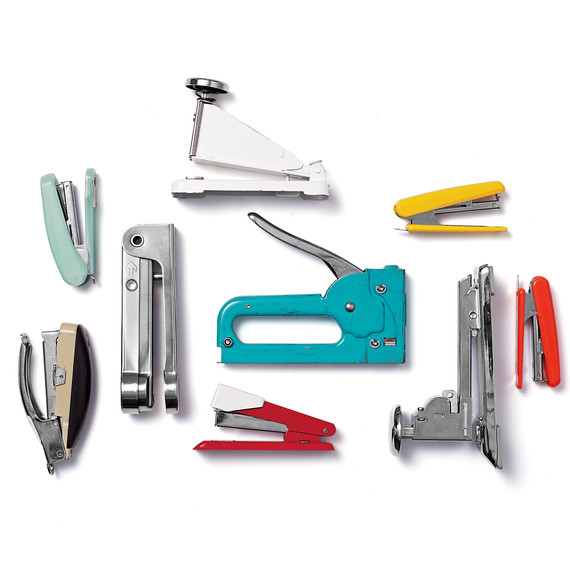 We appreciate staplers for their functionality, but their elegant designs have earned the office standbys a permanent spot on top of our desks. One example: the steel button-top 404 Ace Pilot (silver, second from right), which has been produced since 1930. (Look for the original patent numbers on the bottom.)
Collecting: Vintage Staplers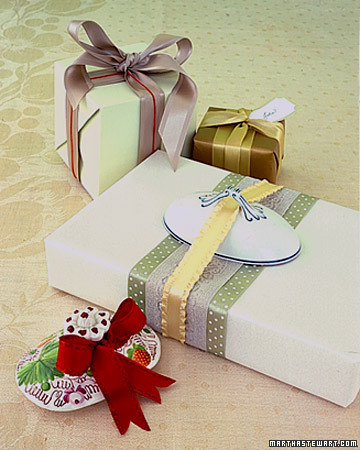 Lids that outlive their matching vessels are the lonely hearts of the flea market. Too pretty to discard but obviously deprived of a function, they beg for a second chance. 
As luck would have it, lids of many shapes, sizes, and origins -- from the crown of a porcelain tureen to the dome of an ironstone sugar bowl -- find a new sense of purpose when you turn them into paperweights. Easily weighted with plaster of paris and neatly finished with colored felt bases, they make endearing gifts for anyone whose desk needs a touch of romance.
For this craft, you'll need a china lid, plaster of Paris, a water palette knife, a plastic cup, sandpaper, felt, a pencil, scissors, fabric, and glue. Then follow our five simple steps to paperweight perfection.
DIY China Paperweight