When Lindsey launched her project online through Laurel & Wolf, our designers leapt at the chance to design a bedroom, living room, and dining room in what is one of the first apartment buildings in the United States! L&W designer Lauren Messina created a space inspired by Lindsey's classic and sophisticated style, using some of the homeowner's existing furniture paired with fresh, new pieces. The result: a chic and feminine abode that's absolutely magical!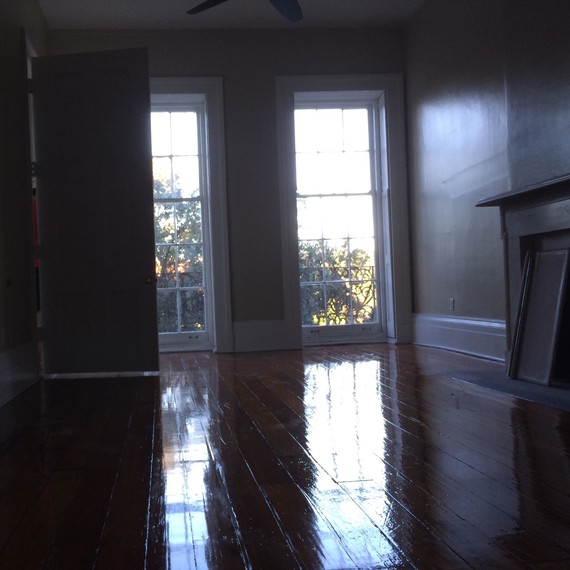 The Living Room: BEFORE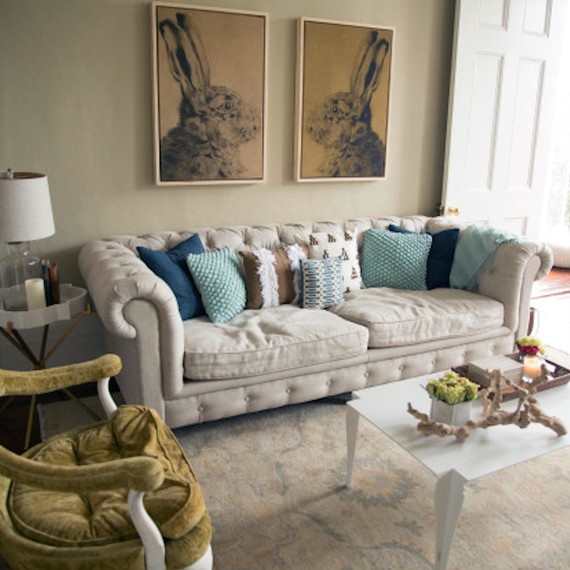 AFTER
Lindsey wanted her living room to be inspired by her personal style, but not have the home she shares with her boyfriend come off as too feminine and girly. Lauren used a neutral color palette with hints of blue and green to make the living room feel bright and classic.
To accentuate the high ceilings and the beautiful natural light from the windows, Lauren used two large wrought-iron mirrors resting on matching console tables. They balanced the room and kept it feeling spacious!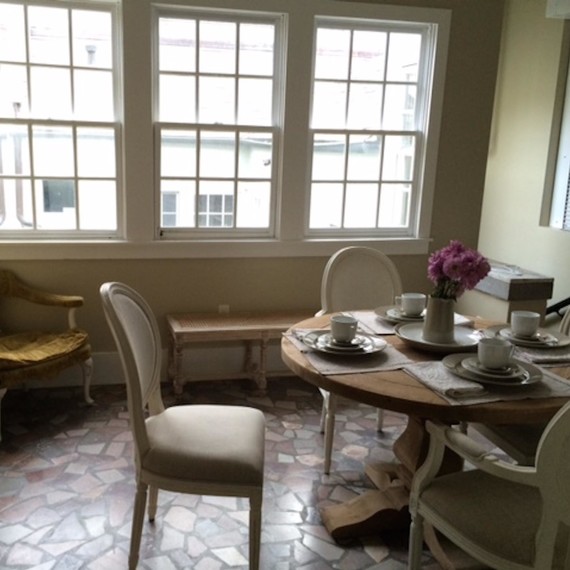 The Dining Room: BEFORE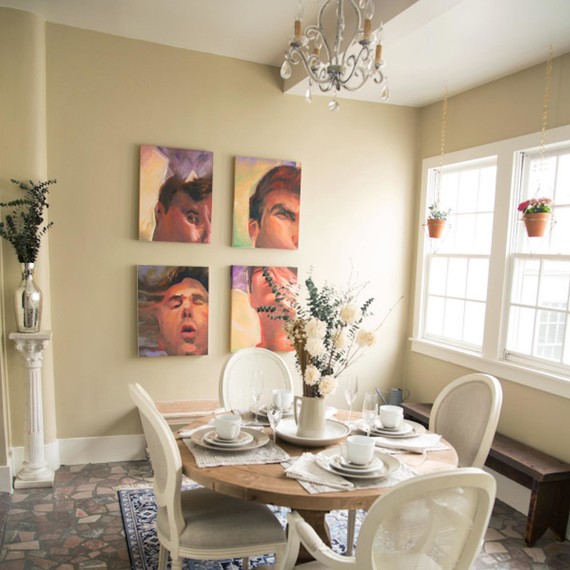 AFTER
We love how transformed this dining room looks after just a few small changes! By moving the dining room table to the center of the space and adding a sweet blue rug, the entire room opens up. Also, check out the chandelier and hanging planters we added. They brighten up the room instantly (and literally) without being distracting.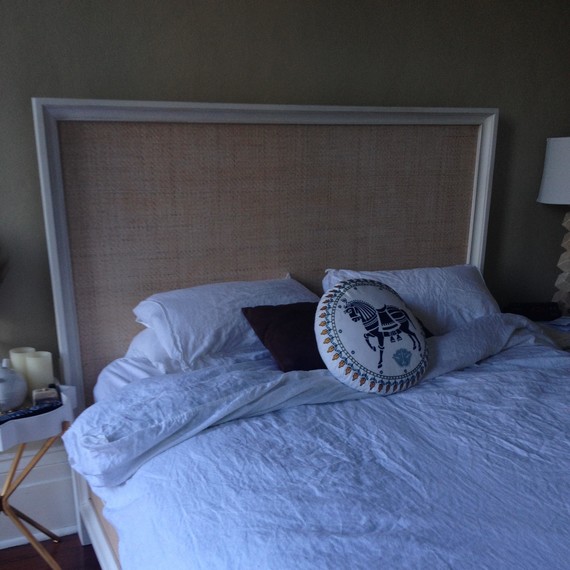 Lindsey's Bedroom: BEFORE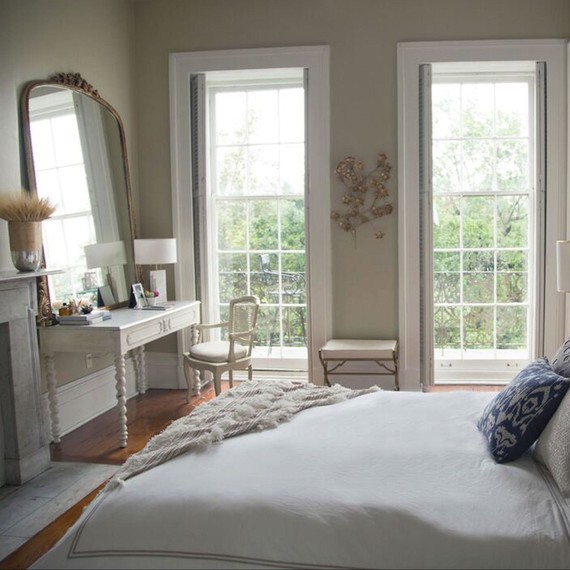 AFTER
Lindsey had a great headboard to work with already, so our designers gave depth to her style by adding luxe bedding and changing up the nightstands by her bed. The blush, taupe, and white color palette is tied together with blue and gold accents. Small details like the gilded flowers in the fireplace and a mini gallery wall make all the difference, promoting a finished feel.
We loved how the final look of Lindsey's home came together, and so did she! It perfectly embodies her vision and is a space that can multitask as a home, office, and retreat from the hustle of the Crescent City. We hope that Lindsey's New Orleans home has inspired you to #GetYourDesignOn!