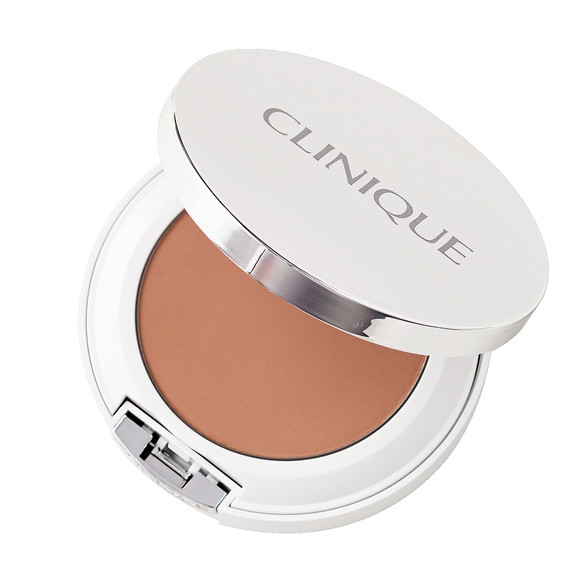 1. Choose Your Hue
Swipe three colors that look most similar to your skin close to the jawline. This way, you can see which works best with the skin colors of both your face and neck. The one that disappears when you blend it in is your perfect match.
2. Find Your Finish
"Foundations come in a variety of finishes. Natural finishes are semimatte and the easiest to wear, especially if skin is dry," says Becker. "Mattes help reduce shine in particularly oily skin, and luminous formulas help brighten mature or dull skin."
3. Get In the T-Zone
Focus foundation application on the forehead, nose, and chin, then work outward as needed. "Your foundation should enhance the skin, not cover it up," says Bartlett.
4. Color Correct
Dark circles? Sallow skin? Broken blood vessels? Color correctors are key. Yellow and green correctors counteract red; orange and peach conceal blue tones. Use them to cancel out unwanted tones, blend away any discernible lines, and then proceed with foundation on top.
5. Allow Time to Prime 
Primers fill in pores and fine lines, while also giving the skin surface more "slip" for a smoother makeup application and longer wear. Use one with oil-control or radiance benefits to up your foundation game.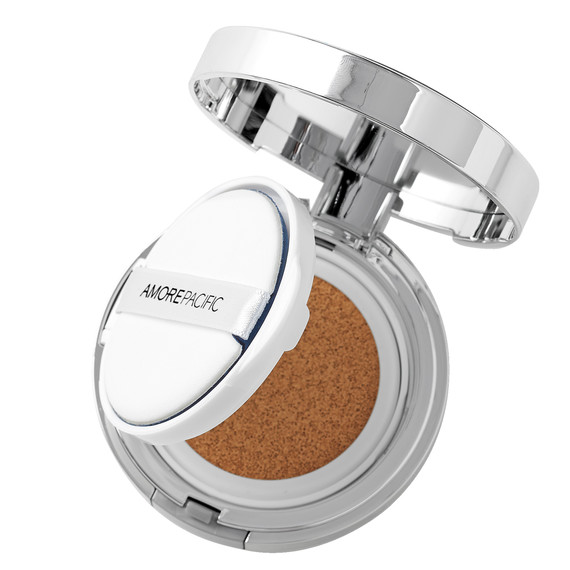 READ: What Are Cushion Compacts?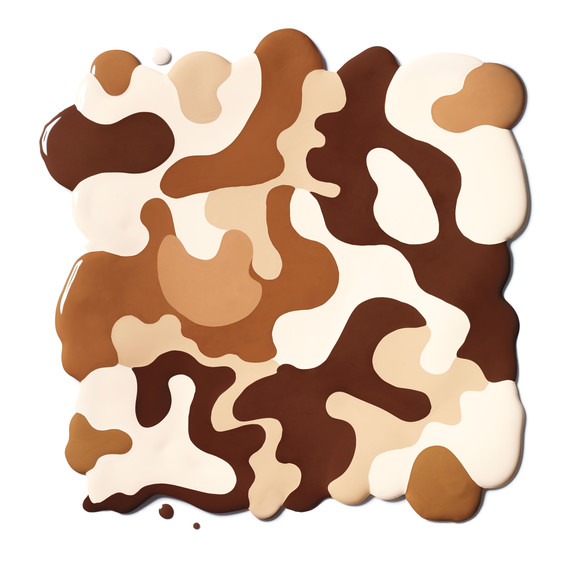 READ: Foundations for a Flawless Finish