#babyRomas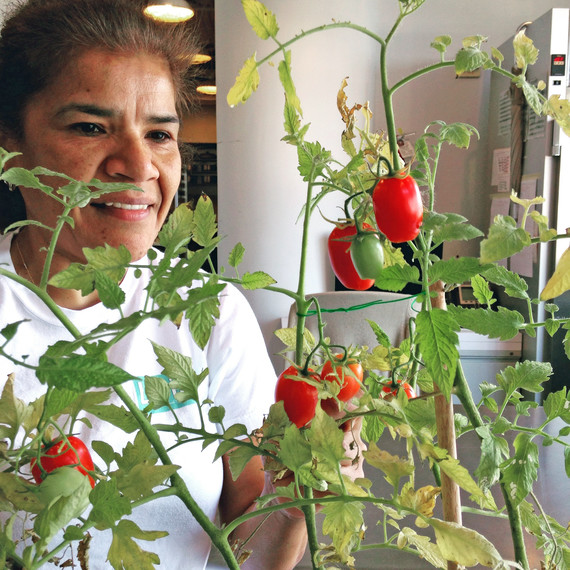 Turns out test kitchen assistant @josefapalacios57 has been quietly tending a crop of baby Roma tomatoes -- indoors!
Growing your own? Try them in our Roma Tomato Salad with Feta and Garlic
Get Our Tomato Recipes
#IceboxPieGoodbye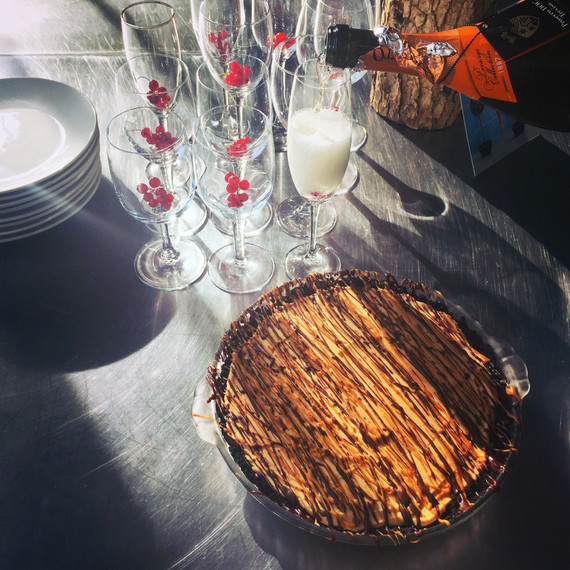 Celebrating @elle_mcq last days in the test kitchen. Sending her off with one of our icebox favorites, Chocolate Peanut Butter Pie.
Have Chocolate Wafer Cookies Left Over? Try These Recipes.
#BagelBar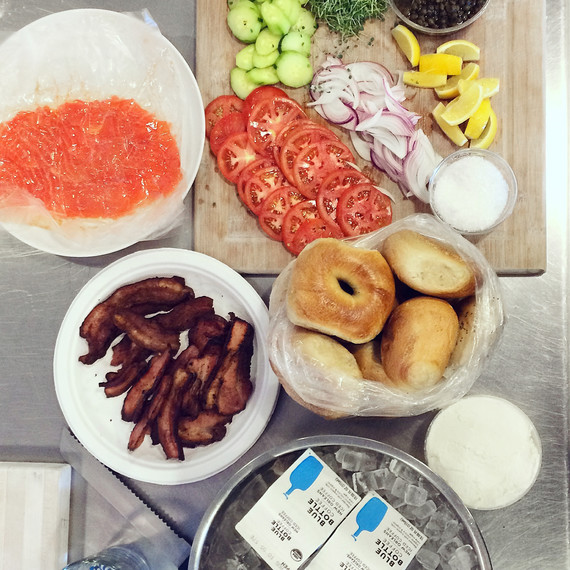 Bagel bar breakfast from @russanddaughters with a cheesy-grits-and-bacon side from @generalgeri + @bluebottle coffee as we see @elle_mcq off to her new adventures @Danielboulud -- best wishes from the @42burners gang.
Learn More About Russ and Daughters
Find Out What Daniel Boulud Eats for Breakfast, and Much More
Make Your Own Breakfast Bar: Try Our Breakfast Bruschetta Bar, It's Easy and Delicious
#EpicSandwich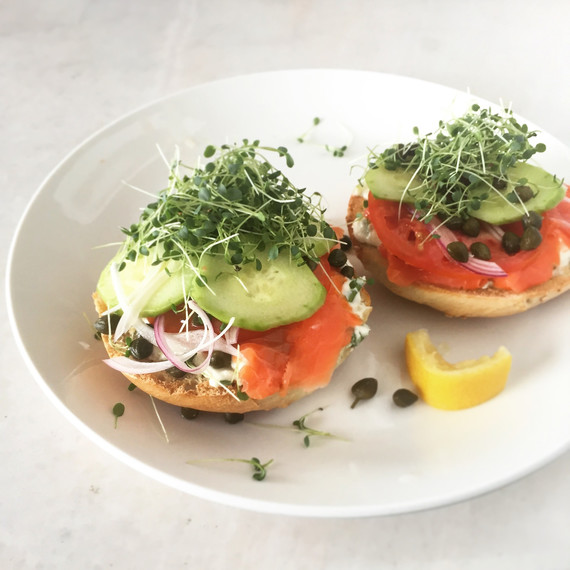 Regram from @brooklyncooks of our epic @russanddaughters breakfast spread in open-faced sandwich bagel form. (Did you notice we like open-face sandwiches?!) Celebrating the last day @marthastewart for @elle_mcq. We will miss you! 
Mix Up Your Morning Routine, Try a New Breakfast Sandwich