#avocadoeverything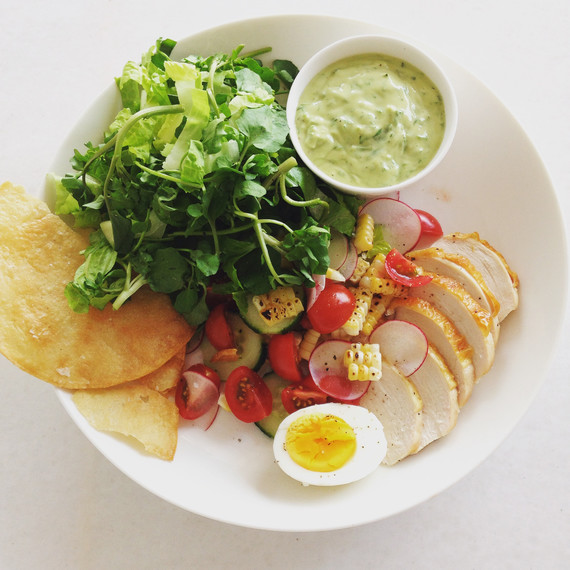 We want creamy avocado dressing on everything, including this south-of-the border cobb salad featuring @brooklyncooks's signature fried tortilla.
Try Our Creamy Avocado Dressing Recipe
#greenthings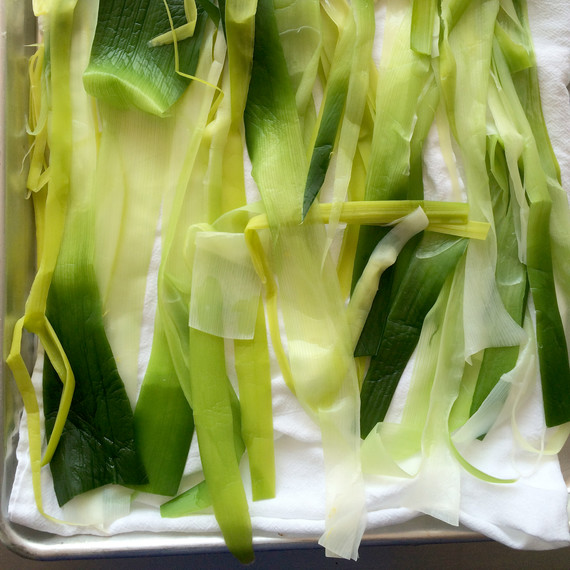 First you blanch the leeks, then you stay tuned for our 25th-anniversary issue in December to see what happens!
In the Meantime, Try Some Other Leek Recipes
#bespoke butchers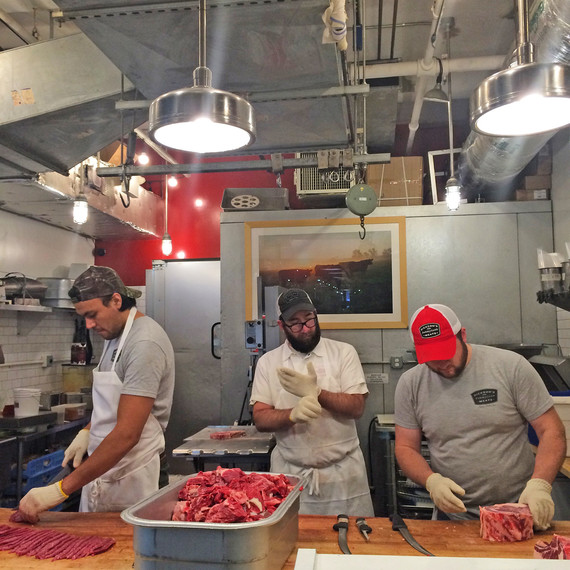 We LOVE Dickson's Farmstand Meats @eatmeaty @chelseamarket.
Check them out in person or online.
#ChocolateCake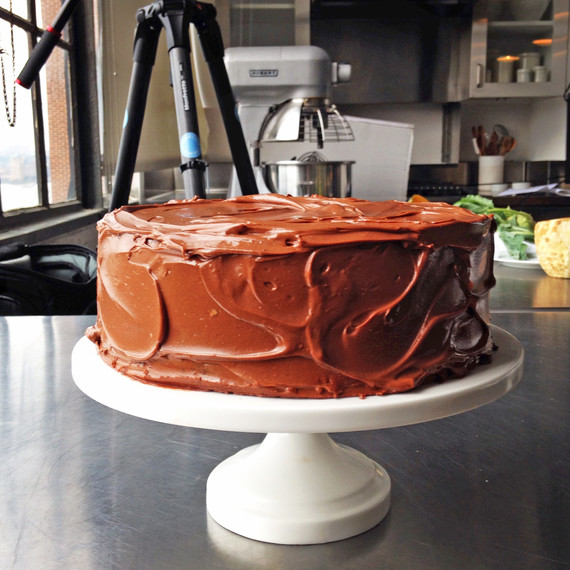 Can we slice into this cake already, @tojo827?! #kitchenconundrums #cakestalking