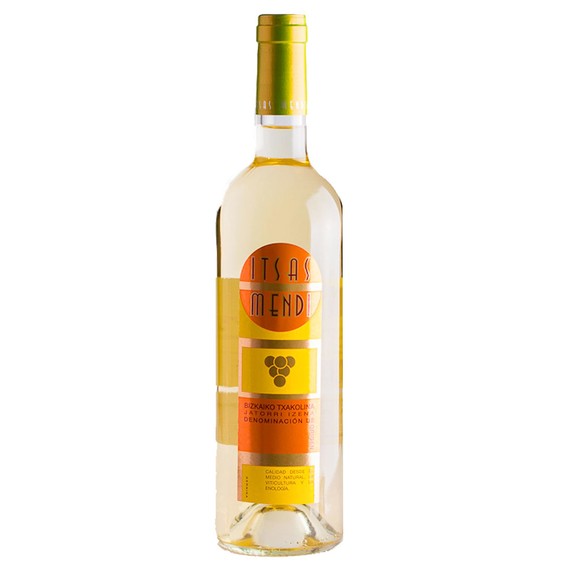 For a clambake, try: Txakolina
Our pick: Itsas Mendi Bizkaiko Txakolina 2013, $15
The white wines from the Txakoli (pronounced 'Cha-ko-lee') region on the Basque coast of Northern Spain are an absolute dream to pair with seafood! Light, refreshing, full of citrus flavors and a faint whisp of briny saline minerality, they're also bursting with effervescent, cheerful fizz. Clams, oysters, and shellfish are perfectly complemented by this wine. Try it and bring a fun global spin to the all-American tradition of the clambake!
Pair with: One-Pot Clam Bake
For a summer sail, try: Provencal Rose
Our pick: Cotes de Provence Rose "MiP," Dom. Sainte Lucie 2014, $17
Whether you're on a Mediterranean yacht, a New England sailboat, or just watching "Overboard" on the couch enjoying the cool breeze of your air conditioner, there's something about rose from Provence that's a perfect nautical moment in a glass. Light, delicate, and refreshing, and made from grapes such as grenache, syrah, and cinsault, they are classically quite dry with just the right touch of fruit and a crisp finish.
Pair with: Chilled Corn and Crab Salad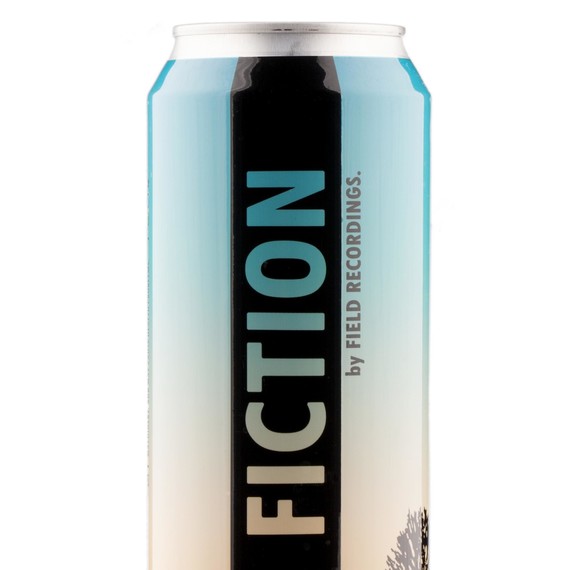 For a beach picnic, try: Wine in a Can
Our pick: Field Recordings 'Fiction' Pinot Gris, $30 for a 4-pack of 500 ML Cans (equal to $15/bottle)
Fear not, wine lovers: Your local beach may not allow glass bottles, but there is now fantastic wine available in a can! Field Recordings, a boutique winery in Paso Robles, California, sources the fruit for their delicious pinot gris-based white blend from vineyards throughout the Central Coast and packages it into colorful, cheerful cans. Wine packaging innovation has come a long way -- we've all seen the rise of premium wines with screw caps and high-end boxed wines -- and the can is the next evolution. Eco-friendly, recyclable, light to ship, and highly convenient -- they're extremely fun and novel, but what's inside is seriously delicious!
Pair with: Peach, Tomato, and Ricotta Sandwiches
For a tropical getaway, try: Torrontes
Our pick: Mio Torrontes 2013, $14
Argentina may be best known for its robust reds like malbec, but it's Torrontes -- a lush and sumptuous white varietal -- that's making a name for itself as a refreshing summertime wine. Opulent floral aromas like jasmine and honeysuckle lead to rich tropical fruit flavors white peach and lychee. It's rich, sophisticated, and complex, and one sip will transport you to the luxe terrace of a tropical resort.
Pair with: Roasted Seafood-stuffed Pineapple
For a sporty afternoon, try: Vinho Verde
Our pick: Escudo Real Vinho Verde 2014, $8
Light and fizzy, this wine from Portugal shines with aromas of grapefruit and tangerine, and luscious stone fruit flavors reminiscent of fresh white peaches -- this is happiness in a glass! Best served extremely chilled, its low alcohol content means this is one refreshing and invigorating wine that won't slow you down -- a perfect refreshment after a playful game of beach volleyball or a vigorous swim.
Pair with: Broiled Shrimp Tacos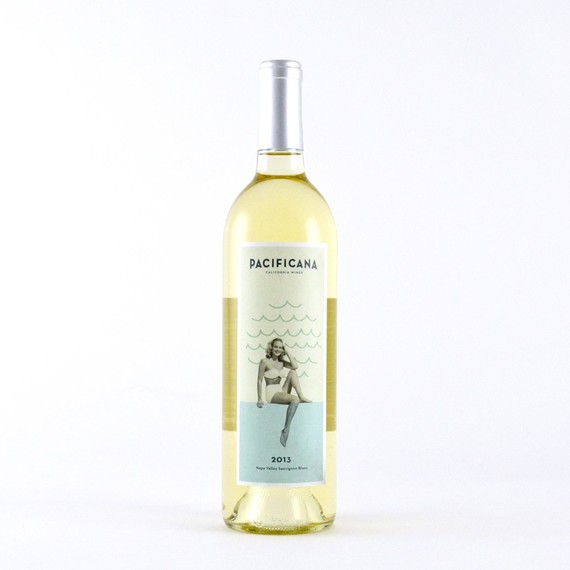 For a cool evening bonfire, try: California Sauvignon Blanc
For winding down after a full day of beachy fun, gathering around a bonfire is a time-honored tradition that can only be improved with the addition of a great wine. If it's a cool evening, you can't go wrong with this sauvignon blanc from Napa. It's spent some time in an oak barrel, which means it has a little more smoothness, richness, and body than your typical steel-barrel aged sauvignon blancs. The oak aging also brings in some toasty flavors and even a hint of smokiness. This is a nice and cozy wine with which to end your beach adventure.
Pair with: S'mores
Can't make it to the beach? Celebrate summer with a DIY champagne popsicle party!