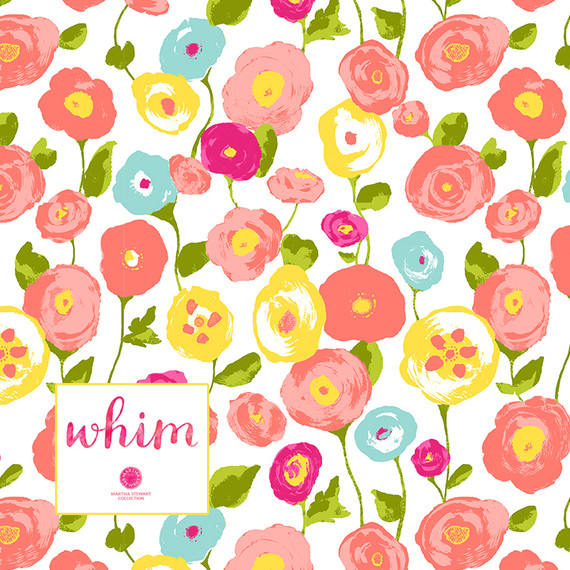 Transform your tech into a work of art.
If your eyes fall on a Matisse every time you glance at your screen, you can almost imagine you're at a museum rather than the office. Or set your background to something fun like Martha's Whim Desktop Wallpaper. Another idea worth trying: a motivating quote to keep you going all day, every day.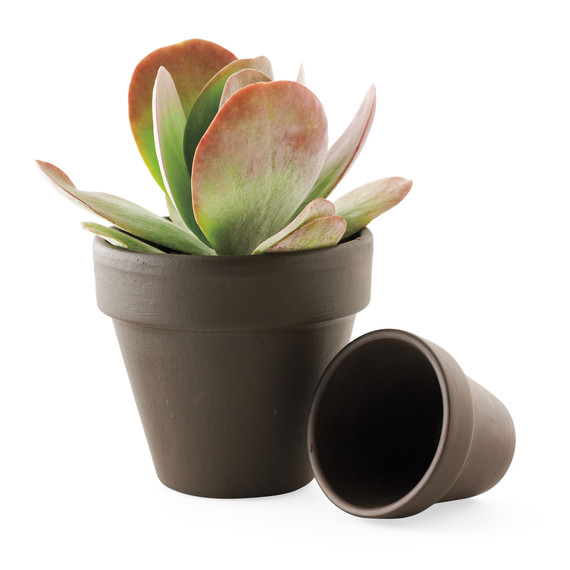 Breathe some life into your office space with a plant or two. 
Succulents are practically self-sufficent and add life to a space. Remember, the cooler the pot or planter, the better your desk will look!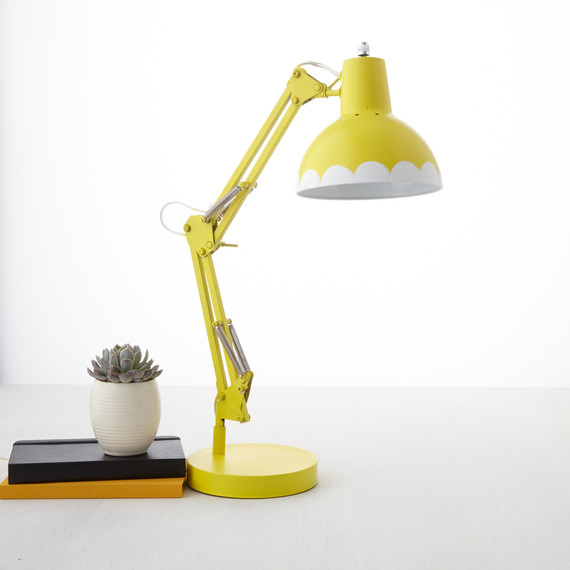 Brighten your work load with a desk lamp.
Working late? A desk lamp is crucial in keeping you awake and grinding away when most of the office has already gone home.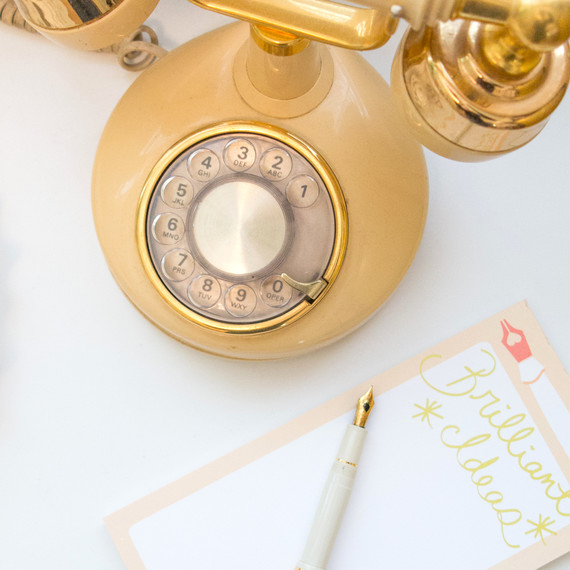 Upgrade your office supplies.
Do it all like a boss with gold desk accessories and a to-do list that's more playful than stressful.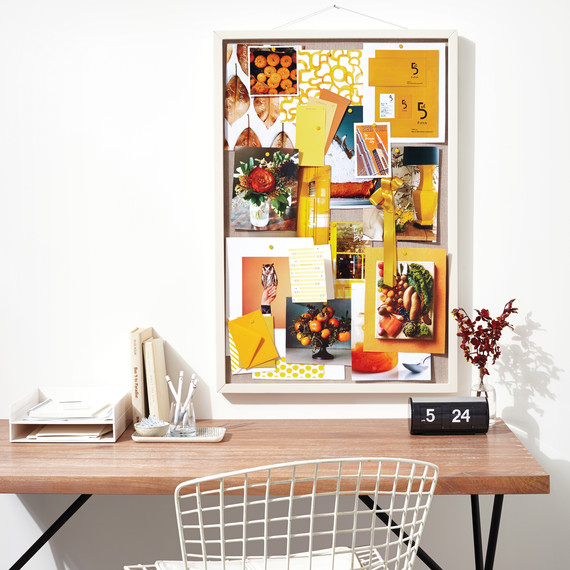 Create a cubicle collage, gallery wall, or mood board.
This is a perfect way to add a little personality to your space. Change it up depending on what you've been into or what you're working on.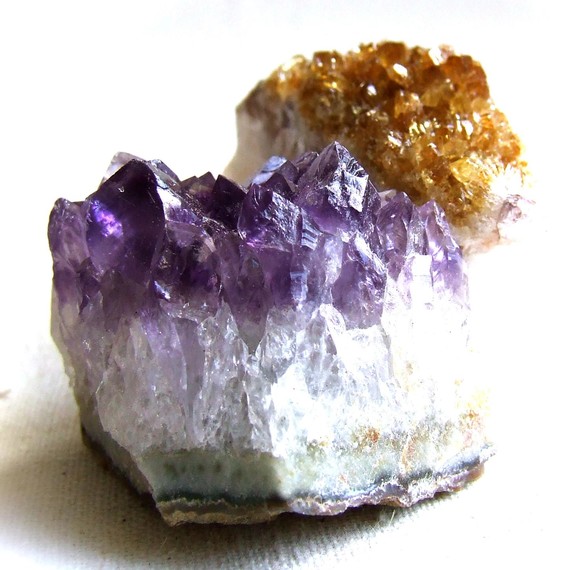 Bring positive energy to your office by adding a crystal.
If you believe in the healing powers of crystals, keeping one or two on your desk might help improve your work flow. They also make excellent luxe paperweights.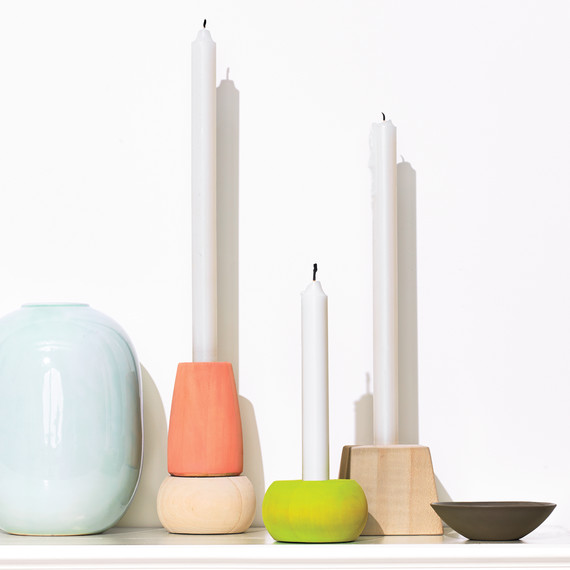 Set your day on fire with fresh scented candles.
If you're pernitted to burn candles in your office, you definitely should do it. But just having a light whiff of the fragrance will help too! Scents are powerful meditators that can also help enliven your senses. Plus, your favorite scent will make you feel right at home in the office.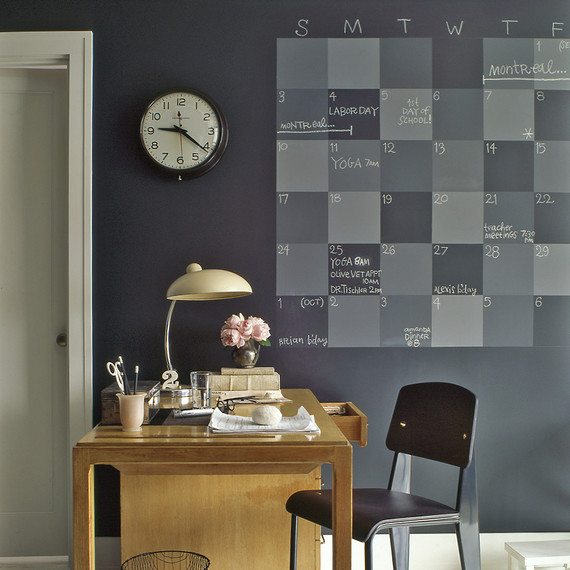 Stay ultra-organized with a fancy calendar.
If you attach planners and calendars to clipboards and hang them on the wall of your office or cubicle, your tasks are always right in front of you and it's super easy to remove a page when the week or month is through!
Stay on top of your to-do lists with a magnetic chalkboard bulletin board -- get the how-to by watching the video below!