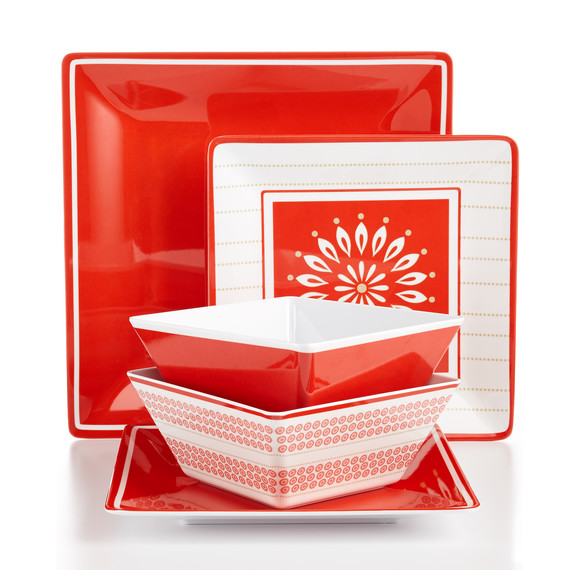 Update Your Dishware
Give your dish collection an overhaul. Try opting for a set that has a new color or pattern that's different from your go-to. Bold colors, like this red, can instantly warm up your room.
Shop Dinnerware from the Martha Stewart Collection at Macy's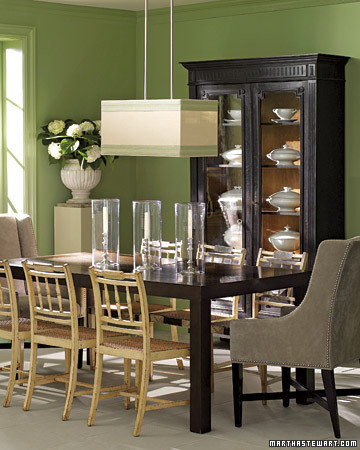 Attract Opposites
Play with contrasting colors in your dining room to create focal points and draw attention to key furniture pieces. Pair neutrals with bright pops of accent colors to make your room really come to life.
Learn More About How to Add Style to a Room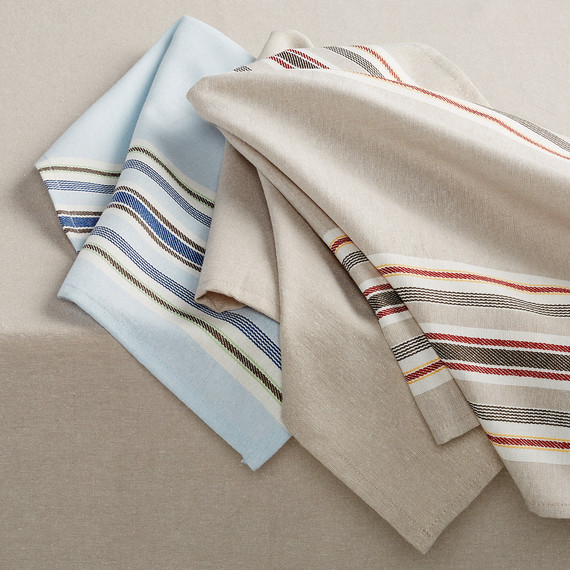 Transition Your Textiles
A simple and inexpensive way to play with colors is to switch out your linens, like fabric napkins, table runners, and tablecloths. Rotate seasonally for instant tablescape transformation.
Shop Kitchen Textiles from the Martha Stewart Collection at Macy's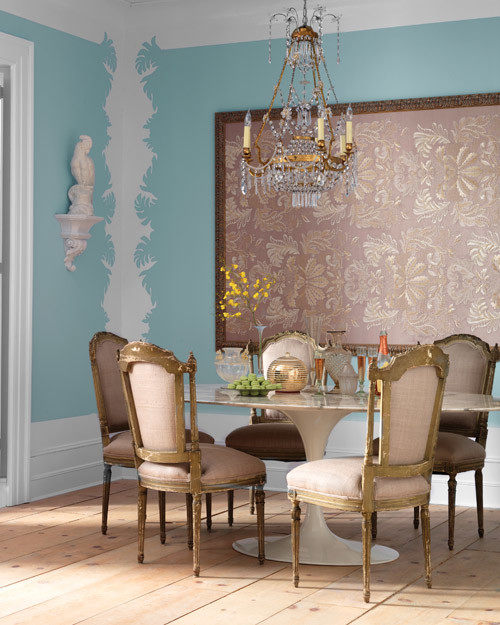 Create Corner Columns
Paint outside of the box! Break up your solid wall colors with these elegant DIY painted wall columns. Not only are they a conversation starter for your guests, but they also naturally draw the eye upward, making your space appear bigger.
Learn How to Make Painted Wall Columns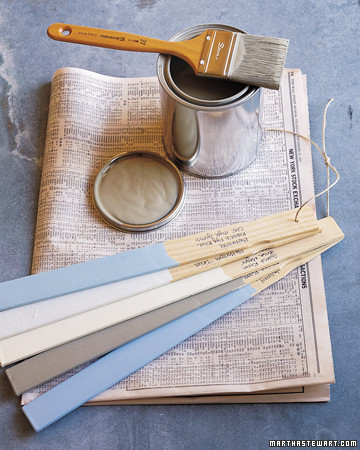 Change the Paint Color
Finally, one of the most obvious ways to spruce up your dining-room colors is to give the walls a fresh coat of paint. Whether you're brightening up a neutral palette or toning down some louder hues, painting your walls can go a long way toward making your space feel like new again.
Learn More About Choosing a Paint Color