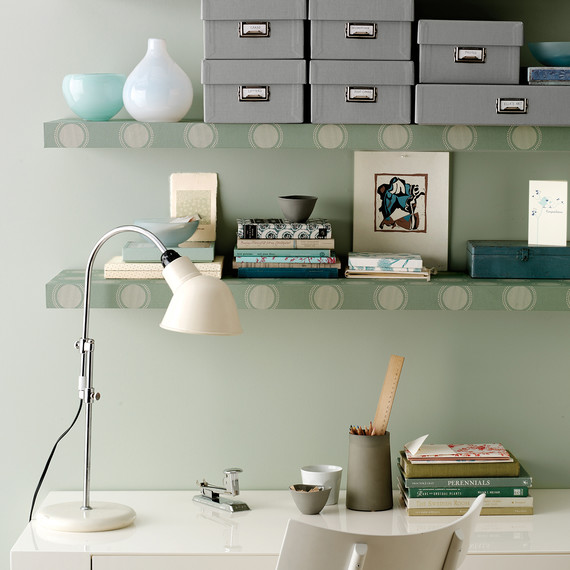 Off the Floor, onto the Walls
Floating corner shelves are the perfect solution for a corner that may already be in use. These floating shelves are an easy DIY project that can transform any room. Not only do they provide storage, but they allow you to display decorations without taking up valuable floor space.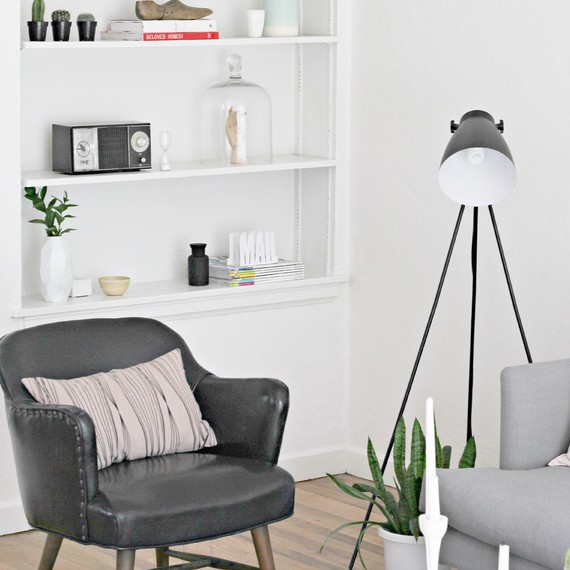 Light It Up
Corners are perfect places for lamps because the surrounding walls will reflect light throughout the room. If you have a darker room that recieves little to no natural light, a corner lamp is a great way to warm up the space. It will make the room appear larger, too!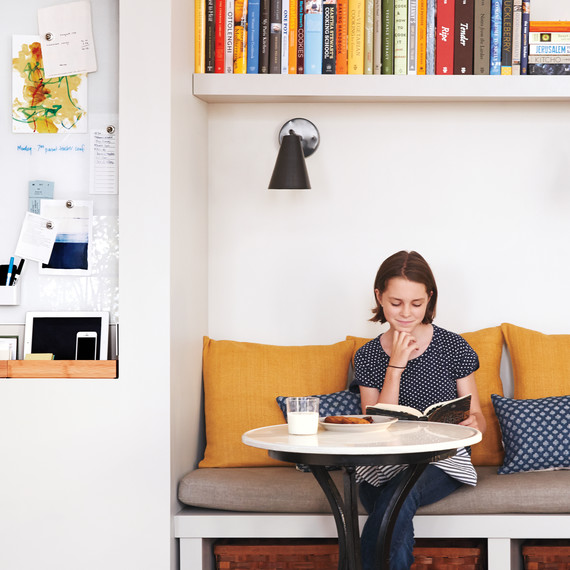 Go Low and Cozy
Don't allow low-clearance areas to go to waste! You can easily convert the space into a reading nook, complete with a light and lots of pillows.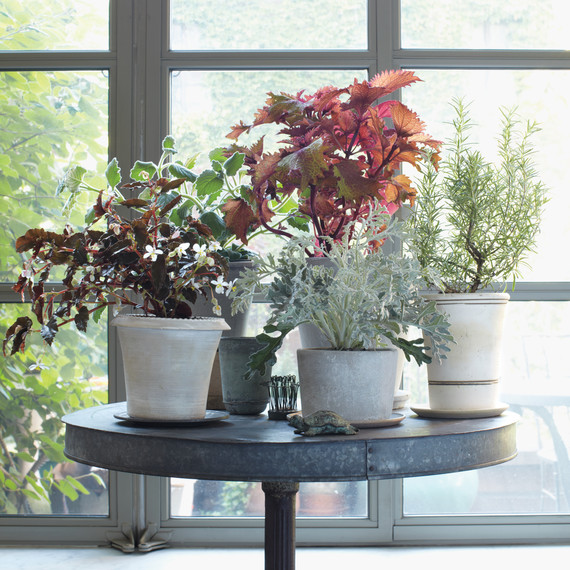 Get Wild with Plants
If you have an empty corner, invite some greenery into your space and add some plants! You can layer plants to create a garden-like look -- It will make even small cramped spaces feel more open and inviting. Check out Laurel & Wolf's low-maintenence plant guide to explore indoor plant options.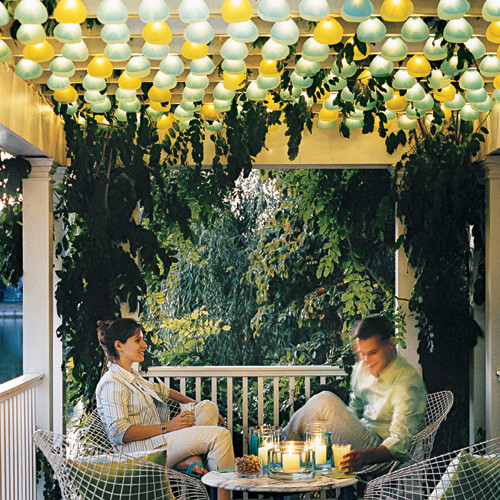 Accessorize Outdoors
If you're lucky enough to have an outdoor patio or front porch, don't forget to take full advantage of every square inch! Encourage outdoor mingling with an L-shaped bench and pillows, or gather everyone around a circular table. Circular tables actually pair well with most furniture, and make it easier for people to get in and out.
Up, Up, and Away!
Just like the floating wall shelves, hanging plants are perfect for corners in small rooms. They free up floor space for something like a chair or an ottoman, while allowing you to invite greenery indoors. If you can't hang plants from your ceiling, give wall-mounted plants a try.
If your small space could use the expertise of an interior designer, visit us at Laurel & Wolf.