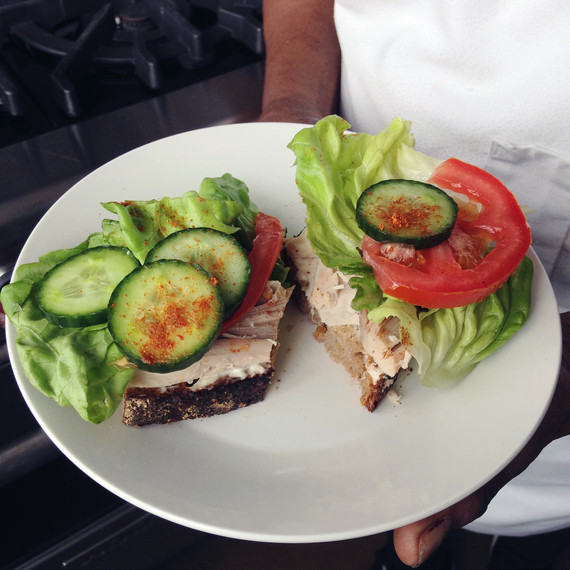 Turkey, grain bread, mayo, lettuce, cucumber, tomato, and cayenne. Half sandwich, half salad, all breakfast.
Find Your Favorite Breakfast Sandwich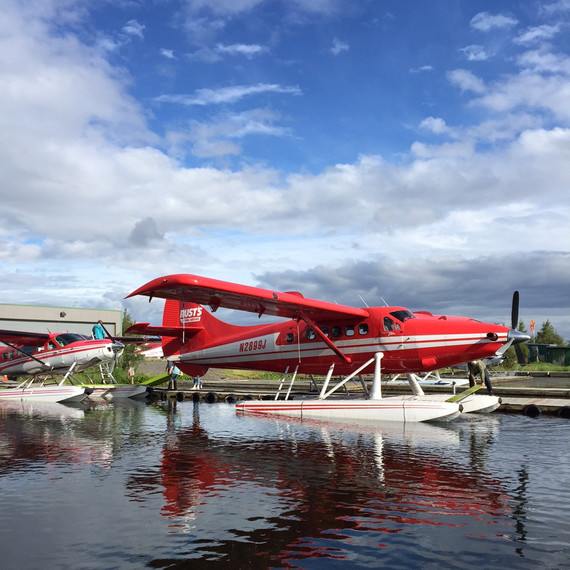 About to get on that plane. #wildalaskanseafood for those of you who know me, otherwise known as @sarahcarey1 you know how crazy that sounds.
Headed to Alaska? Plan your trip to Anchorage!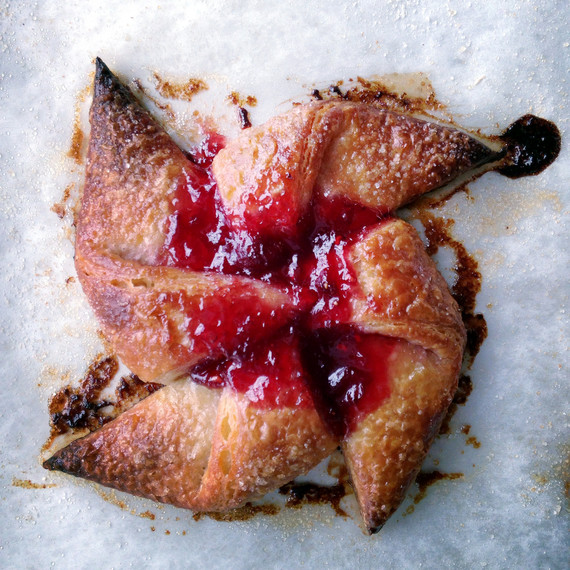 Or Try This Poppy-Seed Version with Cherry-Cream Cheese Filling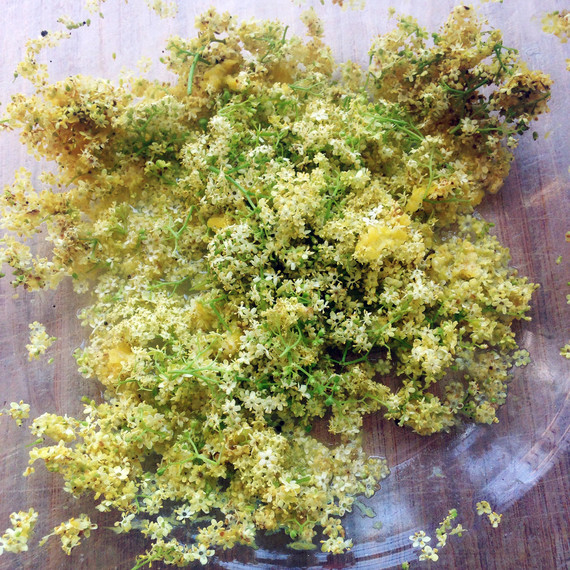 What's better than a bowl full of elderflower blossoms? A jar full of elderflower syrup. Infuse simple syrup with blossoms until fragrant and strain. Serve with ice-cold seltzer and lemon!
Make Your Own Syrup and Turn It into Elderflower Sherbet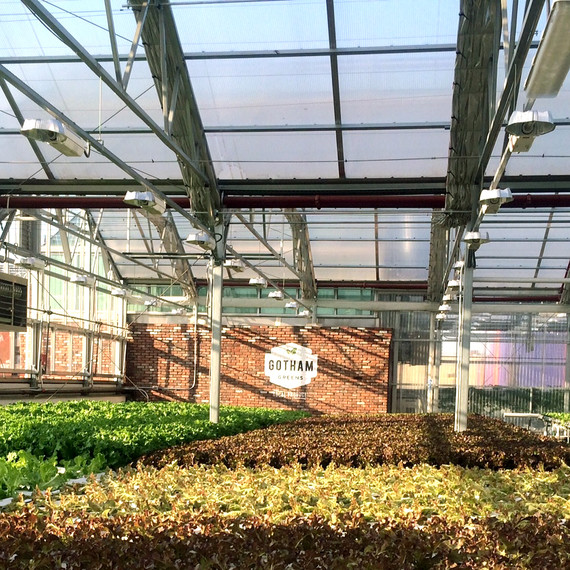 Food editors @laurarege and @brooklyncooks and assistant managing editor @matinauxsaules toured Gotham Greens rooftop garden in Gowanus, Brooklyn, and learned all about how to grow hydroponic greens and herbs. Gotham Greens is growing in NYC and expanding to Chicago and hopefully soon to many more cities throughout the U.S. @gothamgreens #sustainablegreens #lettuce #basil