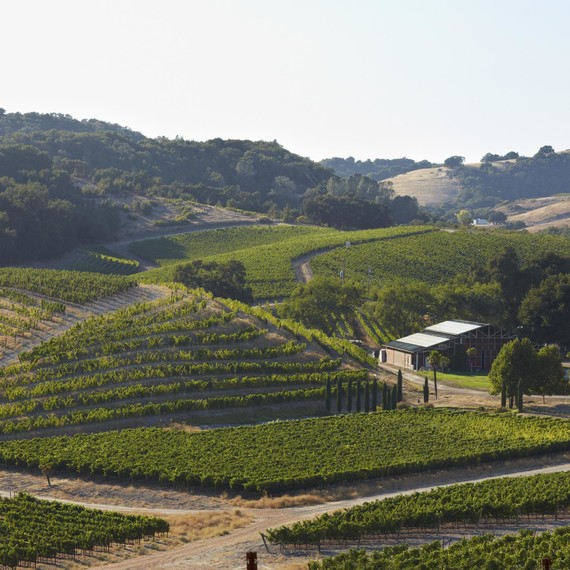 Most of us have "that friend" who refuses to drink anything but French wines, or who just got back from Italy and swears no wine on earth can compare to her favorite Tuscan Chianti. It's easy to understand why the wines of Old World grape-growing nations like France, Italy, and Spain are so revered. Generations of practice have taught them which traditions, farming methods, varietal plantings, and viticulture work best for their plots of land.
By comparison, the United States is brand new on the scene. It took the U.S. wine industry a good amount of time to recover from Prohibition, and we're only about 50 years into the new age of U.S. wine production. But that's what makes America so exciting as an emerging wine producer: Instead of being limited to the ways of the past, our growers and winemakers are just beginning to discover what's possible for the future. Lucky for us, we get to sip along for the ride.
Of course, the number-one U.S. state for wine production is California. You may already be a fan of the wines of Napa and Sonoma -- but it's Paso Robles, located halfway between San Francisco and Los Angeles, that's California's fastest growing American Viticultural Area (AVA). It's home to 32,000 vineyard acres with more than 40 different grape varieties and more than 200 bonded wineries. And the vibe is great too: Think small farmers, family-owned boutique wineries, and rustic country charm. The wines being produced there are unique and exciting, and many put a distinctly American spin on your global favorites. Check out the wines below, and show your support for our next wave of great American winemakers!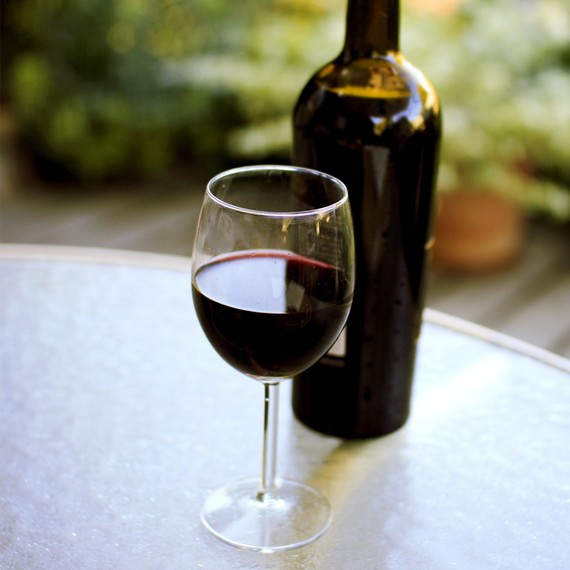 If you like luscious, refined French wines, try these:
Thacher Grenache Blanc 'La Vista Vineyard' 2013
Sherman and Michelle Thacher, whose eponymous winery and tasting room is located on a former cattle ranch, have made a perfect summer white: pure, fresh and crisp, with some richer tones of yellow pear and ripe orchard fruit. Its long finish echoes with a distinct minerality. Aged in 100% steel barrels, the purity of the fruit shines through. Perfect with grilled shrimp! Buy it at thacherwinery.com    
Denner Vineryards 'Ditch Digger' 2012
A sumptuous and powerful red in the style of the famous Rhone Valley blends, this wine is 50% Grenache blended with Rhone varieties Mourvedre, Syrah, Cinsault and Cunoise. It's masculine and spicy, with notes of leather and cumin. Try it with burgers and wow the crowd at your next cookout. Buy it at dennervinyards.com
Aleksander Winery, 'Aleksander 2010'
A beautiful Merlot-based Bordeaux blend, this rich and complex red shows blackberry fruit with savory hints of tobacco, herbs, olive, and velvety tannins. All the fruit is sorted by hand at the Vujacic family's estate vineyards and aged 24-30 months in French oak barrels. Throw a steak on the grill and enjoy!  Buy it at aleksanderwine.com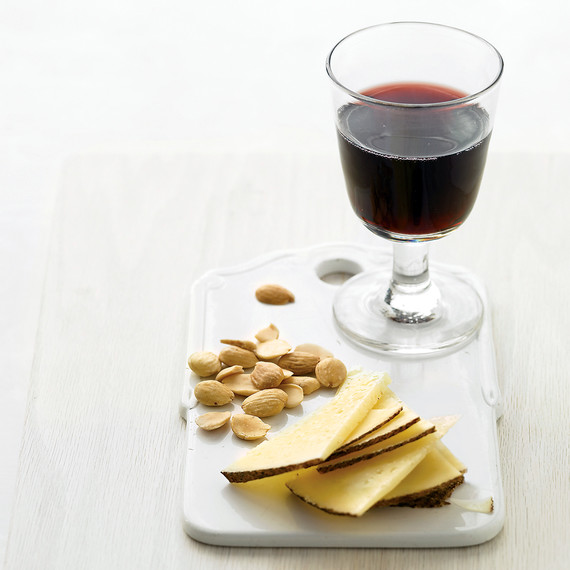 If you like rustic and spicy Italian wines, try these:
Giornata Barbera 2014
Steph and Brian Terrizzi had a dream to create wines from Italian grapes grown in California. Their Barbera is zingy, bright, and lively, featuring red fruit like cherry, cranberry, and pomegranate with a stunning clarity. A versatile food wine, chill it slightly and enjoy with some BBQ ribs! Buy it at giornatawines.com
Pelletiere Lagrien 2012
Winery owner Janis Denner is making Italian-inspired wines with the only all-female team in Paso Robles -- I think we can all drink to that! Her Lagrien -- a lesser-known northern-Italian varietal -- is inky in color, subtle and velvety in texture, and full of black fruit flavors with a touch of elegant spice. Pair it with grilled lamb chops and a hearty grain salad. Buy it at pelletiere.com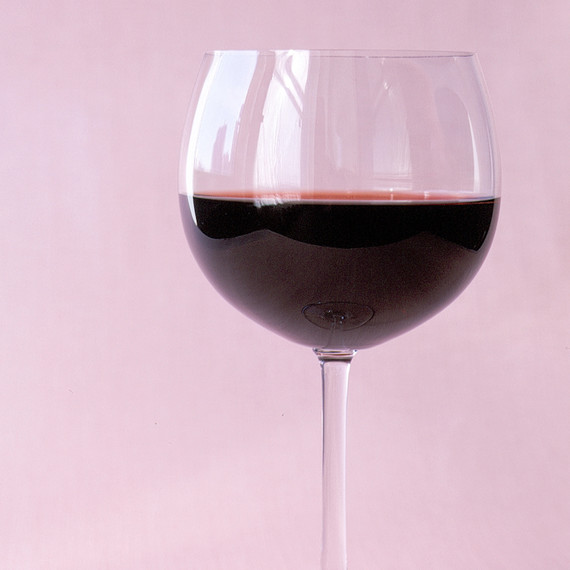 If you like exotic and bold Spanish wines, try these:
Bodegas de Edgar, 'Toro de Paso' 2012
Winemaker Edgar Torres pays tribute to his Hispanic heritage and love of Spanish wines with a gorgeous, Priorat-inspired blend of Tempranillo, Garnacha, and Cabernet Sauvignon. It's bold and spicy, but still perfectly balanced.  Perfect with a grilled ribeye or marinated flank steak. Buy it at bodegadeedgar.com
Red Soles Winery 'Bootlegger' Sherry
Winemakers and distillers Randy and Cheryl Phillips are at the forefront of an emerging trend in California winemaking: distilling free-run grape juice into spirits! They make this unique cream-style sherry using the traditional Spanish Solera method of aging and oxidizing, then fortify it with their homemade brandy. The finished product is the perfect dessert wine: think peach and pear with a tinge of butterscotch and hazelnut. Buy it at redsoleswinery.com