One of the things I hear most often from my clients is how travel can derail their best intentions of eating well and sticking to their diets. They also lament about how unsatisfactory the food choices are once they board for their flight. Planning ahead is a great strategy but sometimes you just need a little something to carry onto your flight. If you want to make eating clean a priority, keep your eyes peeled for these five healthy airport food finds.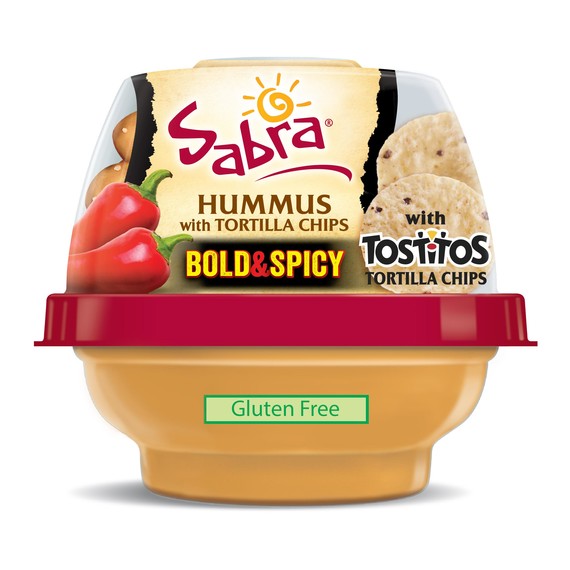 Sabra Hummus
One of my favorite snacks is hummus -- and for a good reason. Hummus contains healthy fats, complex carbohydrates, and protein, which leaves you feeling satisfied. I love the single-serve Bold & Spicy Hummus Snack Packs from Sabra. With the pairing of bold and spicy Sabra Hummus and classic Tostitos Tortilla Chips, this is one of the most delicious snacks you can pick up from your airport market or newsstand. This snack is also gluten free, which many consumers really appreciate.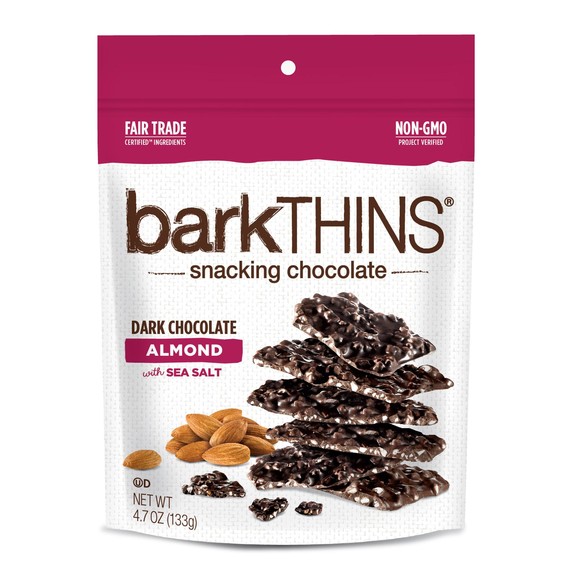 barkTHINS                                        
One of my favorite treats when I travel are barkTHINS snacking chocolates! These thin slivers are packed with amazingly simple real ingredients like pumpkin seeds or almonds (the additional bit of protein keeps you fuller longer). They are also made with Fair Trade dark chocolate and are non-GMO. Because they come in controllable portions, it's easy to have a piece and save the rest for later, especially when you are on a long-distance or international flight!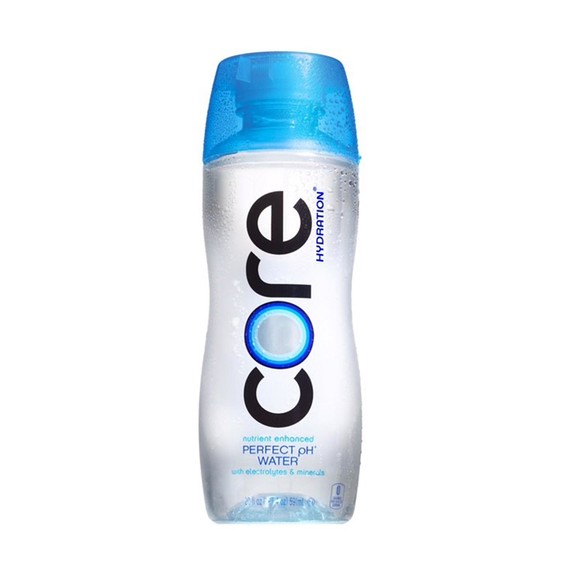 Core Hydration Water
Staying hydrated allows you to better sense your hunger, so you can say "no, thank you" to the candy coming down the aisles. Because of low airplane humidity, dehydration can set in and make jet lag even more unwelcome -- giving you all the more reason to drink up on your flight. I love Core Hydration water -- not only does it taste crisp and clean, but the contoured bottles are perfect for on-the-go travel. This water is ultrapurified and balanced with electrolytes and minerals to help your body maintain its natural pH balance of 7.4.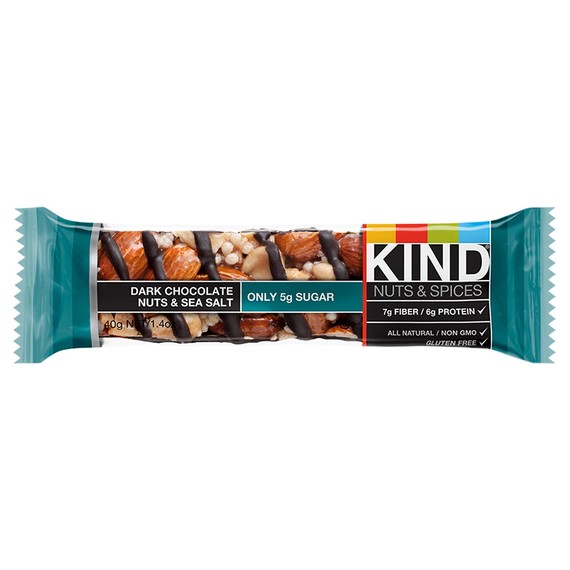 Kind Snack Bars
My go-to bars are from KIND. You can find these at pretty much any airport and on all Jet Blue flights. They are a great candy replacement and come in delicious flavors such as Dark Chocolate Nuts & Sea Salt and Caramel Almond & Sea Salt. Instead of processed foods and lots of added sugar, these have only real ingredients that you can actually see! They also have a low glycemic index.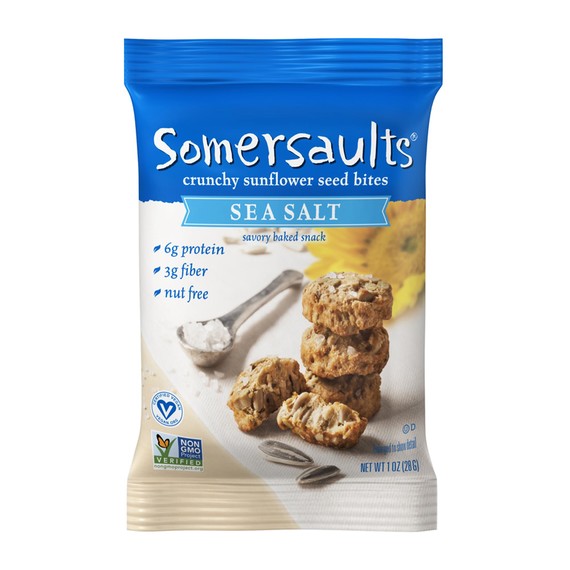 Somersaults
If you are looking for a nut-free snack when traveling, then check out Somersaults. They are a great tasting bite-size crunchy snack in which sunflower seeds are the number-one ingredient. What I love about this snack is that one serving contains the same amount of protein as a serving of almonds but with half the fat. Offered in sea salt, cinnamon, Dutch cocoa, and salty pepper varieties, these snacks provide a wholesome and healthy alternative to typically unhealthy airport snacks.
What are some of your favorite healthy airport food finds when you travel?
Rania is a nutritionist spokeswoman for Somersault Life Company. She and her son love snacking on Somersaults at the park, on the plane, in the car, and even at breakfast time!
Prefer to make your own snacks? Watch the video below and learn how to make delicious dried fruit granola bites!