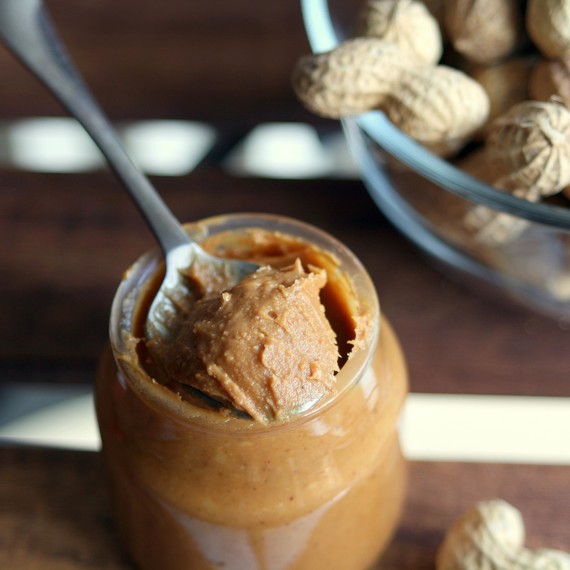 1. Peanut butter, Marmite, and Vegemite stirred in at the end, gives a vegetarian soup an umami flavor.
2. It's okay to have soup for breakfast. Especially if you have some bacon to crumble on top and toast on the side. Also, an egg makes an awesome topping anytime.
3. You can use soup as a sauce (like tomato soup over pasta) or a dip (like the last bit of lentil soup with pita chips or black bean soup with nachos).
4. Popcorn, fried chickpeas, leftover greens, and toasted nuts make delicious, unexpected condiments.
5. Use an immersion blender to instantly cream your soup. Creamy soup doesn't have to contain dairy!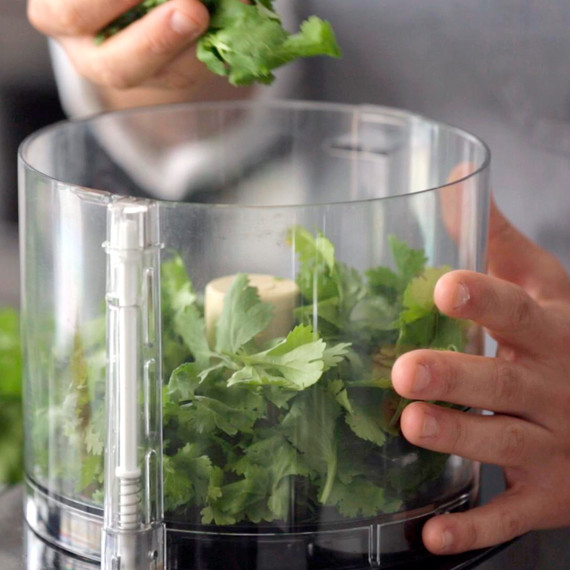 6. Anything green can be made into a pesto, and pesto is a great soup topping.
7. Creme fraiche is magical and will make any soup feel fancy.
8. Quarts of frozen soup make great ice packs when you're going on a road trip. And upon arrival, you'll have the first night's dinner ready to heat up.
9. Making a big batch of soup is just as easy as making a small batch.
Watch the video below for a delicious soup recipe!