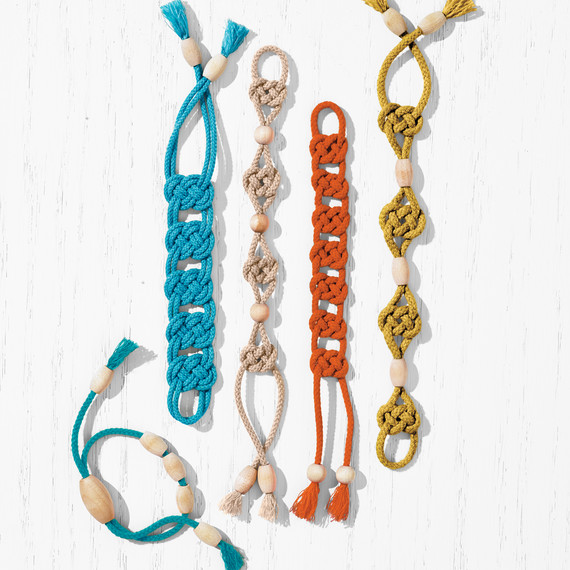 Opt for cords made of natural fibers like cotton (available at sewing-supply or trim stores), and take your pick of beads from crafts shops (make sure they're big enough to accommodate the cord thickness). The materials pack well for road trips, and the technique is a cinch. So spend a rainy afternoon or a long flight creating one, or a whole bunch—giving them to friends is part of the fun.
1. Cut a 50-inch length of cord; fold in half. Tape fold to a flat surface.
2. Make a knot: Take right strand and create a circle on top of left strand.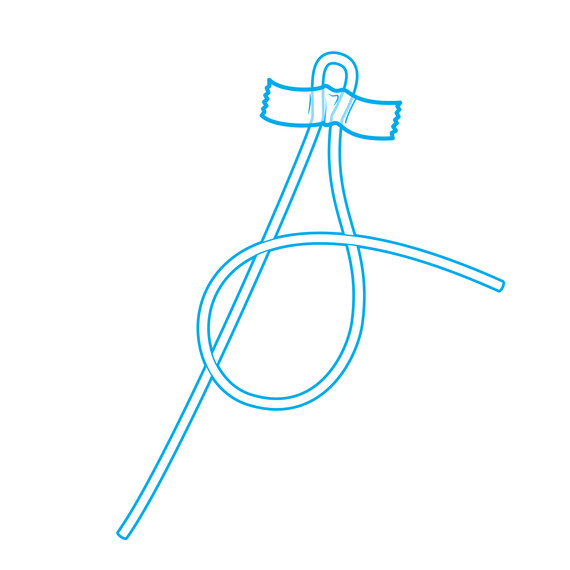 With left strand, make a loop around circle, weaving end under right strand just above circle.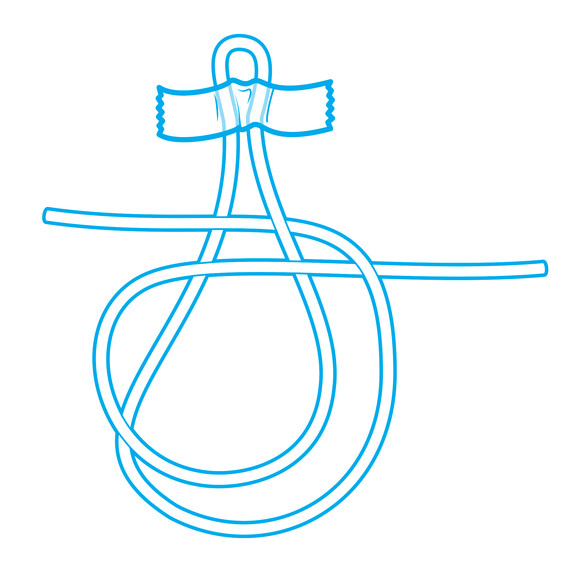 Pull same strand toward left and under itself to form a pretzel.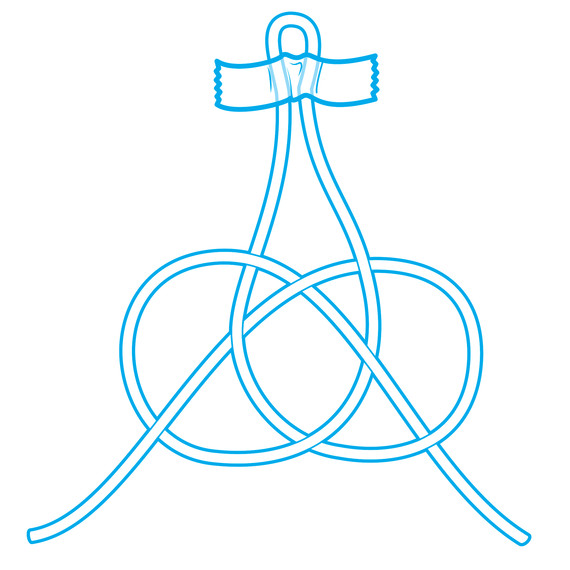 Tighten by pulling the two ends outward.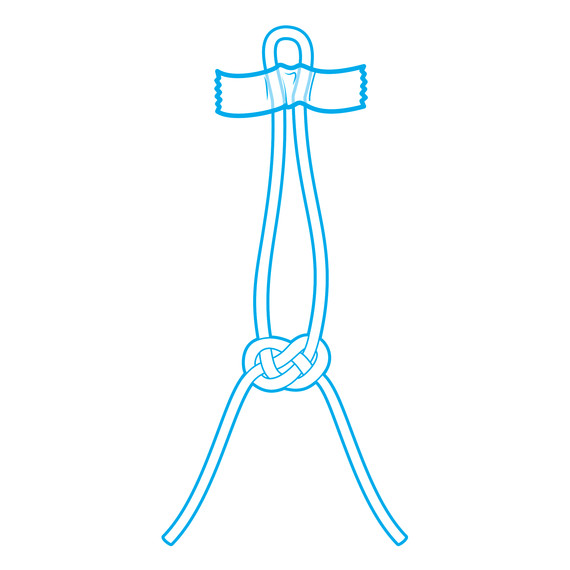 Work knot up to desired spot.
3. Keep making knots (as in red-orange bracelet), or thread ends into a bead (as in yellow bracelet). Hint: To thread cords through beads more easily, wrap the ends with transparent tape.
4. Repeat steps 2 and 3 until bracelet fits (about 6 inches). Trim loose strands to 5 inches. Thread a bead onto each end, with 1/2 inch of cord peeking out, then glue with strong craft adhesive. Remove any tape on ends; fray ends with a pin.
Sources
Spindle cord (SIC-3104), by Shindo, in colors 126, 109, 10, 132, and 24; in sizes SS, S, and M; from $1.50 a meter, 212- 868-9311
Oval wooden beads (BE2010, BE2030), from $1.75 for 20; and round wooden beads (BE1020), $2.50 for 100, craftparts.com
E6000 craft adhesive, by Eclectic Products, $5, michaels.com