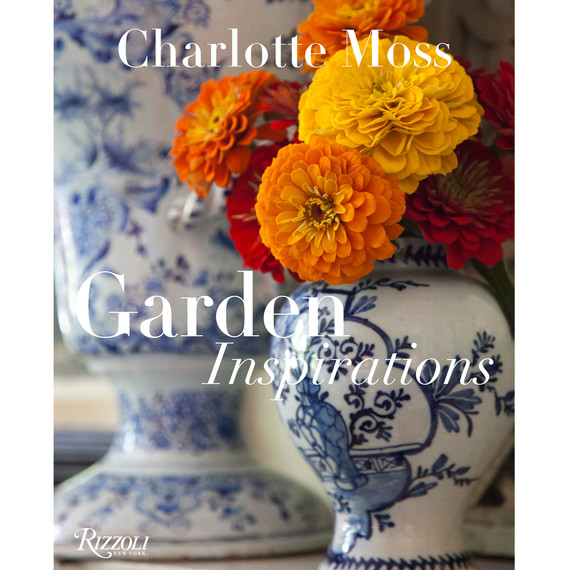 Want to know a secret? I might love gardens more than rooms. Growing up, I spent my summers working at Boston's Arnold Arboretum, and I seriously considered a landscape architecture major at Rhode Island School of Design. While I wound up going into interiors, that passion never left me. I always have live plants and fresh flowers in my apartment -- they keep me company! -- and I would buy a house just to grow a garden out back.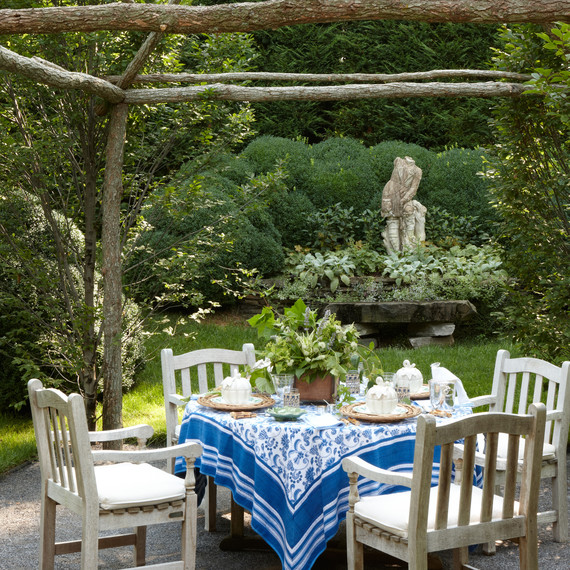 Charlotte Moss's new book, "Garden Inspirations," is my fantasy in print. I swear, if you didn't already want a garden, this book would do the trick! Flipping through the pages, you can smell the flowers and feel the breeze -- to say nothing of the lush, enthralling visuals.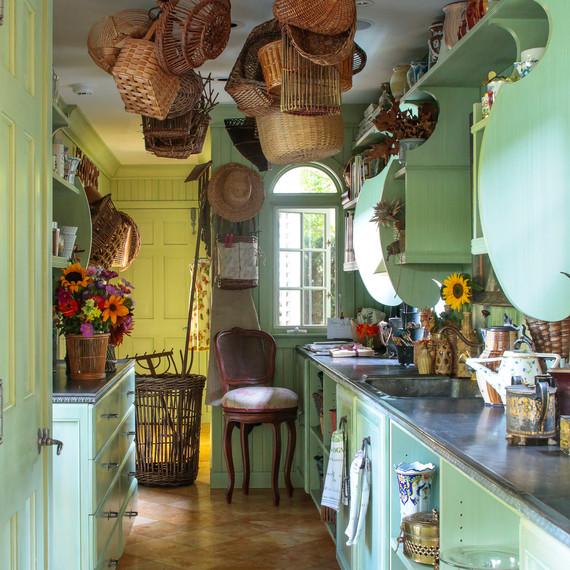 Yes, the design inspiration is there: flower combos, color palettes, hedge treatments, garden ornaments, and all you could want in an outdoor space. But more than that, this book reveals what comes before and after the garden itself: the historical influences that inspired it, and the way its existence enriches everyday life. Whether through a sprig of fresh-cut flowers in a vase or a menu for a garden-to-table feast, we see how a garden becomes not just a project, but a lifestyle.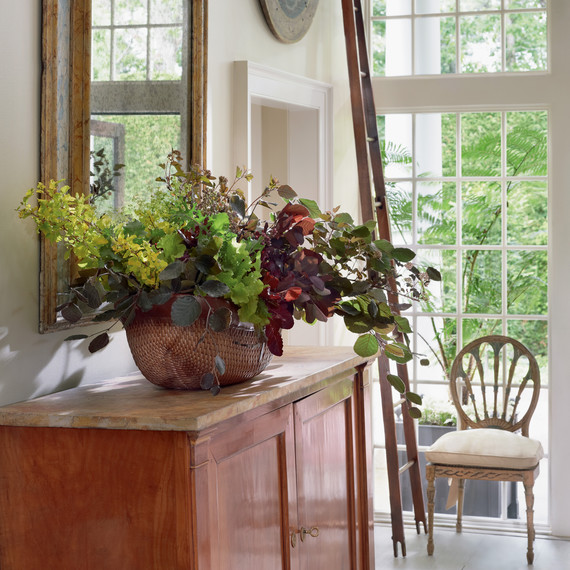 One of my favorite things about flowers is that they make every day feel like a celebration. "Garden Inspirations" captures that feeling -- and takes it up a notch. One day, I will actually grow a garden. Until then, you'll find me elbow-deep in bouquets and turning to this book whenever I need an escape.