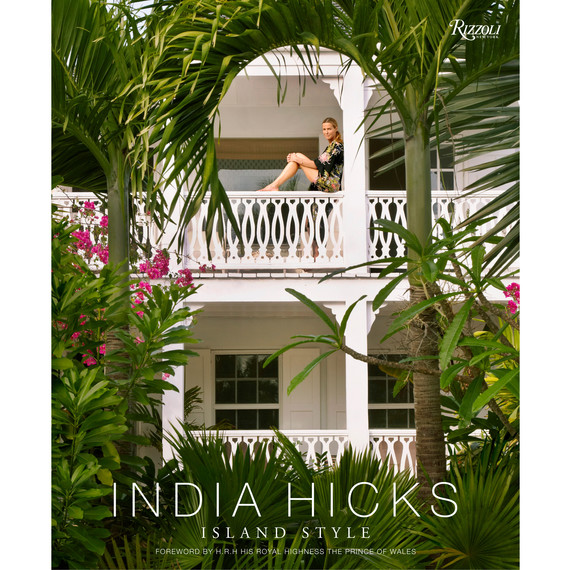 "Our house didn't come with keys, so we have never locked a door," reveals a telling passage in India Hicks's new island-inspired design book. Well, thank goodness for that -- because this is one open house that no one should have to miss! Having been lucky enough to visit India's house in the Bahamas myself, I can speak to her impeccable taste (but my lips are sealed regarding a scandalous party involving the Australian Olympic men's swim team).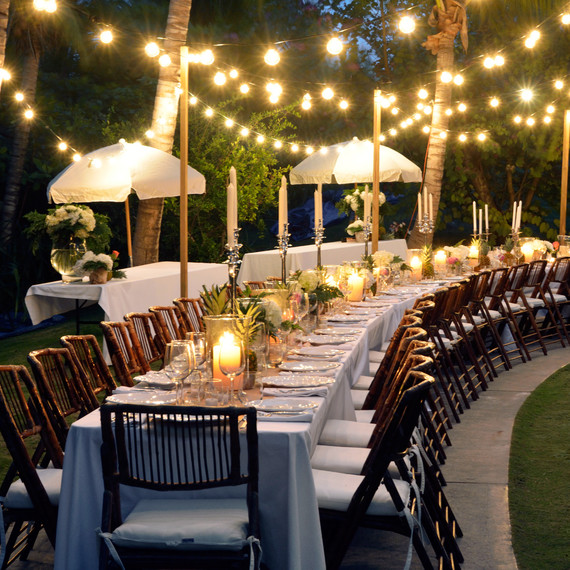 India is both real-life royalty (she's a distant heir to the British throne) and design royalty (her father was renowned designer David Nightingale Hicks). Growing up in a highly visible and creative household, the ethos was often "show up or shut up" -- and India showed up in a big way. After being trained as a photographer, she found a successful career on the other side of the camera before making a name for herself in the design world. She now lives on Harbour Island as a boutique owner and mother of five ... and casually maintains the most stunning home imaginable.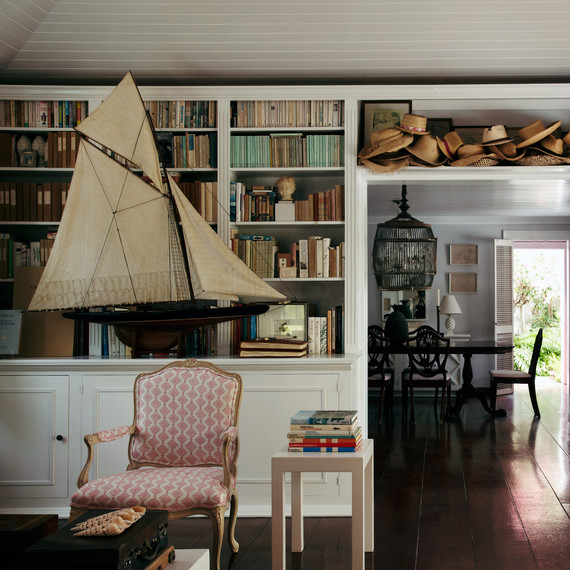 Despite her background, neither India nor her work take themselves too seriously -- a very good thing in my book. Her style is quite personal, often based around heirlooms and collections, and the captions reveal how mistakes (like ordering the wrong size sofa -- which she decided to keep anyway) have shaped her home. In a time where everything is hyperedited or overwrought, it's refreshing to see how a good eye and a love of laid-back luxury can create something so wonderfully authentic.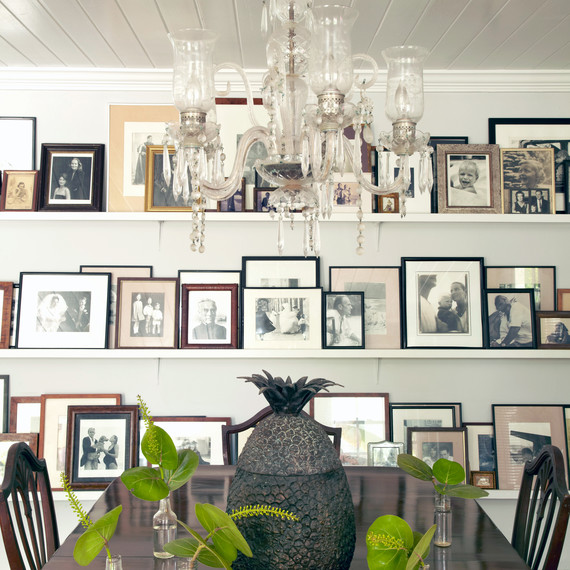 Not everyone wants to decorate with palm fronds and pineapples. But we don't all have to be neutral-happy minimalists, either. Sometimes, more is more! When displayed in a thoughtful, authentic way, one man's "clutter" can give way to someone else's brilliant design moment. India inspires me to let a love of life show through in my decorating. If you're looking for a book that's equal parts transportative and invigorating, "Island Style" is for you.