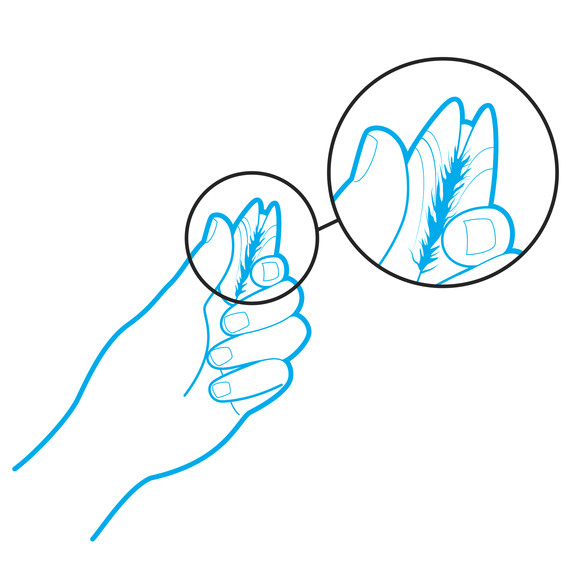 Inspect each shell for cracks and openings, and discard any that have them.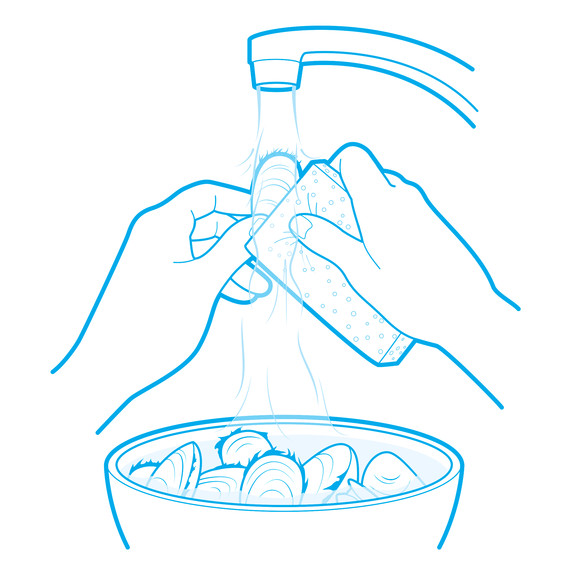 Rinse the mussels in cold water, scrubbing them with a scrub sponge or vegetable brush to remove sand and grit.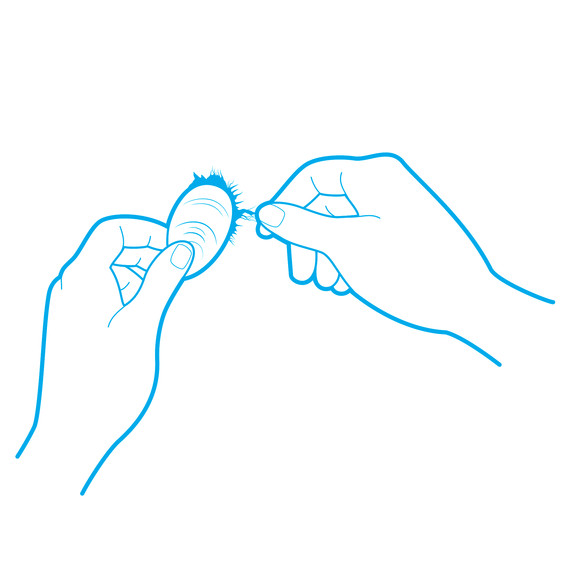 Debeard the mussels with your fingers: Simply grip the tough fibers that extend from the shell and pull them off.
Need to see how it's done. Watch this How to Cook video: