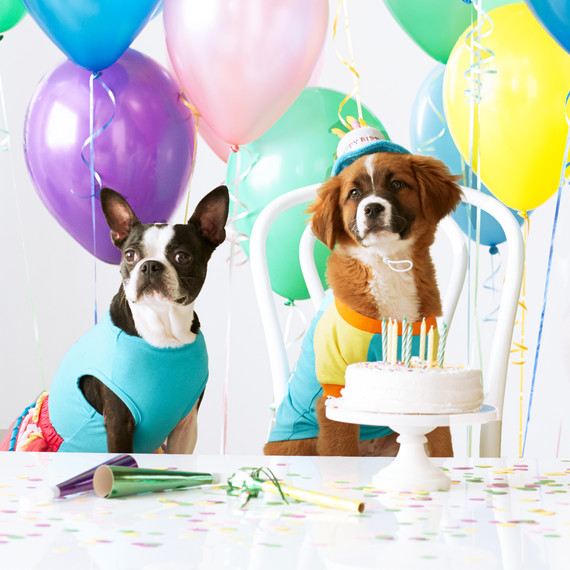 Birthday Suit
Deck your pup out in some birthday gear that's just their size. A fun party outfit will make your pet feel extra special. If your pet loves clothes, try a cute birthday-themed T-shirt. If not, a spiffy new collar will do just fine!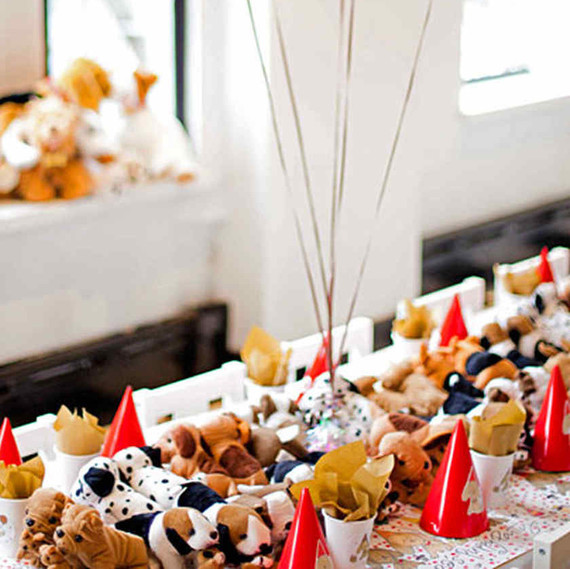 Doggy Decor
Don't forget to decorate! Use this template to create fido-friendly balloon decorations that won't break the bank. For pups that are prone to chewing, make sure to keep decorations out of reach and avoid using small decor and favors that can fit in your pets' mouths.
It's Not a Party Without Treats!
What pup doesn't like a treat? Make sure to fill favor bags with tasty treats for your pooch and their pals. Try treats in his or her favorite flavors. If you want to make your own homemade dog treats, be sure to use a recipe that's been specially formulated and tested for animals, and be aware of any allergies or special nutritional needs your dog (or other dogs) may have.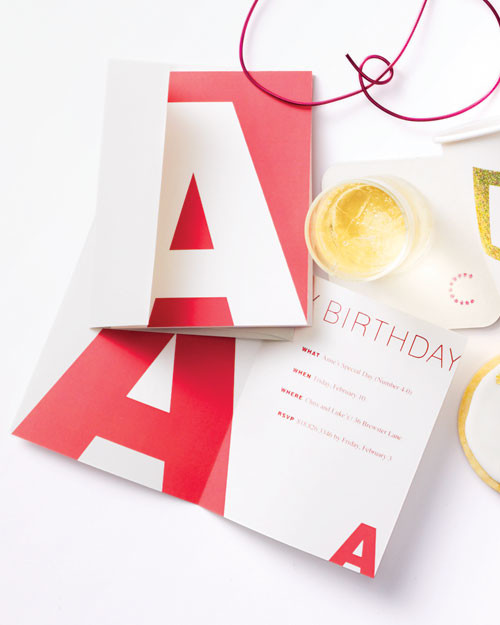 Invite the Neighborhood!
Invite your neighborhood pups and friends to join in the festivities. DIY birthday invitations are a great way to add a personal touch to your pet's special day. Embellish cards with party-themed craft punches or stamps.