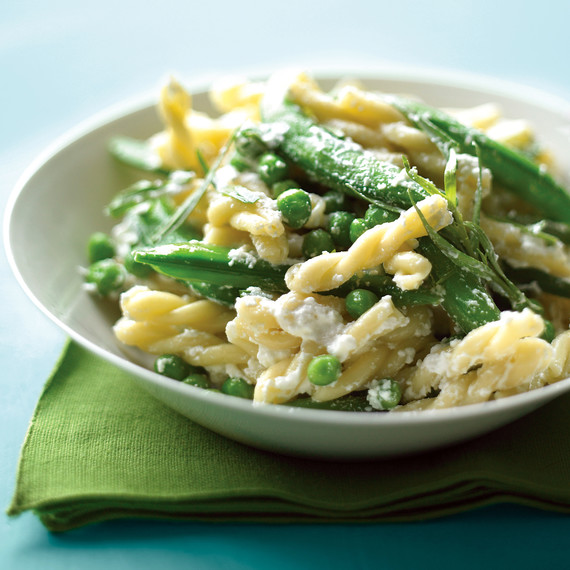 Gemelli, the name of this pasta shape, means "twin" in Italian. Serve it up with a perfectly seasonal twinset of peas: English and sugar snap.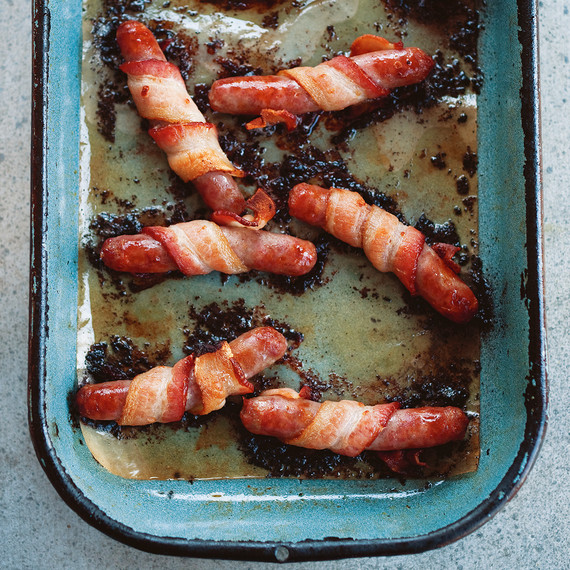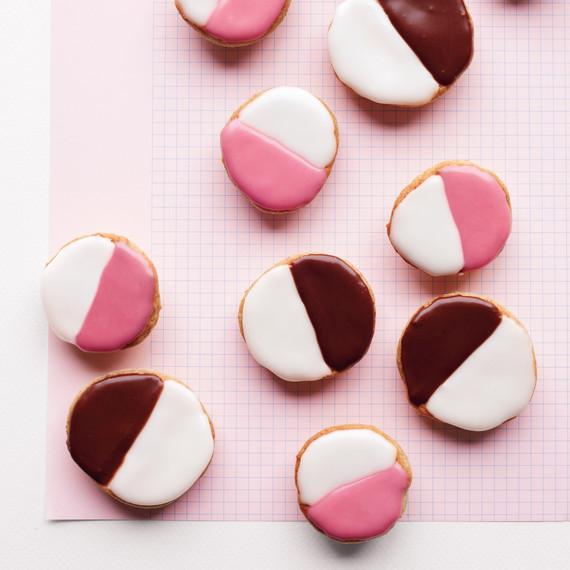 Celebrate Gemini's dual nature and independent spirit by skipping the birthday cake in favor of half-moon cookies.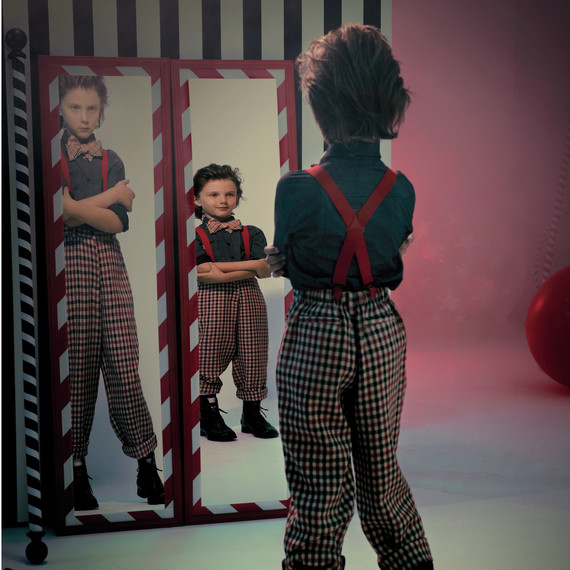 Everyone's a double when they're looking in the mirror! Scatter fun-house mirrors around the party for ambience and photo ops.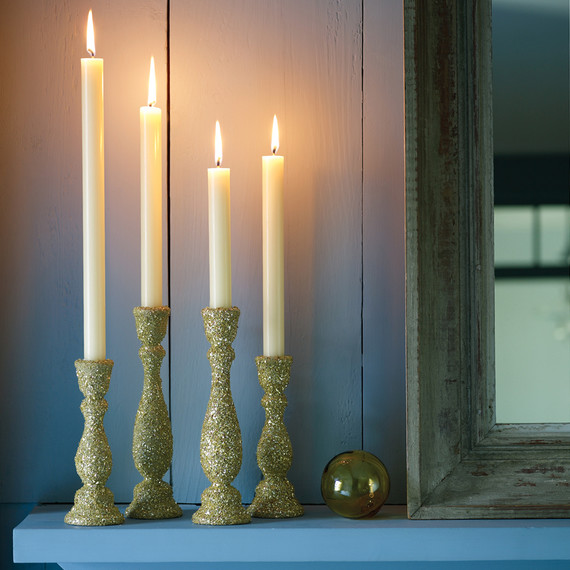 Put out glitter candlesticks in sets of two. Go for Gemini birthstone colors: emerald (for May babies) or alexandrite, a light amethyst (for those born in June).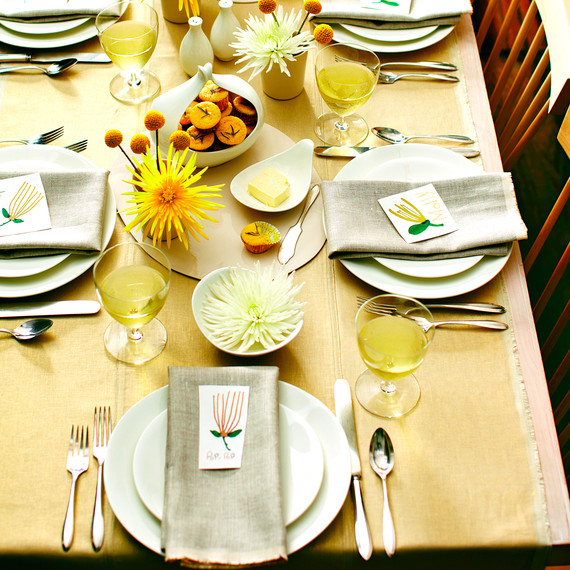 Celebrate Gemini's upbeat personality with a bright yellow table setting. Don't forget a cheerful tablecloth to match!