As the weather warms, it's a natural reaction to reach for the beer cooler. "Summer beers" are hugely popular this time of year, but they are often misunderstood -- the term "summer beer" can apply to virtually any type of brew, and it doesn't always tell you what's in the bottle. Likewise, many classic beers may not be deemed "summer beers," but they might be perfect for summer sipping. The best way to find the perfect beer for any season is to use flavor descriptors.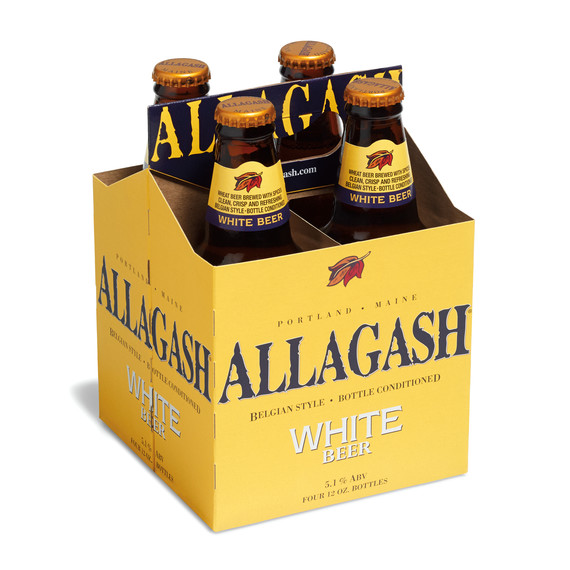 If you like: juicy, spicy, and bright: Try a Witbier or Hefeweizen
These two styles of wheat beer are often mistaken for each other, but they're quite unique. Witbier (or white beer) is a Belgian style of beer brewed with coriander and orange peel (and an occasional variation of other spices). The juicy flavors and bright, citrusy aromas are apparent from the moment this beer is poured; the zippy tang of the finish is perfect for a warm, summer day.
 
Ones to try: Allagash White, St. Bernardus Wit, Two Brothers Monarch Wit

 
Hefeweizens originated in Bavaria. You may be surprised to know they're not brewed with any additional spices, with their complex flavors and aromas. The Hefeweizen yeast strain provides clove, banana, and vanilla notes. The distinct fruitiness and hint of bubblegum comes from the wheat. These styles are cloudy and hazy with a dense, rocky head, and they are great for beer drinkers who don't like bitterness in a brew.
Ones to try: Schneider Weisse, Ayinger Brau Weisse, Troegs Dreamweaver Wheat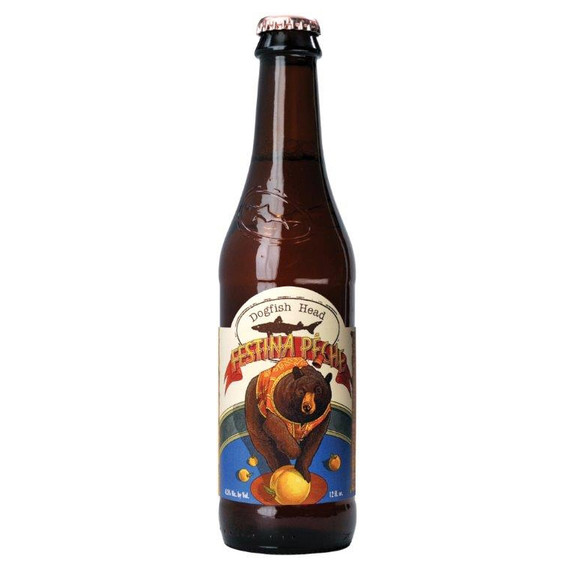 If you like tart, tangy, and thirst-quenching: Try a Berliner Weisse or Gose
"Sour" may not be the first descriptor that comes to mind when you think of summer beer, but this beer is like a refreshing lemonade on a hot day. Both styles are brewed with lactic bacteria (think Greek yogurt) and are virtually bone dry. They also pair amazingly with seafood.

Berliner Weisse beers are very light and low in alcohol. They have delicious lemon and Champagne-like qualities. (Napoleon even referred to this style of beer as the "Champagne of the North.") 

Ones to try: Dogfish Head Festina Peche, The Bruery Hottenroth, Professor Fritz Briem 1809 Berliner Weisse
 
Gose (gose-uh) beers are also easy to drink and have low ABV. They are sour wheat beers with an addition of coriander and salt, which add an extra layer of lip-smacking goodness -- reminiscent of sea air. You'll be hard-pressed to find something that pairs better with oysters.

Ones to try: Leipziger Gose, Anderson Valley Blood Orange Gose, Westbrook Gose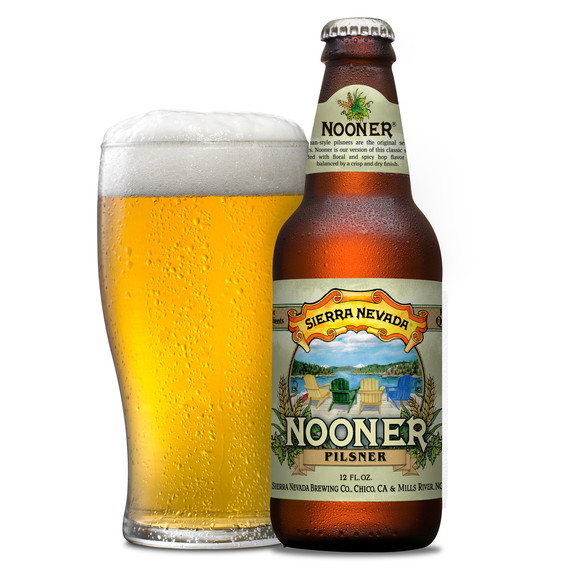 If you like crisp, clean, and refreshing: Try a Pilsner or Kolsch
The majority of beer sold in the United States is brewed in the pilsner style, and many of us were introduced to beer via these highly refreshing lagers. They're golden in color with a crisp finish -- ideal for a hot, muggy day. They originated in the Czech Republic and Germany, but American craft brewers have some pretty impressive versions as well.

Ones to try: Sierra Nevada Nooner Pils, Victory Prima Pilsner, Abita Seersucker Pils


Kolsch is a very underrated style of beer that's similar in color and body to a pilsner. Pilsners are lagers, but kolsch is an ale. The ale yeast provides a light, round, fruitiness that softens the beer a bit. It's a go-to beer when you want something light without much bitterness.

Ones to try: Gaffel Kolsch, Reissdorf Kolsch, Captain Lawrence Kolsch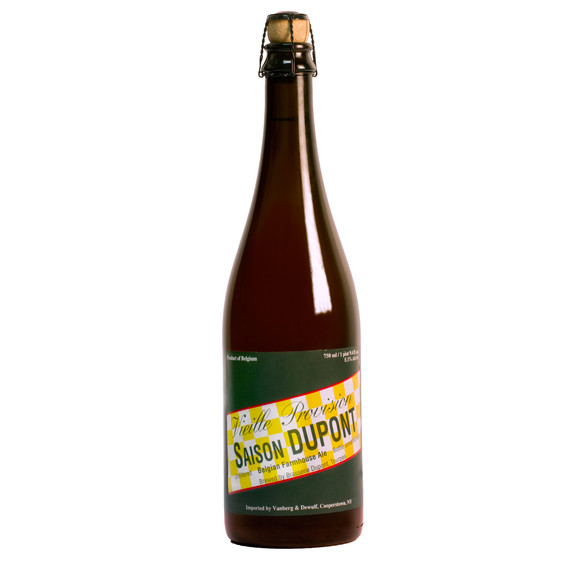 If you like complex, flavorful and effervescent: Try a Saison
Saison means "season" in French, but these beers originated in the Belgian countryside. They were initially brewed to to quench the thirst of farmworkers. Since they were not brewed for commercial purposes, it is difficult to nail down exact style guidelines for these beers. As you can guess, saisons are some of the most unique and diverse beers on the planet. Ranging from straw-colored to deep golden, they're often unfiltered and highly carbonated. Their flavoring includes vanilla, pepper, hay, grass, lemon, and tropical fruit, which is just the tip of the iceberg.

Ones to try: Saison Dupont, Brooklyn Brewery Sorachi Ace, Ommegang Hennepin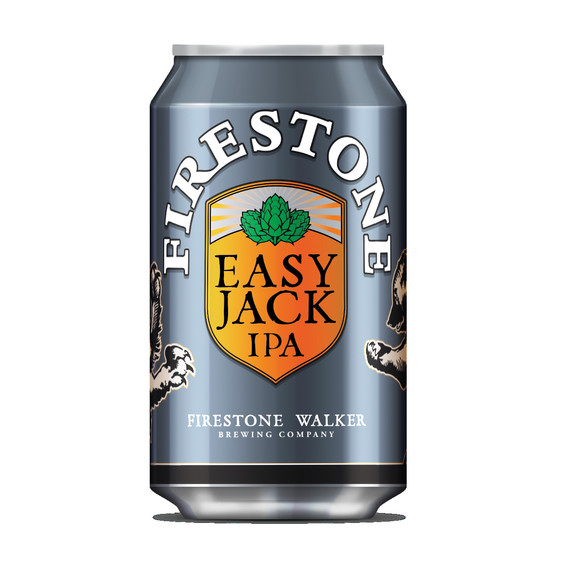 If you like hoppy, aromatic, and bitter: Try a Session IPA
Craft beer drinkers have long had a love affair with hops and IPAs; but as the temperature rises, it can be tough to keep up with them. Enter the "session" IPA. The term "session" in the beer community refers to the ability to drink a few beers without falling off your stool (aka a "session" of drinking). Session IPAs tend to be highly aromatic with notes of citrus, pine and flowers. This is due in part to heavy dry hopping of IPAs (which means adding hops post-fermentation to enhance aroma and flavor rather than bitterness). Many craft breweries are coming out with session IPAs that are ideal for summertime.

Ones to try: Firestone Walker Easy Jack, Oskar Blues Pinner Throwback, Lagunitas Daytime