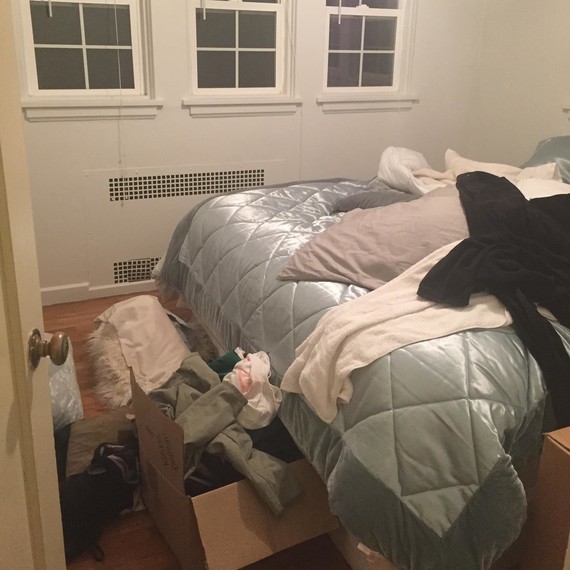 Bedrooms tend to be overlooked and underdesigned. It's the one room that we can shut the door to keep the mess hidden. I am a firm believer that we should make our bedrooms top priority when it comes to design. We spend hours upon hours unwinding and relaxing in our bedrooms, so why not create a space that can make it easy to forget the problems of the day? I recently took on a One Room Challenge and turned a plain bedroom into a stylish, laid-back space, perfect for a young, hip couple.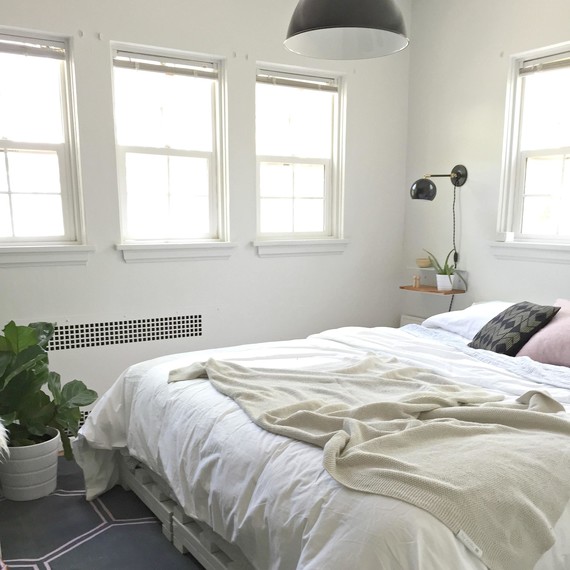 Luckily, this bedroom has tons of natural light, which is great because it is such a small space. When I started adding elements to the room, I brought in color through textiles and plants. Then I chose black industrial lighting that pops against the white walls. On one opposite wall, I painted a lush, rich green accent wall to provide a punch of color and some calming vibes.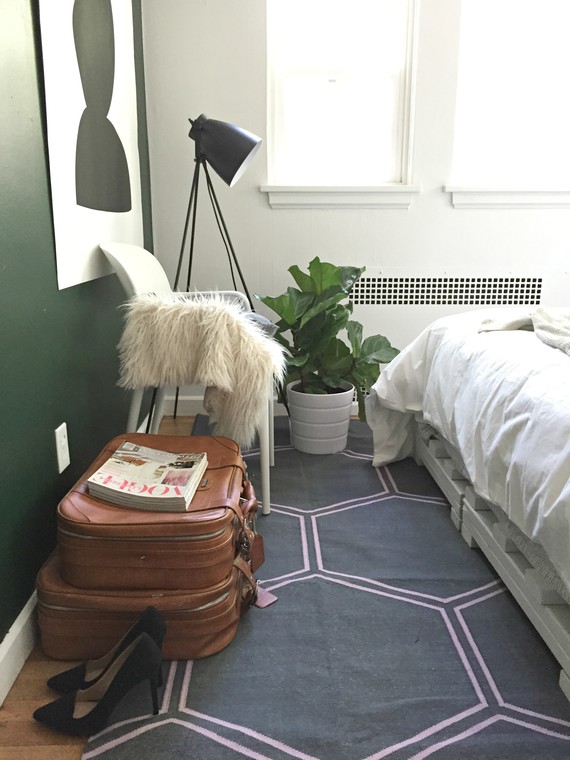 Adding a rug to a small room can make it feel cozy instead of cramped.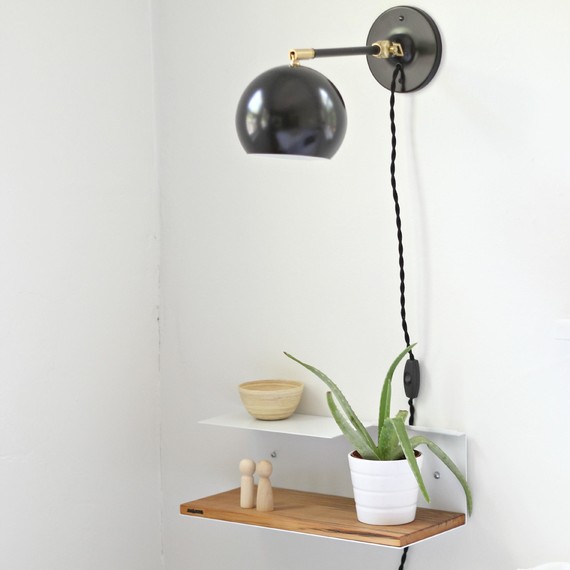 In keeping with the small-space theme, I chose side tables that are mounted to the wall. They are compact but still super convenient for displaying and storing small items.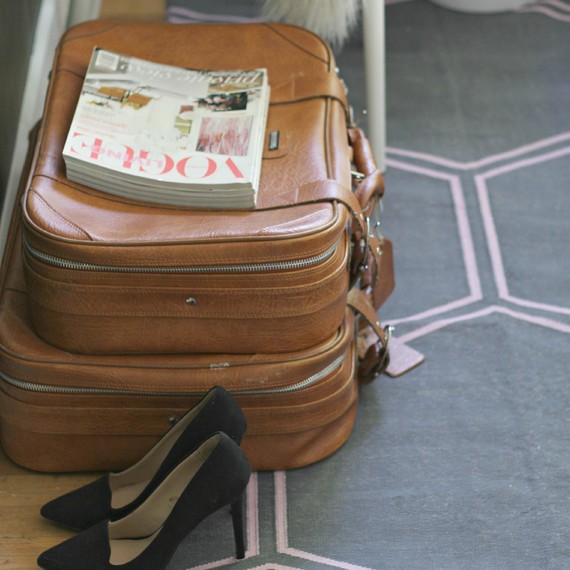 Because the room is so small, we had to be creative when it came to storage. The owner had these cute, vintage suitcases that we used to store random items. When they are stacked they become a functional design element.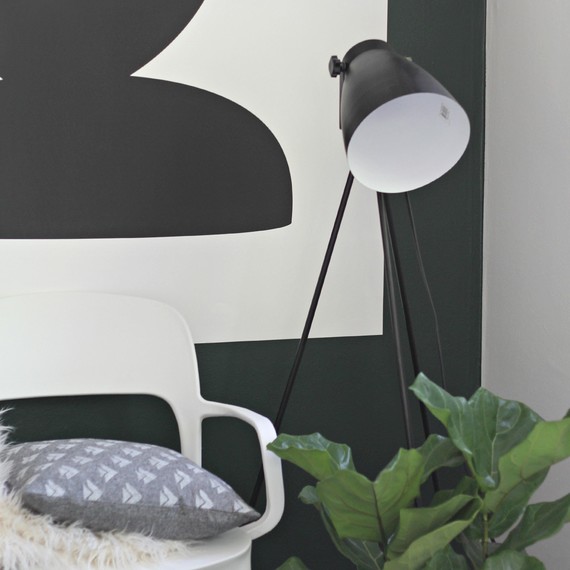 See the entire room tour and list of sources here!