Garlic -- in the allium family along with onions, leeks, shallots, garlic, and chives -- is known as a super detoxifier that contains flavonoids that stimulate the production of gluthathione, a potent antioxidant that encourages the elimination of toxins and carcinogens in the liver.
It's actually not a bad idea to sneak in a clove or two whenever you can. Here are two recipes to try: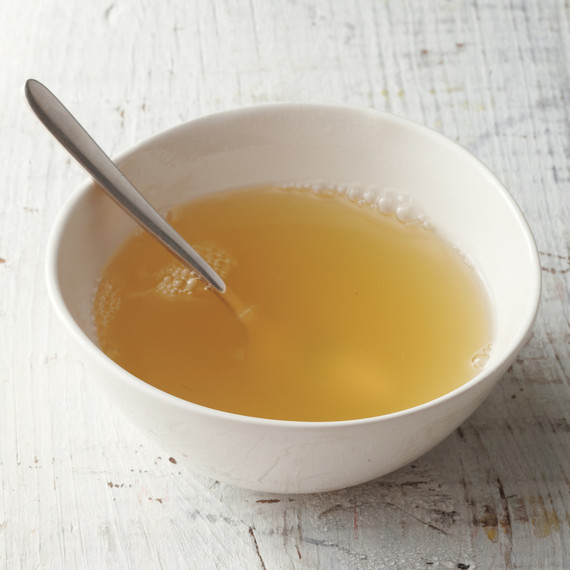 This basic soup is a great way to start any meal, whether as an appetizer or an ingredient.
Get the Cleansing Broth Recipe
This dip/topping/snack hybrid is great to have frozen into ice cubes. Just defrost if you need a last-minute party food or throw into a blender to jazz up a shake or smoothie.
Get the Garlic-Herb Yogurt Cheese Recipe
Of course, with the proper knife skills, the sky is the limit! In case you ever thought mincing garlic was just too much of a chore, check out this how-to: