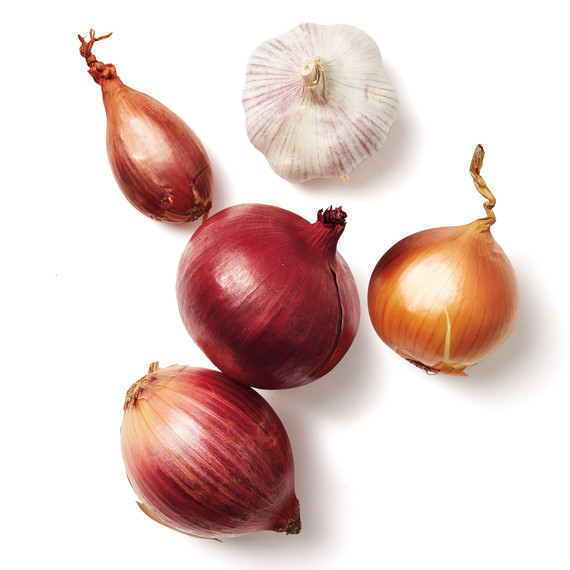 Onions and Garlic
These can lose crispness and become moldy when exposed to the refrigerator's moisture; they can also impart their flavors on foods stored nearby.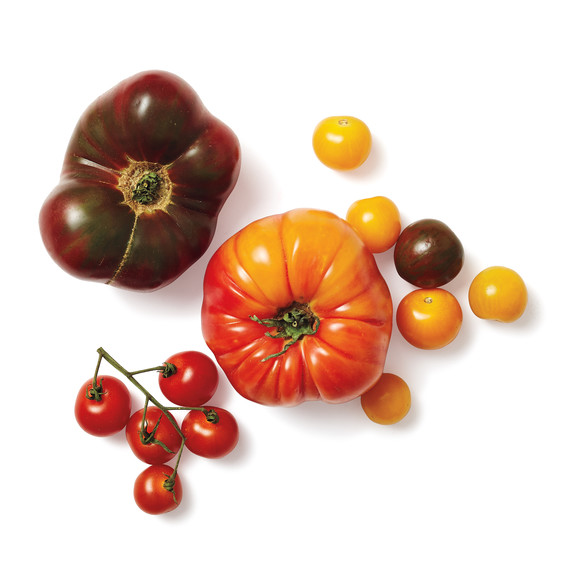 Tomatoes
Their flavor often diminishes when they're chilled, and the texture can turn mealy as the cold temperature breaks down the membranes inside the fruit.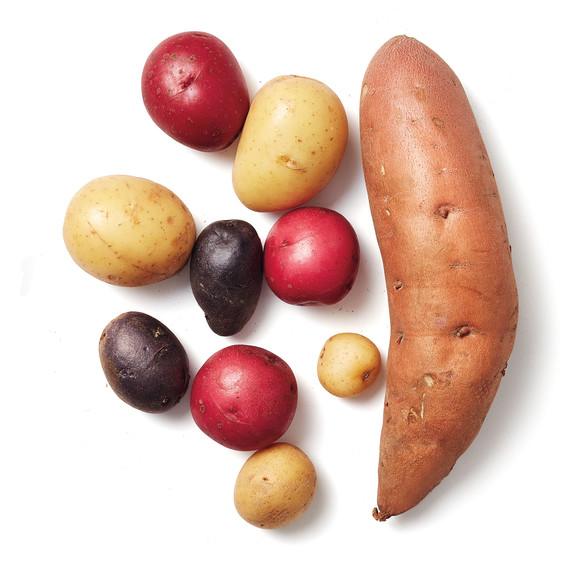 Potatoes
Their starch content converts to sugar when cold, which leads to an unpleasantly sweet taste and discoloration when they're cooked.