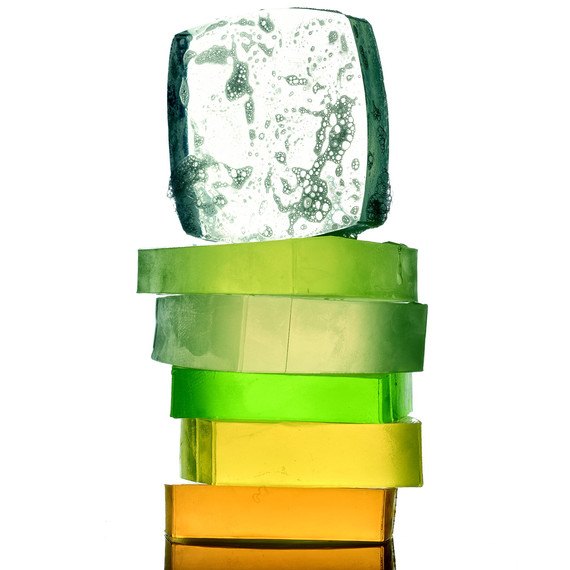 As a deterrent, try leaving scraps of soap, preferably eucalyptus scented, where webs appear.
Spray cotton balls with pennyroyal oil (a variety of mint available at health-food stores) or rubbing alcohol and rub on windowsills and baseboards and behind appliances.
To make your own bug spray, fill a spray bottle with 8 ounces of water and 3 tablespoons of liquid soap.