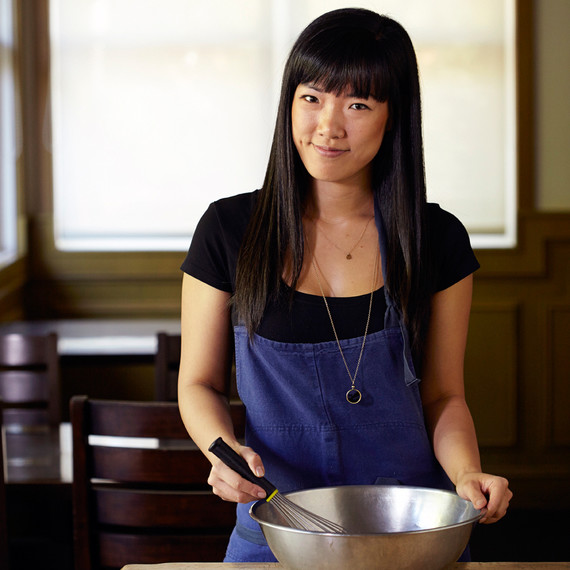 Dessert is one of those courses that I prefer to eat with others because it is usually an indulgent moment after a meal, and it's always sweeter to share the moment with friends and family. Somehow there is ALWAYS room for dessert.  
I am not gluten intolerant, but I bake with Cup4Cup for others in my life. It's important to me to be inclusive when cooking a meal so no one at the table feels left out. I also believe that food tastes better when you have others to share the experience with. 
For Celiac Awareness Month (May), we are celebrating 31 days of gluten-free cooking by sharing 31 delicious dessert recipes throughout the month on our Facebook page. We want to give our followers great ideas for dessert recipes to share with loved ones. It's important to make time to cherish and celebrate moments -- not only for special occasions, but also to remind someone how much they mean to you -- and there's no better way to do that than with dessert.