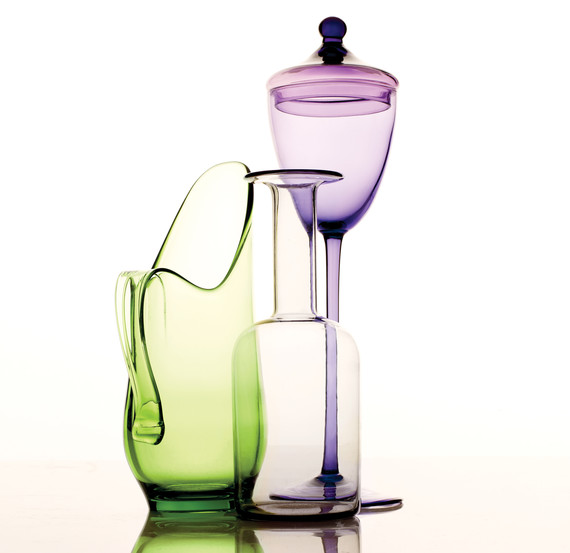 Careful
Drink rarely from leaded-crystal glasses, and never offer them to pregnant women or small children. Don't store alcohol or other liquids in leaded crystal. Serving wine in a leaded-crystal decanter for dinner is probably fine, but significant amounts of lead could leach into the liquid if left longer.
Take care when eating off of antique china and ceramics that have a lead glaze, as even cutting food with a knife can scratch the surface of the dishware and cause you to ingest microscopic particles of the metal. The glaze on antique dishware can also contain arsenic, which is another good reason to be cautious. New dishware that is imported or made in the United States must be marked with a warning if it leaches dagerous amounts of lead. There is no such safeguard for dishware purchased outside of the United States.
More Careful
Never drink from leaded crystal. Invest in other beautiful glassware.
Most Careful
If you're worried about prior exposure, ask your doctor to test your blood lead levels.