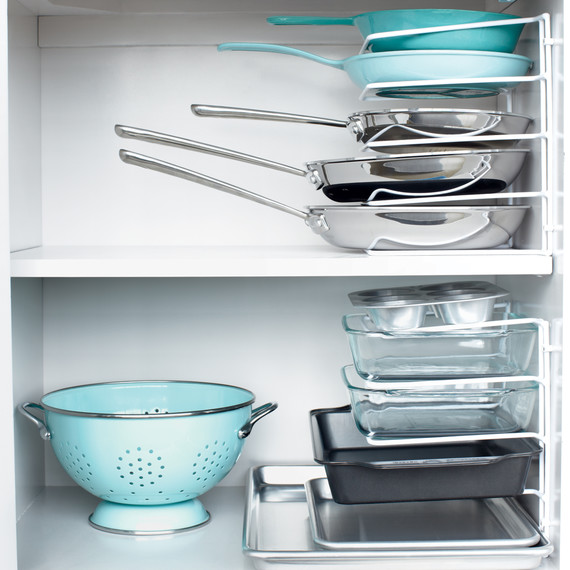 Acrylic
Adhesive-joined pieces
Aluminum, including anodized aluminum
Antiques
Blown glass
Brass
Bronze
Cast iron
China with metallic decoration
Crystal
Disposable plastics not labeled "dishwasher-safe"
Flatware with bone, plastic, or wood inlays or handles
Gold-plated flatware
Iron
Knives
Many nonstick pots and pans (check manufacturer's instructions first)
Milk glass
Pewter
Rubber tools
Tin
Wooden spoons
Here are a few more dishwasher "don'ts" to remember:
Don't spill dishwasher detergent on flatware; it can cause dark spots.
Don't use detergents containing chlorine, to avoid the release of chlorine fumes in the kitchen while running the dishwasher.
Don't jam too many pieces into the silverware basket overcrowding can cause items to become scratched.
Don't mix sterling or silver-plate and stainless-steel flatware in the dishwasher, even when using the Rinse-Hold cycle. If the metals come in contact with each other, a reaction between the two metals can damage both finishes. (Since most knives, including sterling ones, have stainless-steel blades, keep them away from other silver pieces, too.)
WATCH: Make the most of your dishwasher with more tips and tricks