Step 1:
Serve a killer mint julep in the right cup. Enough said.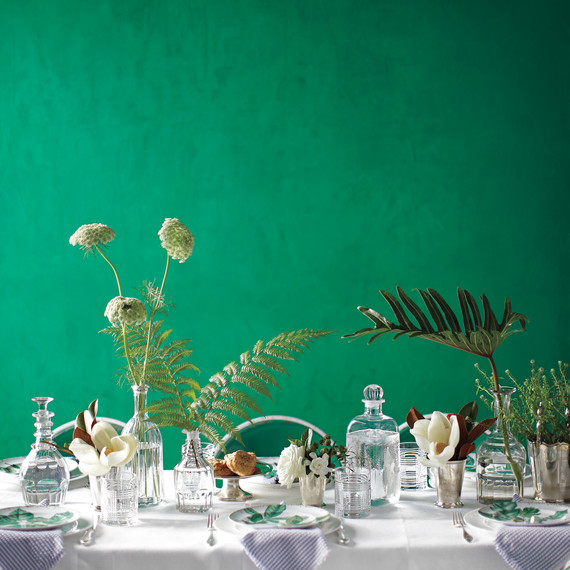 Step 2:
Since the Derby is a slightly more formal event, make sure to set the table and dress up your living space. Anything seersucker usually works. And remember, it's important to keep things light and preppy -- this is the derby after all. Round out your table setting with cute place mats and some delicious snacks, and you're ready to watch the race!
Step 3:
Whether you are hosting or attending the party, you must dress the part. To master KentuckyDerby style, your outfit has to be preppy, put together, a little fancy and always, always topped off with a hat. For ladies, this is one of the few instances where wearing a massive, decorative hat is appropriate and encouraged, so have some fun with it! If you are hosting, make sure to put a note on your invitations that proper derby garb is expected so your guests know to dress up. It will make your event more memorable, and great hats are great conversation starters!
Guys -- think pastels, bright colors and blazers. This is the perfect time to break out those fresh khaki pants and a pair of worn-in, but attractive, loafers. Since it tends to be warm, look for clothes made out of linen and cotton. These fabrics will breathe and help you stay cool all day.