Here at Martha Stewart Living, it should come as no surprise that we love to throw parties.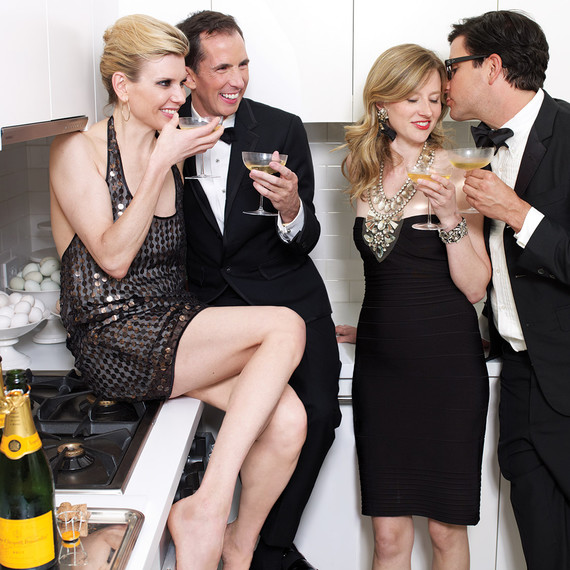 You know, casual backyard affairs…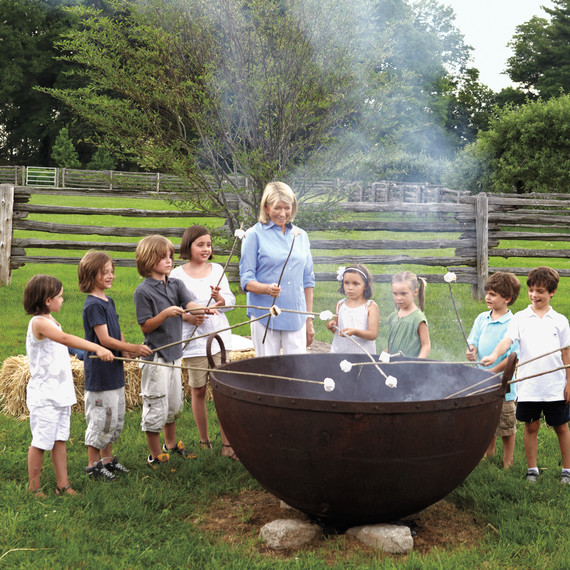 Sit-down dinners for 60 of our closest friends…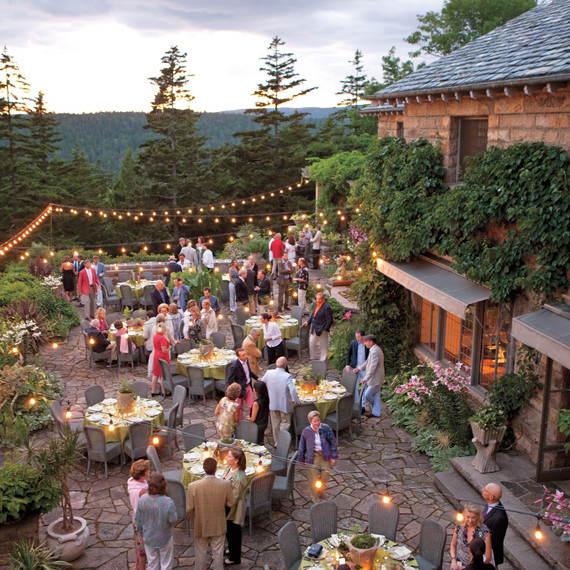 We could write a book (or several) about our love of parties. Scratch that -- we already have!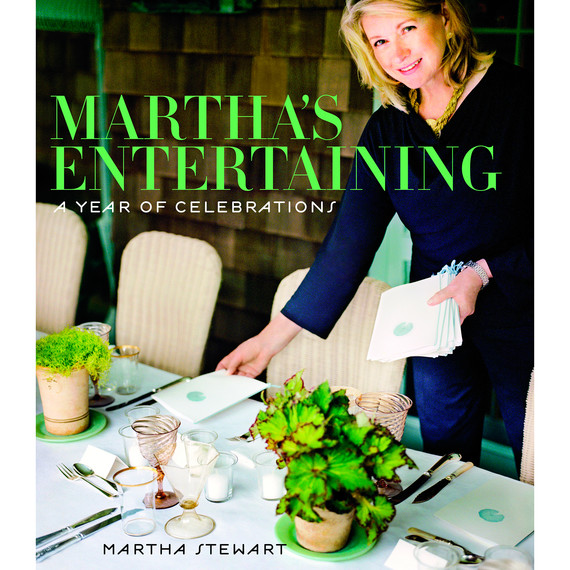 But Martha likes to remind us that, all things equal, one key detail can make or break a party: the drinks. So how would Martha throw a cocktail party of her own?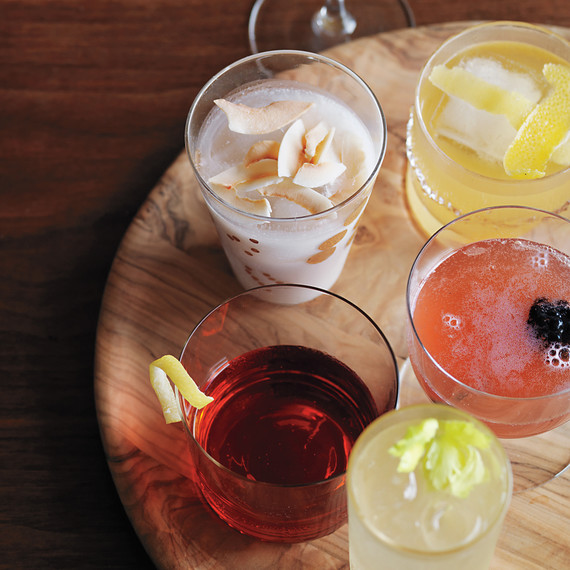 Of course, this isn't college, so don't even think about setting your friends loose on the bar cart.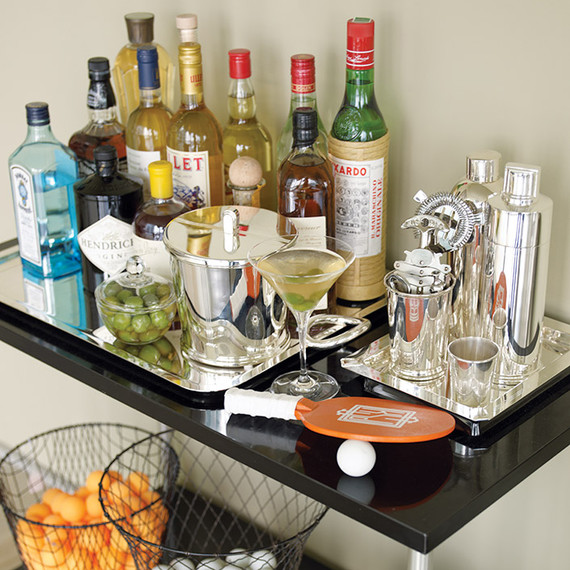 Instead, the Martha credo calls for a signature cocktail "carefully made with fresh ingredients and the highest-quality alcohol, served in a beautiful glass."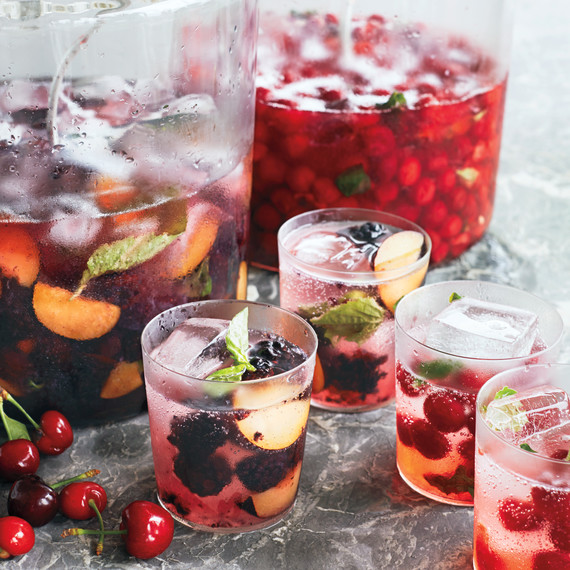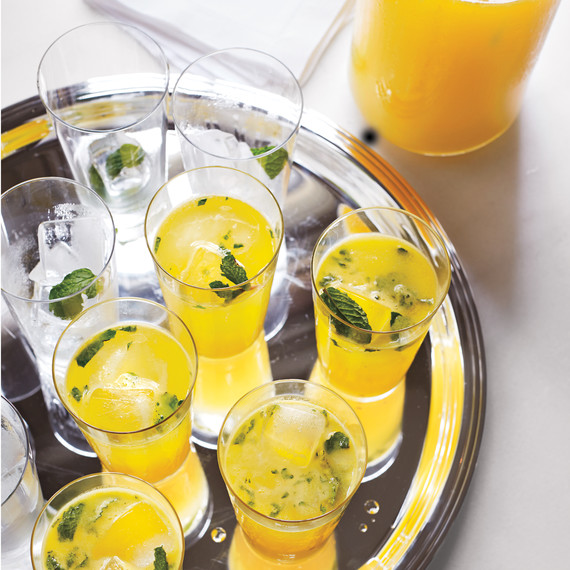 Get the Pineapple-Mint Daiquiris Recipe
Her foolproof rules: "Start from scratch with ripe, unblemished fruits (what's in season often determines the recipe); juicy citrus, always freshly squeezed; and excellent liquors and liqueurs. A great trick is to freeze some of the fruit juice to use as ice cubes -- they won't dilute the drink as they melt."