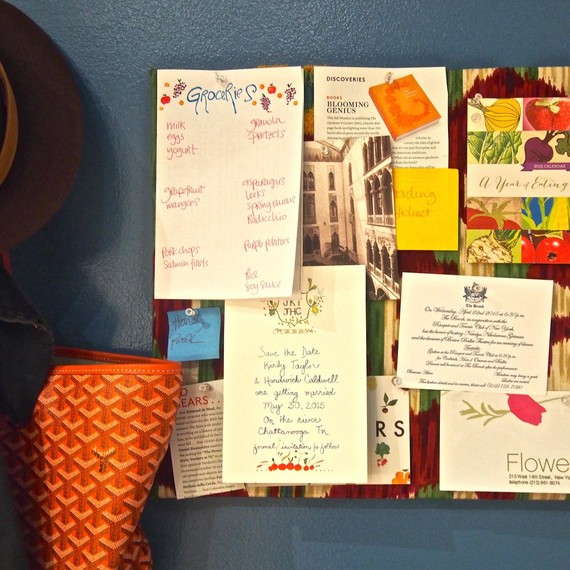 To-do lists
Springtime and nice weather leaves plenty of room to procrastinate important matters with lunches, brunches, and walks in the park. Make smarter to-do lists and stay on top of necessary tasks. Create a colorful corkboard to keep important reminders and papers -- it's a fun afternoon craft that will give you some peace of mind.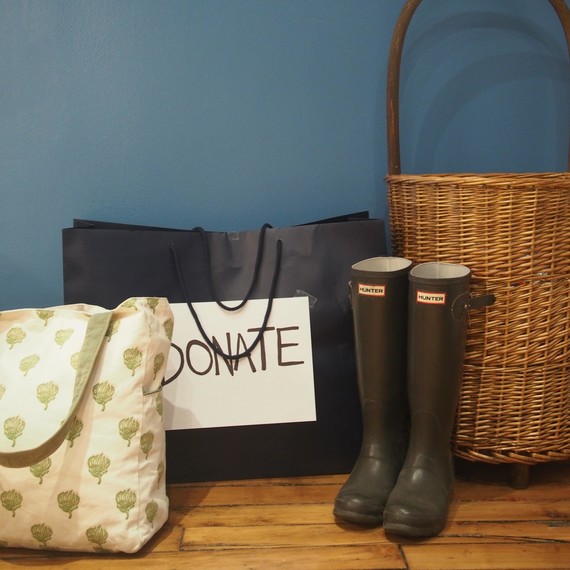 Clean out your closet
If your bulky sweaters are still taking up a lot of real estate in your drawers, it may be time to transfer out your cumbersome winter wardrobe for your summer clothes -- hello, flowy, colorful dresses! While you are switching over your wardrobe, do a thorough inspection of your clothing and get rid of things wherever possible. Remember, when in doubt, throw it out! Find the nearest donation center and donate your gently used clothing.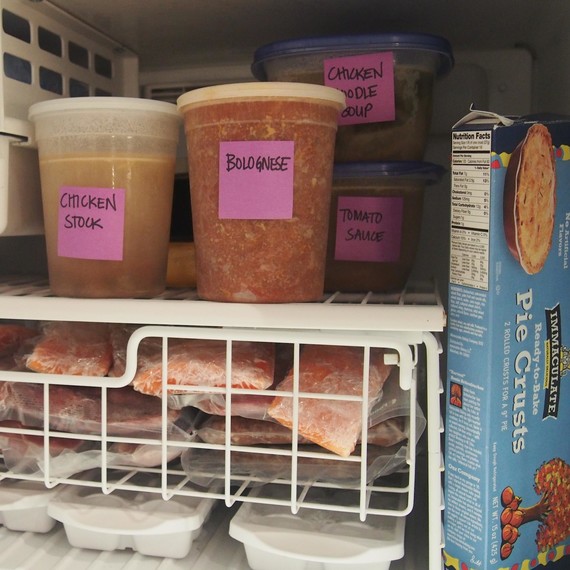 Make use of your freezer
Now that the weather is getting nicer, it is much more difficult to be inside cooking all evening. Make meals like Bolognese sauce, soups, or anything that you can freeze and quickly reheat for a fast meal.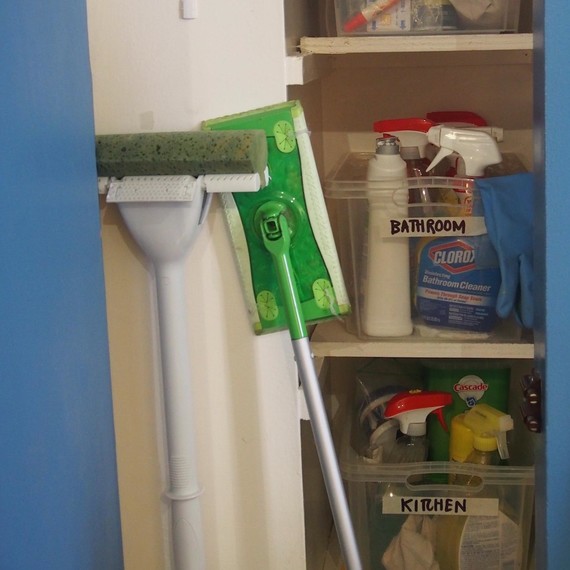 Organize your cleaning supplies
Creating labels on cleaning buckets and consolidating supplies for each location (bathroom, kitchen, general cleaning, laundry) makes it so much easier and less daunting to clean!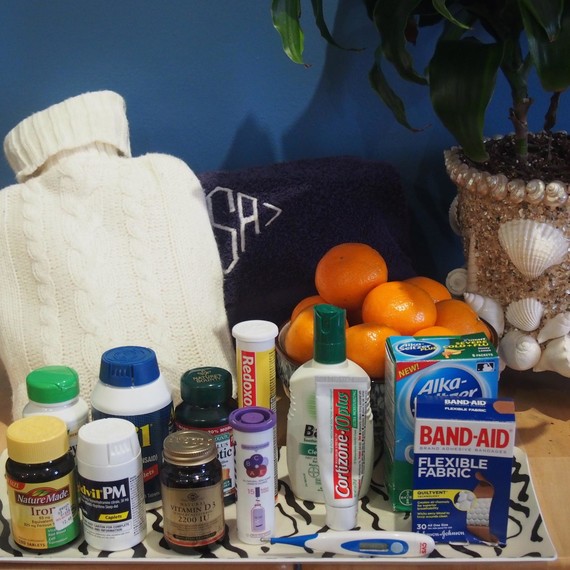 Check in on your necessities
Do yourself a favor and sort through that medicine cabinet! Throw out expired medications and take inventory of what you still have. This will prevent you from overbuying medicine at the drug store. This is also the perfect time of year to check and replace old smoke and carbon monoxide alarm batteries.
We promise you'll feel better after you do these five easy tasks. Hopefully, they'll inspire you to get to the nitty gritty chores too.