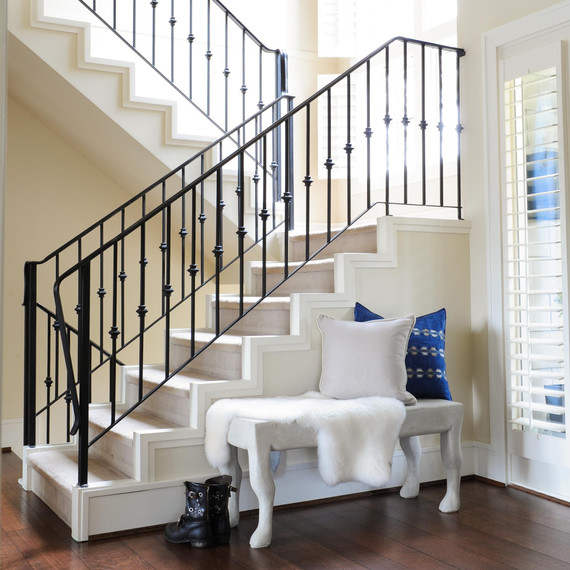 The way we live has changed drastically over the last few decades, and our floor plans have been forced to keep up. Enclosed kitchens, dining rooms and living rooms have been replaced with open-concept layouts where entertaining seems to take place mainly in the kitchen (after all, who doesn't want to be close to the food?). While open-concept plans are certainly the most popular, many clients still request a formal dining room and more formal living space.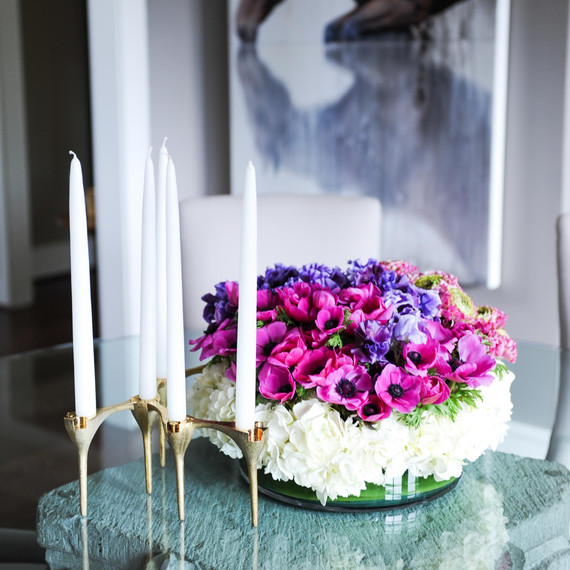 As someone who loves to entertain and host parties -- these spaces are always a joy for me to work on. Designing a client's dining room where I know years of happy memories will be made with family and friends is one of the things I love so much about residential design. The sad part is that many of these beautiful (and costly) spaces end up sitting unused and unappreciated. While I have clients who do a great deal of formal entertaining and enjoy these spaces regularly, I know that in my home (and many others), most parties we host end up around the kitchen island grazing on a charcuterie platter or lounging on the sectional with a glass of wine. This has become a common occurence among many of my clients, and this home was no exception.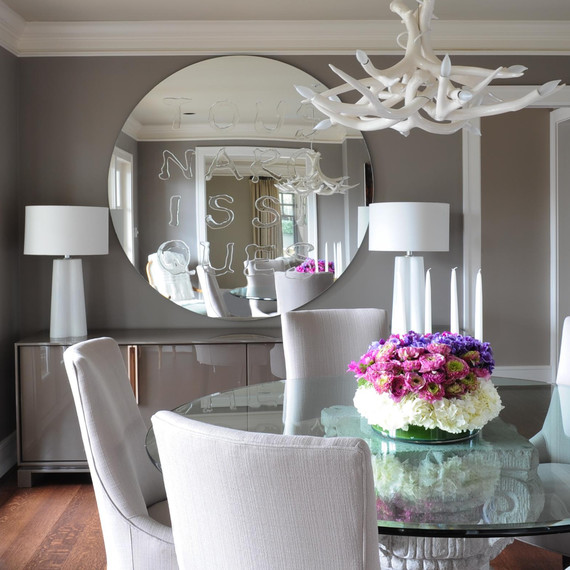 When we began the project, this couple had more dining space than they knew what to do with. With four barstools in the kitchen, a six-person dining table (also in the kitchen) and an eight-person dining room right next door, it's no surprise that the formal dining space sat empty most of the year. We decided to shake things up and completely remove the dining table from the kitchen.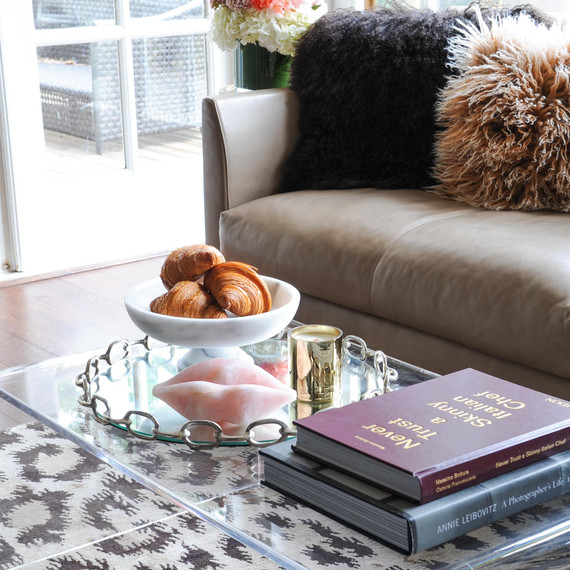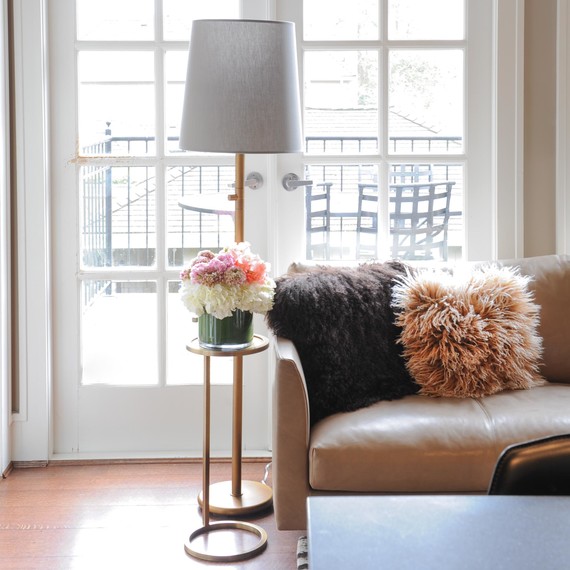 Instead, we created a cozy nook where they now enjoy their coffee in the sunlight each morning. This little spot has become beloved by the whole family, including the dog who has been caught taking a nap on the sofa from time to time. We also redecorated the dining room and started by making it more functional with a new credenza for added storage. With a new gallery wall of family photos and art, that room began to feel personal and more inviting. We also put in a chandlier and added accent lighting, which creates a fabulous and cozy mood at night in combination with the newly darkened walls.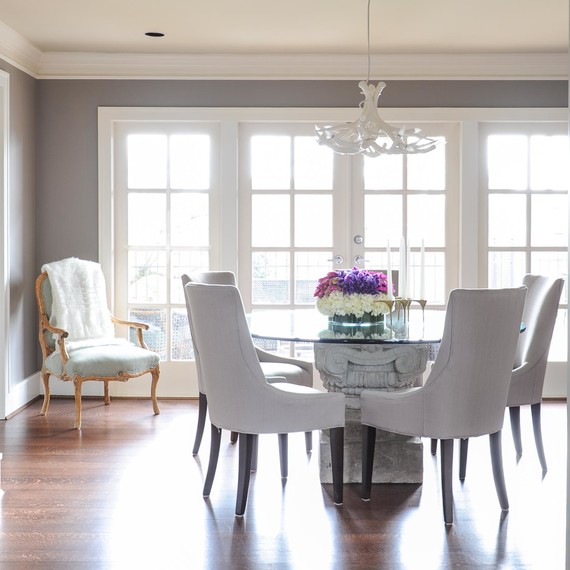 After catering this family's dining and eating spaces to suit their modern and casual lifestyle, they now get to enjoy regular family dinners in the dining room, making each meal feel a little bit more special. Take a look around at the spaces in your own home and think about which rooms or areas are underultilized. What changes can you make to ensure each room has a purpose that suits your lifestyle?
Interiors by Gillian Segal Design. Photography by Tracey Ayton Photography. Flowers by Granville Island Florist.