As a longtime New Yorker, I'm no stranger to tiny rooms. Call these spaces quaint, darling, bungalow-esque … but let's face it, no one wants to hang out in a closet. The good news? Just because you're dealing with limited square footage doesn't mean you have to spend your days feeling like an overgrown Alice in Wonderland. Try these tricks to distract, disguise, and manipulate your way to a room that looks much larger than it is.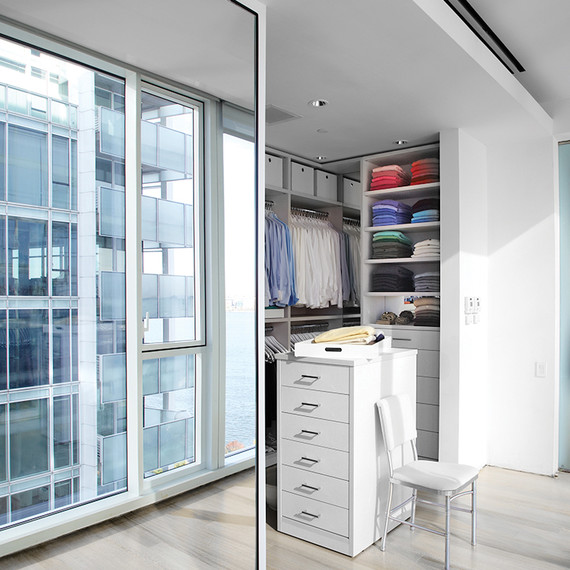 Reflect your own reality. Mirrors are my favorite secret weapon for small rooms. They're available in all different sizes, styles, and price points, and they're appropriate for any situation. It's not like putting a chandelier in the bathroom, where it has to be a "statement" -- a mirror always makes sense. Use them to reflect light by hanging them across from a window or behind a lamp. Don't feel limited to wall space, either. A mirror lining the back of a shelf or strategically placed on a table will have the same effect.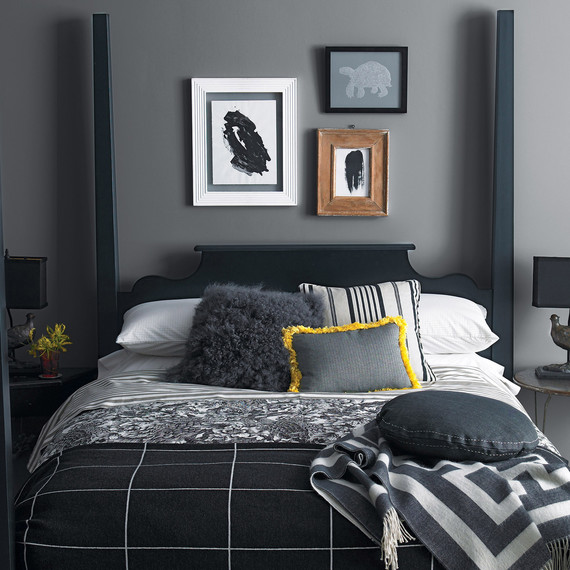 Blur the boundaries. There's nothing sadder than a tiny white room. You might think a dark paint color would feel overly intense or even claustrophobic, but in fact, the opposite is true. When you can't see where the corners are, the room seems to stretch on and on. I recommend using the same trick to disguise low ceilings.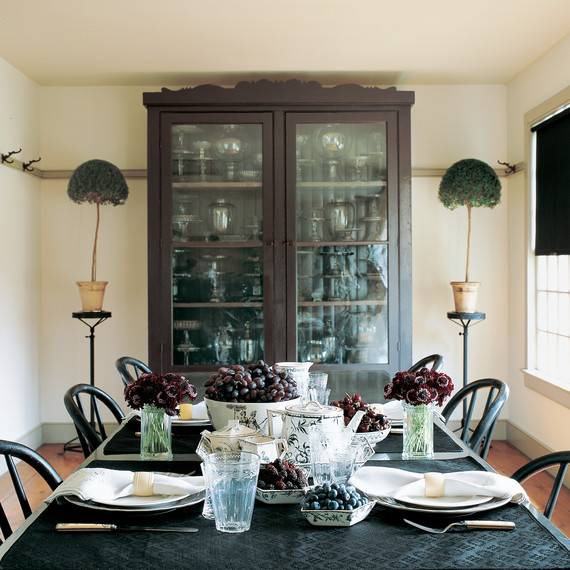 Mess with scale. Against all logic, go ahead and throw something giant in the middle of the room! An oversized figurine, flower arrangement, or piece of furniture not only distracts from the size of the room, but also creates a sort of experiential tromp l'oeil. If everything feels small in comparison, the dimensions of the space itself are incidental.