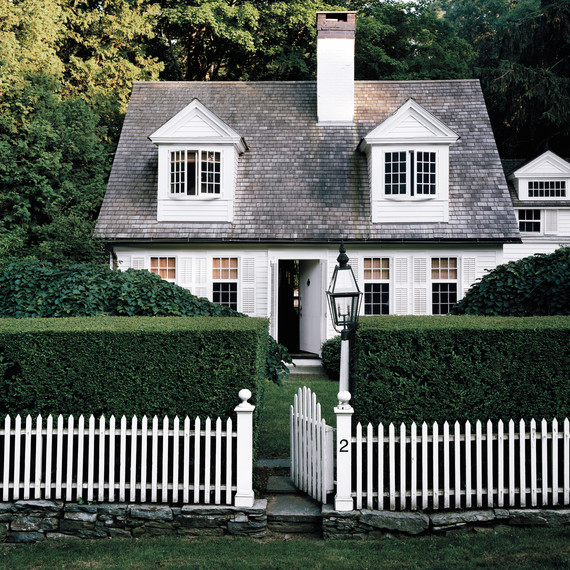 "The house is a machine for living in," declared Swiss architect Le Corbusier more than 80 years ago. But even that great modernist probably never dreamed we'd end up with quite so many moving parts. Luckily, many of these devices, from home-security systems to automatic sprinklers, have recently been given "smart" makeovers.
New devices rely on light, motion, or temperature sensors; weather data; or other information to automate domestic tasks (such as whom to allow in or when to water the lawn). Most of these gadgets can be operated or monitored via your smartphone. If you connect them to one another with a "hub," you can control them all with just one app. "Let's say you want more than one connected device, like automated blinds and door locks," says Brian Jones, director of the Aware Home Research Initiative at the Georgia Institute of Technology. "If they work together, you can synchronize them."
This is becoming easier as companies expand compatibility. "It used to be a weekend job to connect the various devices," says Jones. "Now it can be as simple as buying everything from the same bigbox store." But there's no need to worry about installing a whole system just yet. "Look for solutions for your particular needs," he advises. Now that's smart.