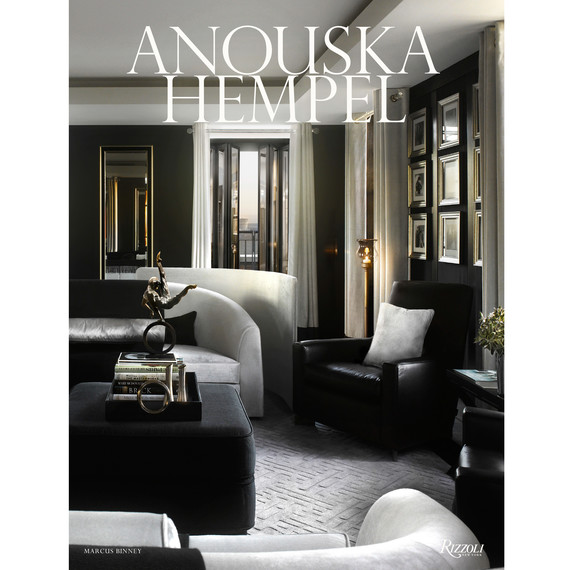 At the risk of stating the obvious, decorating a hotel or other public space is very different from decorating a home. It takes some serious design chops to straddle both worlds and especially to do so in a way that feels authentic. For that reason, I've never thought of renowned European hotel designer Anouska Hempel's work as particularly relevant to my own. While I admired her graphic style, it seemed very specific and foreign to anyone doing things on a smaller scale.
It appears I've greatly underestimated Ms. Hempel, as evidenced by her new self-titled photo anthology. When trailblazers are blazing, you can't always see where they're headed -- but it turns out a number of design trends pioneered by Hempel can work as well in a starter home as they do in a boutique hotel. Here are four ways to bring Hempel's singular style into your own home.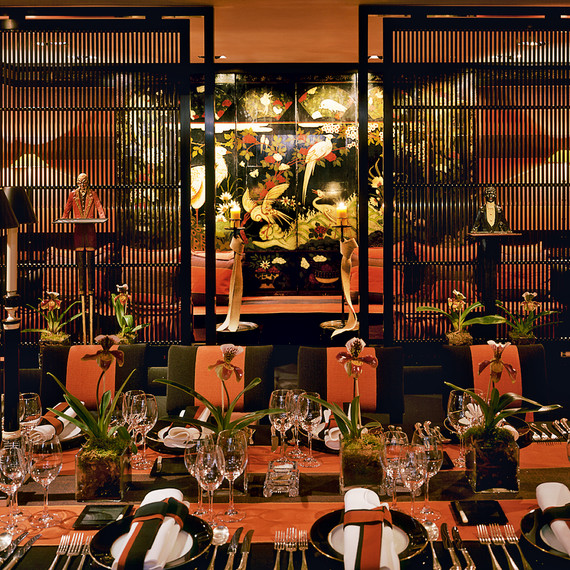 Look to the East. Hempel's studio is based in London, but her designs often make Asian references that manage to feel exotic but not overblown. The result is wonderfully transportative. Try incorporating things like bamboo, raw silk, and lush jewel tones, which can add dimension to otherwise straightforward rooms.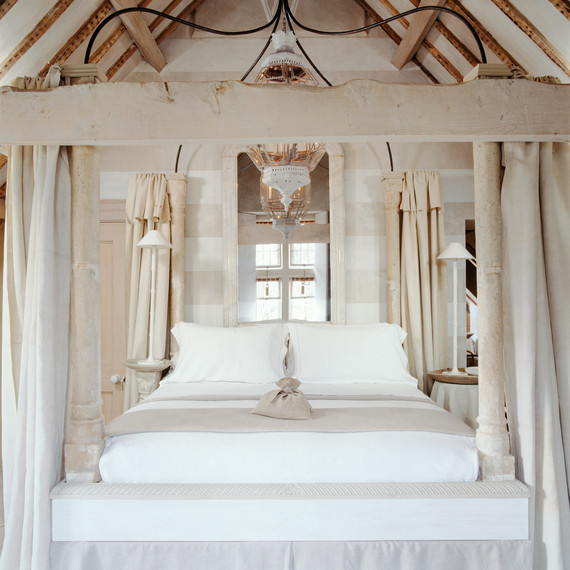 Go for symmetry. Where people might once have bought a single chair or end table, it's become much more common to invest in doubles (or more). Repetition directs the eye and brings a room together.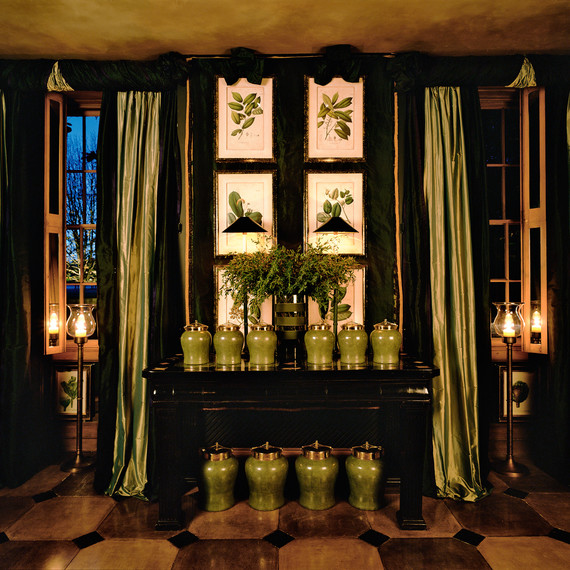 Think outside the beige. I find that Londoners are more fearless with color. Keep an open mind to deep hues, and not just for minor accessories. Outfitting an entire room in an unexpected shade gives off professional-looking flair, even if the individual pieces are simple.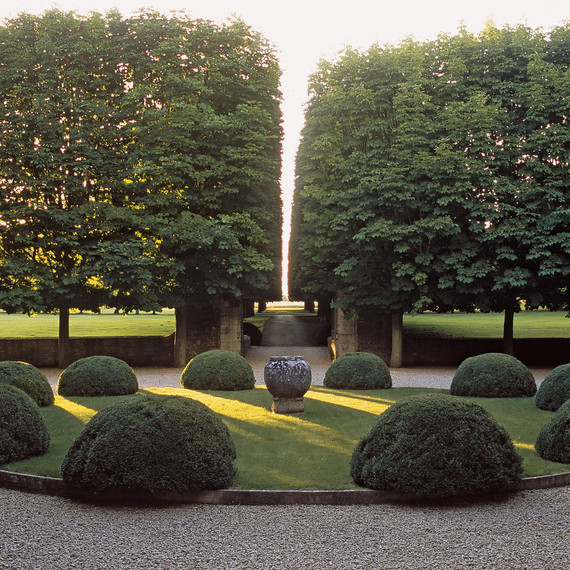 Don't forget the back. Yard, that is! Hempel's strong architectural style also shows up in her gardens, making her body of work even more cohesive (and impressive). When you're hanging out in your gorgeous home, you'll want to look out the window at something amazing. A good topiary can work miracles.