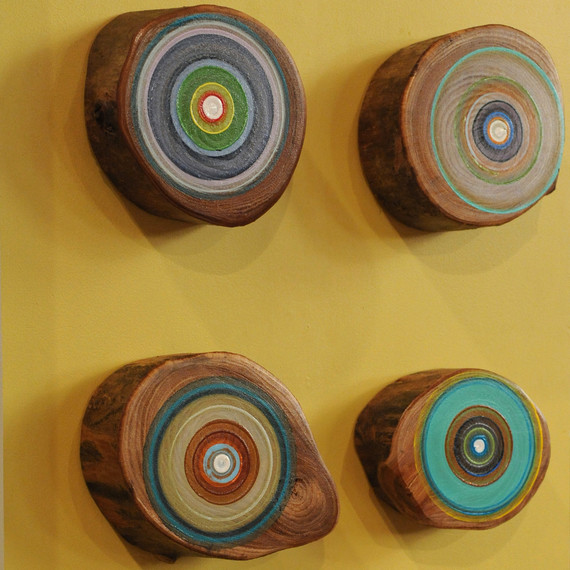 Hand-painted bull's-eye decor is right on target. Call a local nursery or lawn-care service to ask for cast-off tree trunks -- you might even be able to get them for free.
Red flags are known to catch a bull's attention, but in this case, you won't need to run for cover.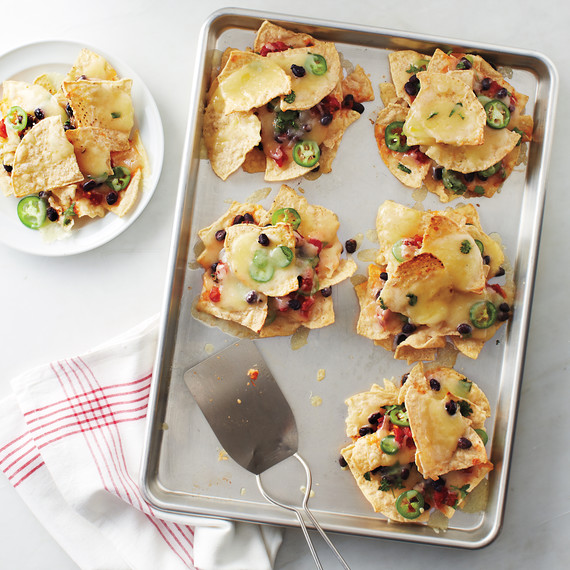 One guest hates cilantro. Another is dairy-free. Individual nachos mean no one has to compromise -- the spirit of Taurus at its best! Set out grated cheese, beans, spicy pulled pork or chorizo, jalapenos, olives, salsa, and guacamole for a DIY nacho feast.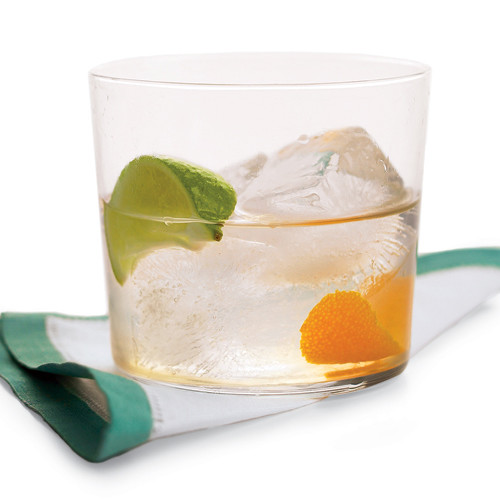 Nachos go down easy with a "Taurus" cocktail inspired by the bull's fiery spirit. Tequila and lime are on point for Cinco de Mayo, which also falls during this month.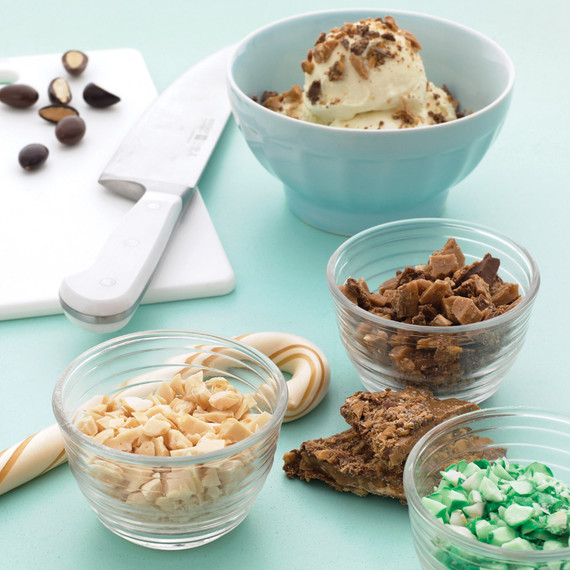 For dessert? An ice cream sundae buffet with all the fixings: hot fudge, butterscotch, peanuts, marshmallows, sprinkles, whipped cream, cherries, and beyond. If you're all buffeted out, bake up some bull's-eye cookies instead.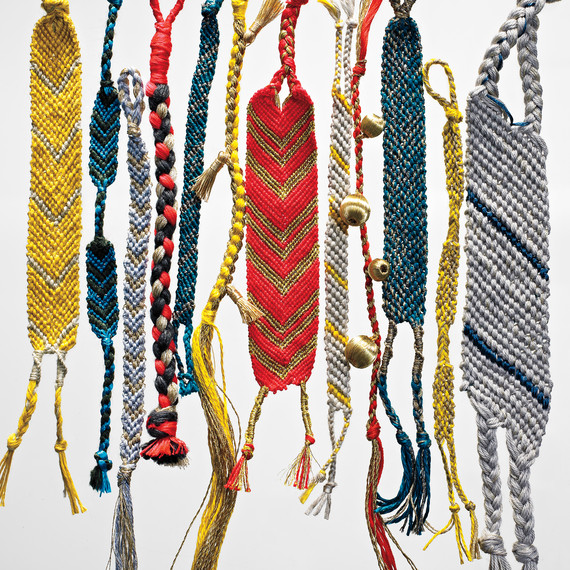 Stubbornness jokes aside, Taurus's loyalty makes for a solid, supportive friend. These braided friendship bracelets are the perfect party craft. Afterward, shake out your crafting kinks with a bull's-eye-themed activity, like darts or this party cup game. Round out the decor with horn-painted party ballons.