Timing
A very important aspect of preparing cupcakes for a party is timing. It all depends on when you need your cupcakes to be ready, but I like to bake my cupcakes the evening before or the morning of the party -- this way nothing is sitting around for too long and the frosting will be as fresh as possible. Have an evening event? I suggest baking in the morning, and then decorating in the afternoon. Either way, you always want to give yourself extra time for decorating. No one likes to cut it too close!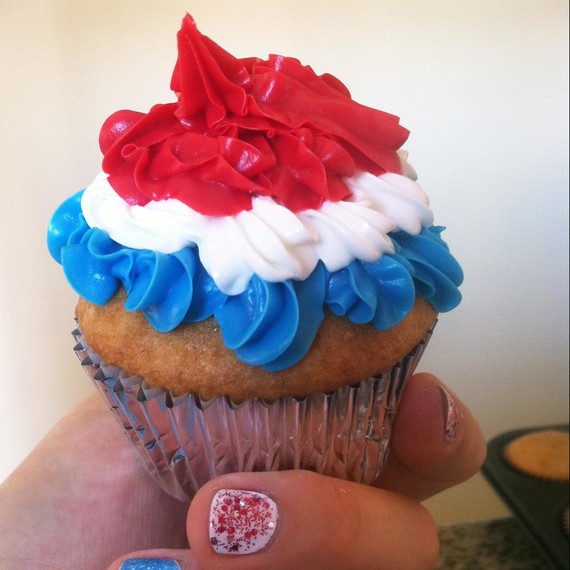 Icing
For this step, it all comes down to time, taste, and theme. If you've carved out the time to make your own icing, more power to you! I love this recipe for a simple and easy homemade vanilla frosting. If you're in a hurry or don't have the mixers to make your own, I suggest opting for Duncan Hines Classic Vanilla Frosting. It is my go-to move when I am in a hurry, and it never disappoints. Now, if you have the time and have a theme in mind, the options are endless. A quick solution for adding color, texture, or writing is to use Betty Crocker Decorating Cake Icings. Each color comes with four interchangeable tips: a drawing tip, a ribbon tip, a leaf tip, and a star tip.
Lettering with Icing
If you're like me, you may not have the steadiest of hands for cupcake writing. My solution is to use a pipette bag for any and all cupcake decorating. It takes an extra step (and effort), but I've found it is well worth it! It's also good to practice on a piece of wax paper before you go for it. Practicing will help you get a feel for using the pipette bag and make sure you have your design down.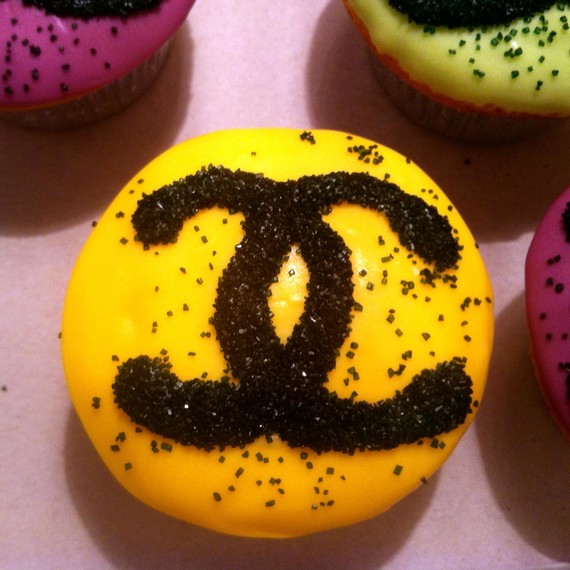 Candy Melts
Are you looking for a smooth finish to the top of your cupcake, but can't get your icing to look just right? Melt down Wilton Candy Melts instead, and use them to ice the top of your cupcakes. I've found it's easy to apply with a small spatula -- for a thin coat, use a pastry brush. Once your candy icing has dried and hardened, you will have clean and professional-looking cupcakes that are perfect for people who aren't too keen on traditional icing (if they exist!).
Cupcake Toppers
Do you feel like your cupcakes are missing something, even after you ice them? Try adding candy, like a Charleston Chew, a Milky Way, or even M&Ms. Also, cereal on baked goods is all the rage these days, so throw on some Fruit Loops, Lucky Charms, etc. Any and all of which are fun and tasty throwback toppings.
What is your favorite icing or topping combo? We are always looking for new ideas! Let us know on Twitter or Instagram @realitybitescupcakes!