Part of being a good mom is having the right snacks on hand at the right time. Even as my kids get older, this still seems to ring true. I try to pay attention to when and what they eat because I want them to eat healthy and clean, to understand the value of good food, and to appreciate interesting flavors. Eating well helps my kids balance their moods and energy. It helps them sleep well at night and stay active in the playground. It avoids the crankiness that overtakes hungry kids and keeps their minds bright and open to new experiences.
I am so careful about what I eat and when I eat it. It helps me function at my most for both teaching SoulCycle and chasing after kids. Truth: when my blood sugar drops, I'm mean! When I don't have enough protein in my diet my muscles fatigue fast. When I skip a meal I feel nauseous in spin class. As a parent, it's important to be just as conscious about your kids diet as you are about your own.
And it's not just food; hydration is super important! Kids are active all day long. Between organized activities and running around the apartment, they are constantly in motion. Water and juices are essential to keeping them hydrated and feeling good.
Sugar can be the enemy, for both us and them, so choosing snacks and drinks wisely is important and planning ahead is the same. I do my best to buy fresh and local to make sure our food is the most nutrient dense it can be! Luckily here in Brooklyn we have Good Eggs: a grocery delivery service which sources all local and organic products. With crazy busy days, shopping is tough, so delivery seems to solve all my problems!
Here are some of my favorite, kid-friendly snacks that I always have in my arsenal: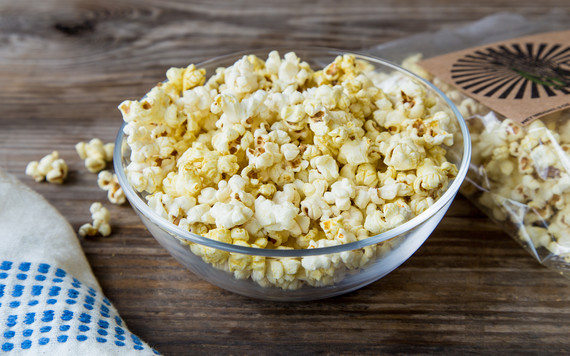 Sun-Popped Popcorn
This is a favorite in my house (my husband can eat a bag of this in one sitting). Bjorn Qorn is the only company that makes it, and I love it because it's easy, clean, filling, and travel friendly.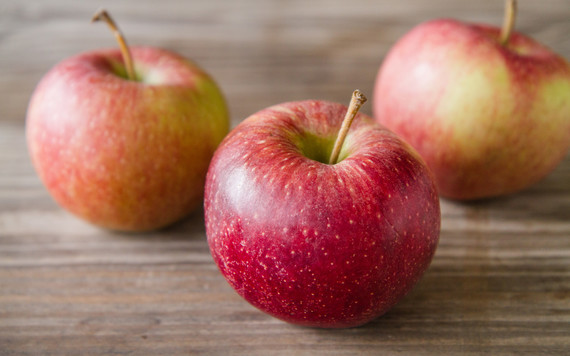 Apples
My kids LOVE apples. They eat apples before bed every single night. I peel it and cut it for them (which is a point of contention for me… ) and often they dip it in nutbutter.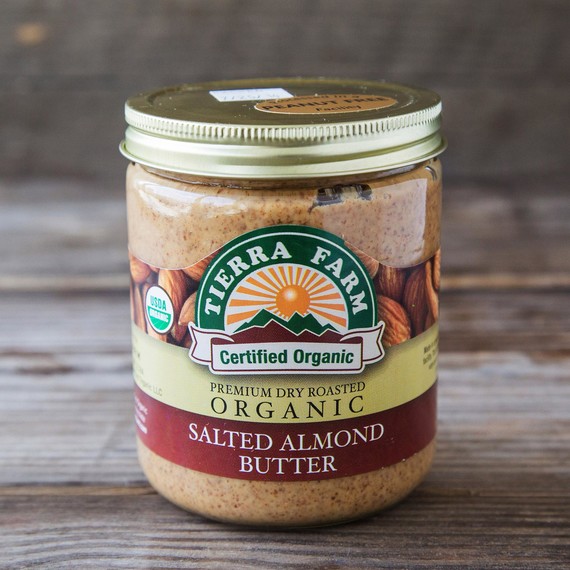 Nutbutter
We spread this on everything! Waffles, apples, crackers. We eat it by the spoonful too. It's a quick source of protein and a totally healthy, yummy snack. Nut butters are a huge part of our diet, and although we have a variety of them in our pantry, I usually reach for the salted almond butter from Tierra Farm -- it's delicious!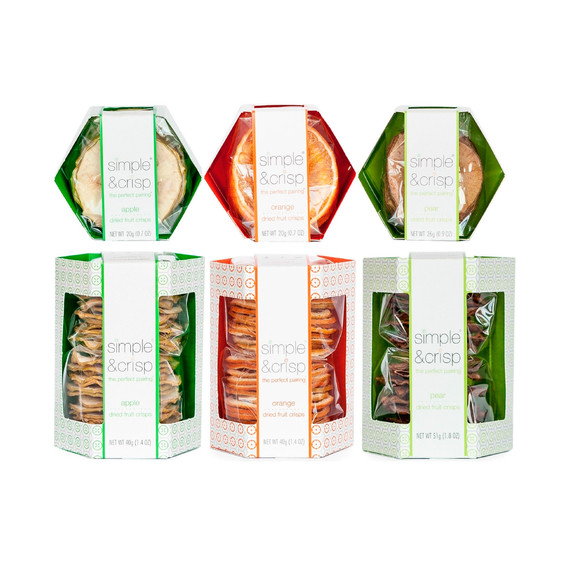 Dried Fruit Crisps
Apples, oranges and pears on the go. 'Nuff said.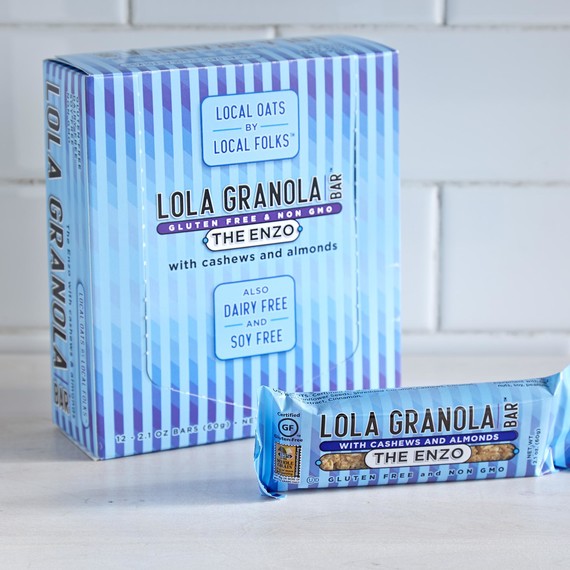 Granola Bars
For those mornings when we sleep too late and there is no time for breakfast -- we scarf these down on our quick walk to school. These are also a necessity for long car rides, school plays and outings to the park!
What are your favorite healthy snacks?
Photographs courtesy of Good Eggs and Simple & Crisp.