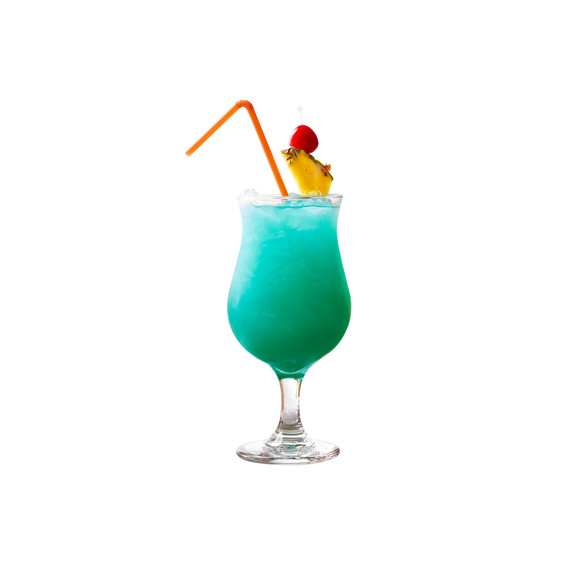 Kick things off with an aquatic-inspired cocktail, like a fittingly named Blue Hawaii.
Next up: seaworthy snacks. These smoked salmon cucumber cups are a fun twist on sushi -- but if the fish-eating-fish thing freaks you out, you can always go with shiitake rolls or Parmesan fish crackers.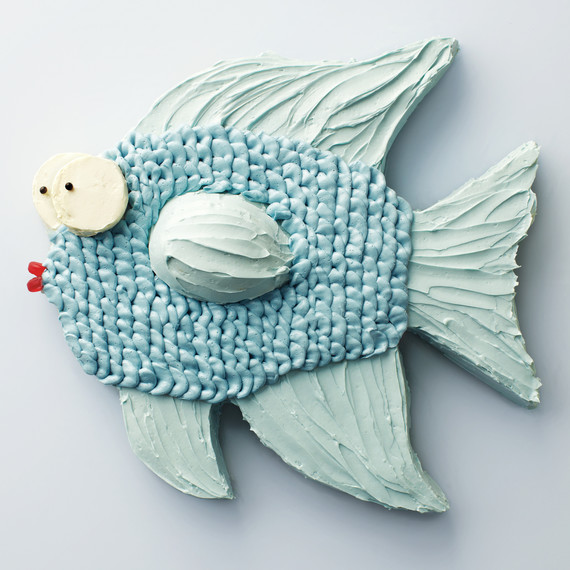 Who wouldn't pucker up for a slice of this sweet frosted fish cake?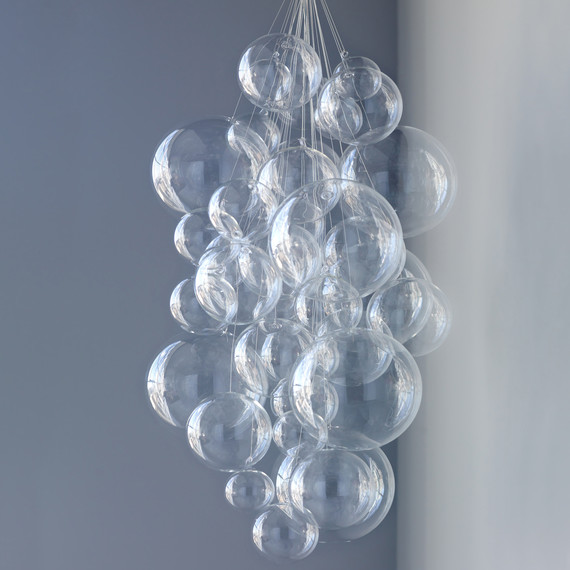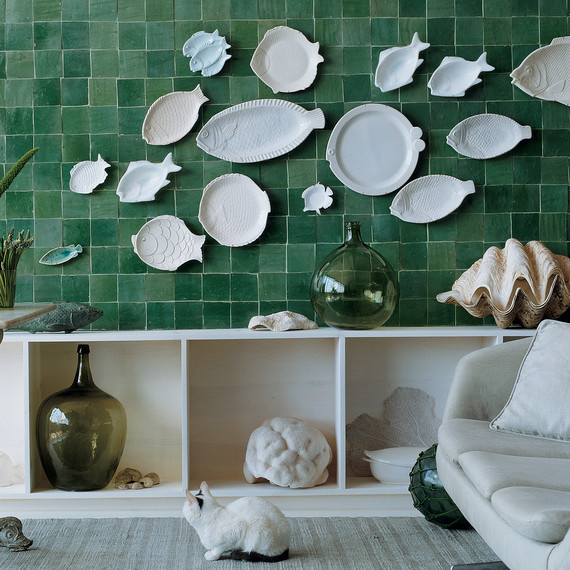 Fish dishes are remarkably common at yard sales, flea markets, and online auctions. Snap up a few novelty pieces for the party -- you'll be surprised at how well these nautical accents incorporate into your home.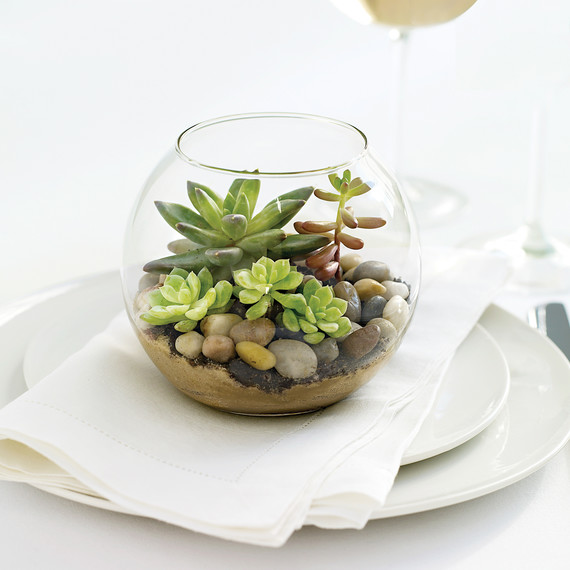 For a fun party craft, make fishbowl terrariums. They make a swimmingly themed favor -- minus the upkeep of an actual fish. Use extra fishbowls as vessels for candy and set them around the party.