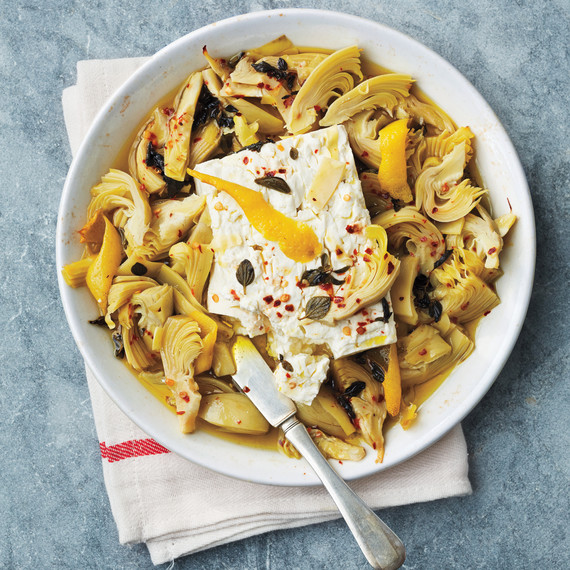 Rams are independent and can seem prickly at first, but they're really quite softhearted -- not unlike an artichoke. Serve this zesty artichoke dip with a block of (what else?) sheep's-milk feta.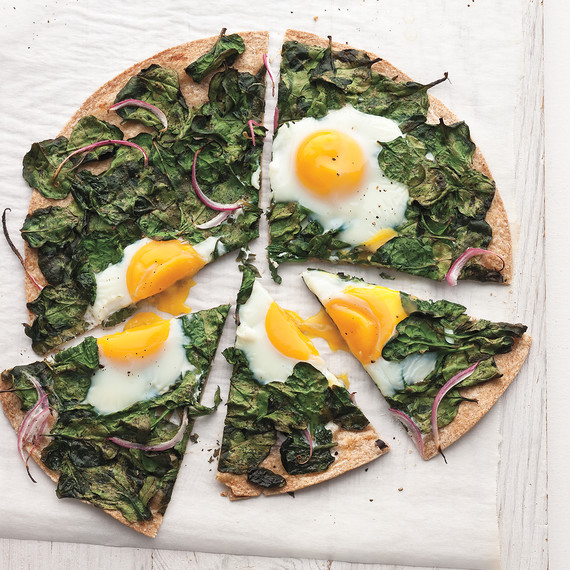 You can always count on optimistic Aries to find the sunny side. These easy egg-and-spinach flatbreads are the perfect representation of their sunny disposition.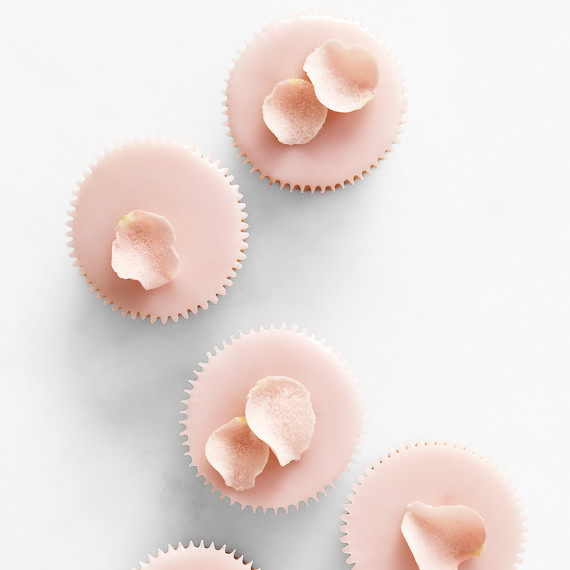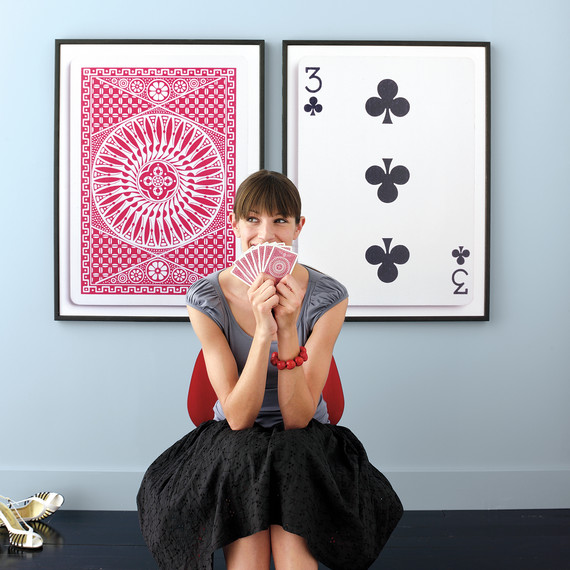 Impulsive Aries are always ready to charge at adventure headfirst. And high-stakes poker is definitely their game! Make a batch of cheddar poker chips for a delicious way to keep things friendly.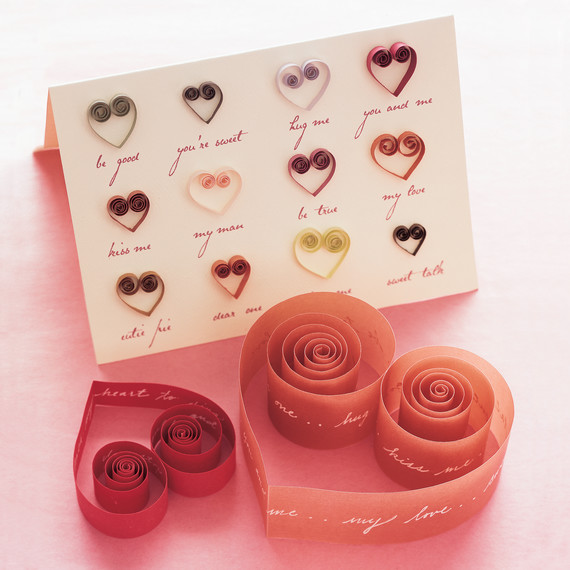 Curl these quilled hearts toward the outside, and they're a dead ringer for Aries' V-shaped horn symbol. Scatter them on tables, or make an oversize one to hang on the wall.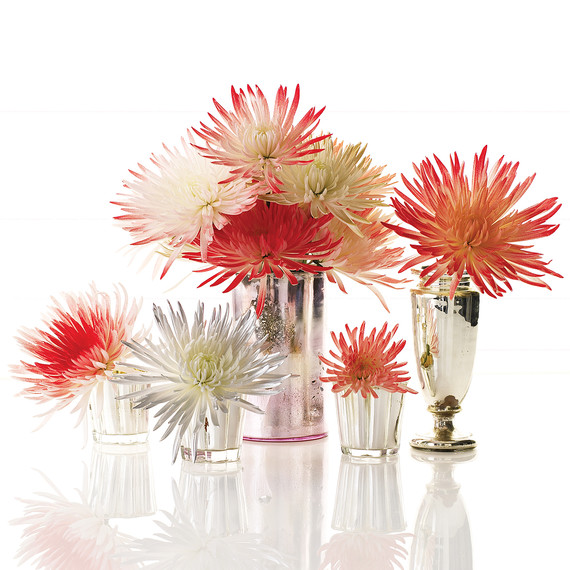 Red is a power color for confident, passionate Aries. Fiery spider mums make the perfect sweet-yet-sassy accent.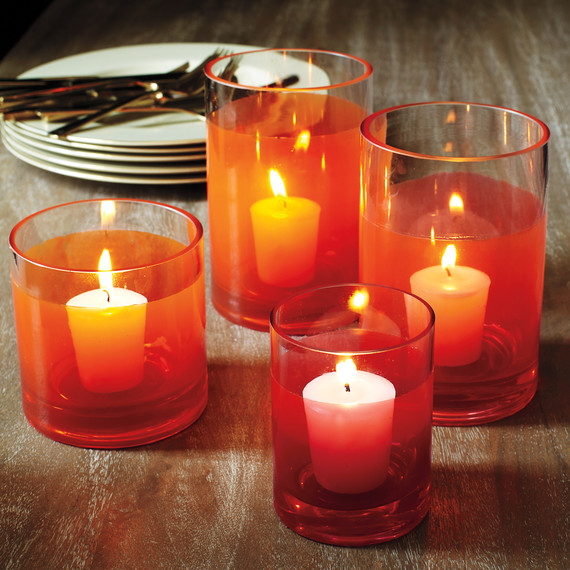 Round out the display with DIY painted votives. Blow them out, make a wish, and you've got the perfect party favor.
Here's another spring craft that would be a hit at any party.