This month saw the launch of "wastED," a two-week pop-up built on the premise of "food waste and re-use" from the famous Blue Hill restaurant. So what does that mean, exactly? In the words of those behind the concept, "[collaborating] with local farmers, fishermen, distributors, processors, plant breeders, producers, restaurants and retailers ... reconceiving 'waste' that occurs at every link in the food chain ... creating something delicious out of the ignored or un-coveted."
It's been a hot ticket here in NYC -- as much for Chef Dan Barber's culinary wizardry as for the concept itself -- but you don't have to live locally to get inspired by Blue Hill's idea. Using up the odds and ends that usually go down your garbage disposal won't just save you cash and shrink your carbon footprint, it will also make your cooking more creative -- and very possibly more delicious. Try these repurposing tricks for some common kitchen cast-offs.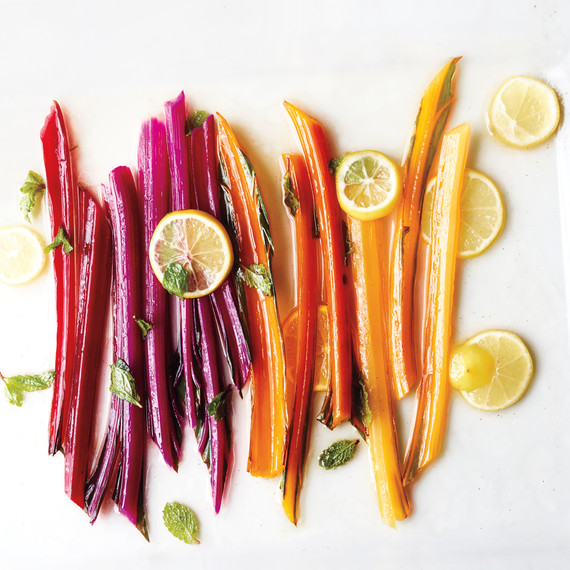 Kale (or chard, or collard) stems. We showed you how to cook and dress chard stems on our March cover -- they make a seriously stunning side. But even less photogenic greens can find their place on your table. Steam the stems and sub them for all or part of the herbs in our leftover-herb pesto recipe. You'll get all the nutrition and flavor of the vegetable whirled up into in a drizzle-ready package. Try this also with broccoli stalks, or even the knobby, unappealing ends of root vegetables.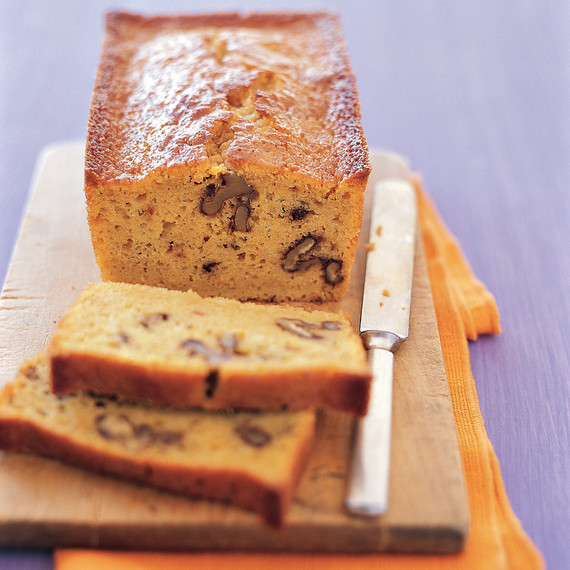 Juice pulp. Juicing provides the body with more digestible nutrients than the whole food does. The casualty is the fibrous pulp that gets left behind in the machine. Consider how your juice's flavor might map to a second life: Try folding a savory veggie pulp into ricotta for an easy veggie dip. Fruit juice pulp can be used for baking -- one day's carrot juice becomes the next day's carrot bread (simply replace all or part of the grated carrot in the recipe).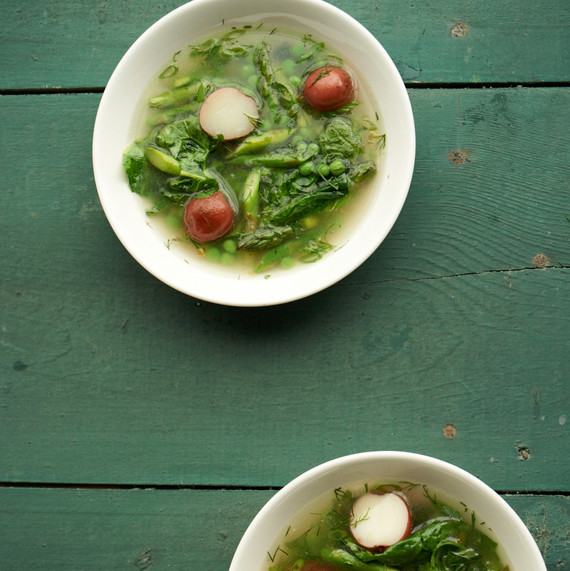 Chicken bones. Bone broth devotees, we see you nodding your heads! The Sunday roast really is the meal that keeps on giving. Leftover meat, of course, is easily repurposed -- see our editors' international takes on leftover turkey, all of which would be delicious with chicken -- and the broth makes a nourishing, flavorful base for a spring vegetable soup. And don't stop there. Use it to cook grains, steam vegetables, round out a quick wine-reduction sauce, or even add a savory edge to mashed potatoes.