Decorating a small space can be seriously challenging. The lack of storage, closet space, and ample cooking countertops are prevalent issues for someone like me who has far too many paint tubes, pairs of shoes, and knife sets. I have, however, found a happy home in my West Village apartment. I've mixed classical design elements with a bohemian flair, and of course added lots of decorations from my other home: the Philippines.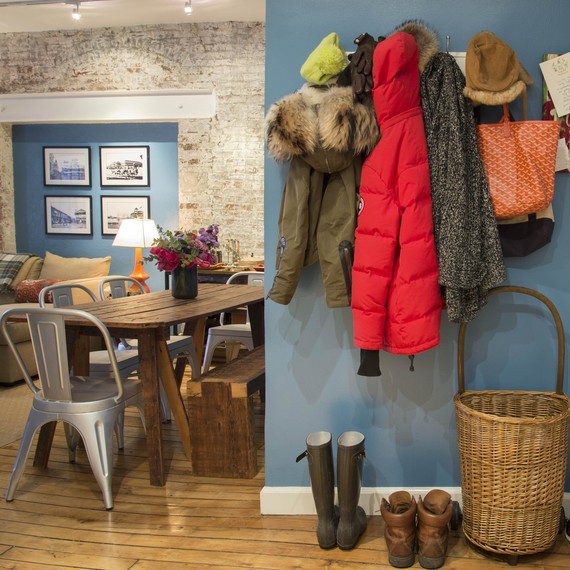 From the moment I first walked into my apartment, I knew it would be a place that exuded happiness, conviviality, and comfort. I fell in love with the whitewashed brick walls, the French doors, the fireplace! I loved the charm of the old wooden floors -- they were no longer straight but perfectly slanted and curved.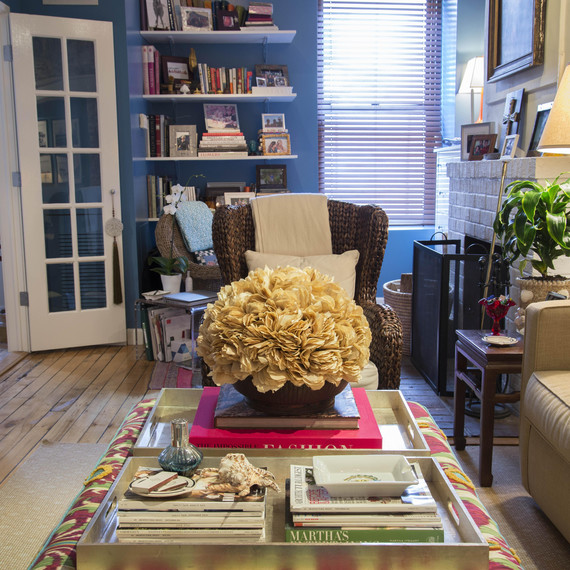 Being a lover of all things bohemian, I painted the walls a deep teal color with a high-gloss finish to give the room a unique sheen and brighten up the dark blue. I also love books -- coffee table, novels, picture albums, you name it! -- so they are center stage on top of my ottoman and in my wall-mounted bookshelf.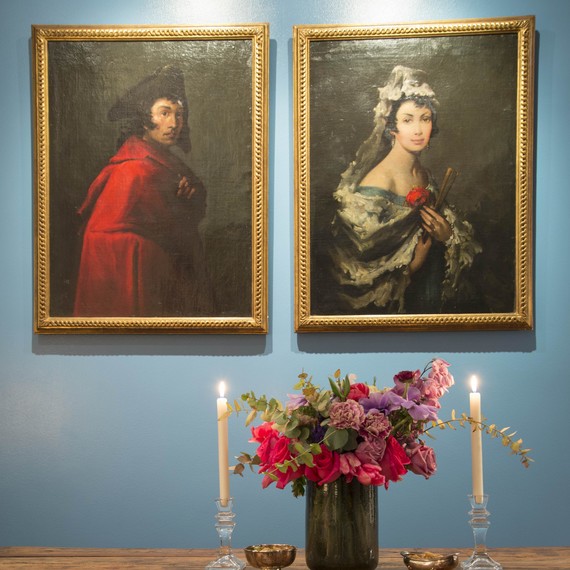 My dad gave me two ancestral paintings that were originally in our family's dining room that I now have in mine -- they are easily two of my favorite things in the apartment. The teal color could not be a more perfect backdrop for the photos, I love the juxtaposition of the austere and elegant portraiture with the vibrant wall.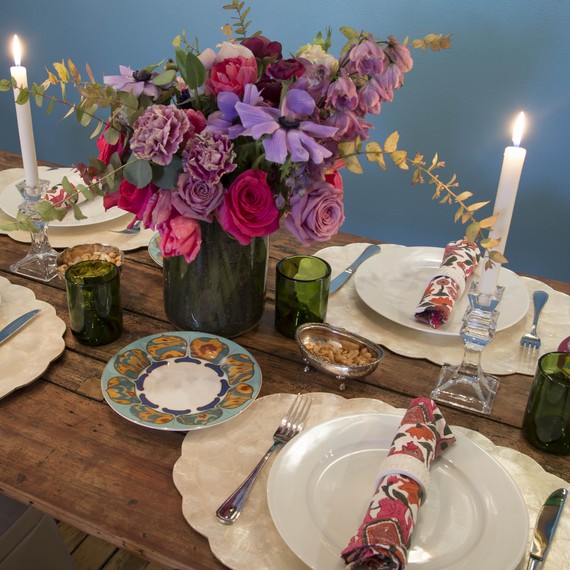 What I love about making an apartment feel homey is that it is a constant project; I am always searching for unique ornaments from Asian marketplaces and flea markets. I strongly encourage you to do the same! You never know when you're going to find that perfect accent piece.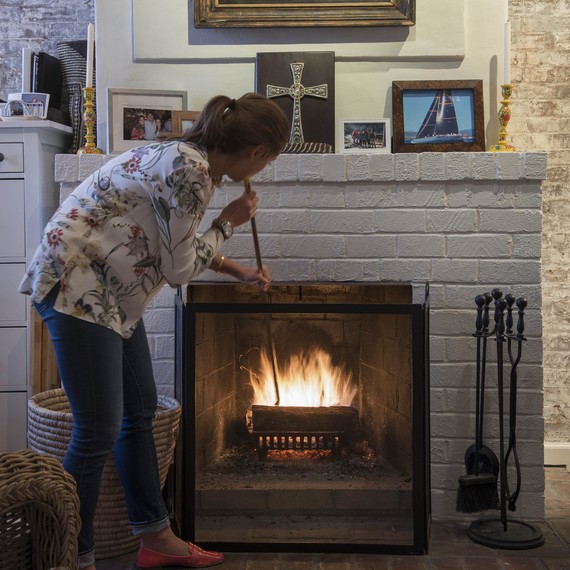 Most important, an apartment should be an extension of yourself, and the decorations should reflect your personality and your history. Don't be afraid to have fun with it!
Photography by Ava Pessina.