A: Thomas Joseph of the Kitchen Conundrums video series takes us through his recommended steps for the most delicious scrambled eggs.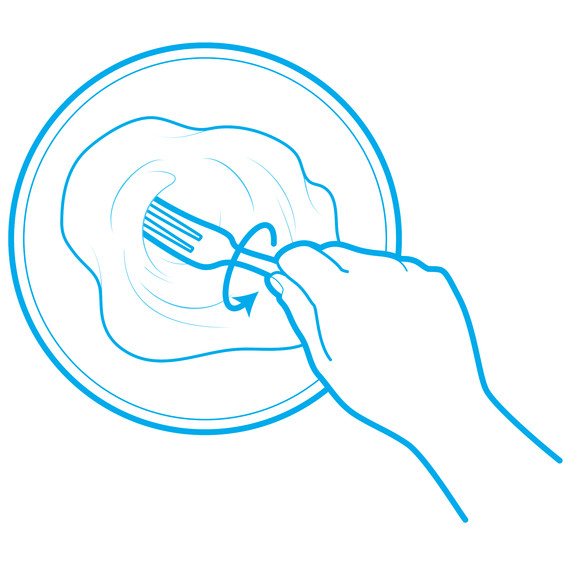 1. Whisk together 3 eggs until whites and yolks are no longer separated; season with salt and pepper. Melt 1 tablespoon butter in an 8-inch nonstick skillet over low, then add eggs.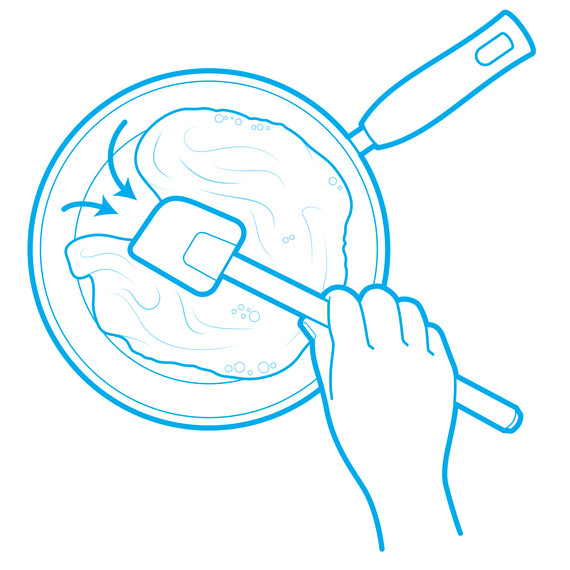 2. Pull eggs to center of pan with a heatproof spatula. Allow liquid part to fill to edges. (Don't overstir, as this will create tiny curds.)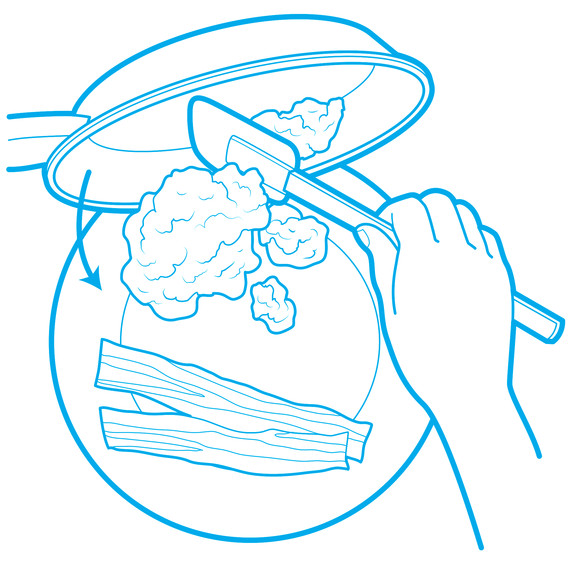 3. Remove eggs before they're cooked through (they should look set but still slightly wet); they will continue to cook and firm up a bit after they're plated.
Watch Thomas Joseph demonstrate the secrets to perfectly scrambled eggs with large, soft curds.