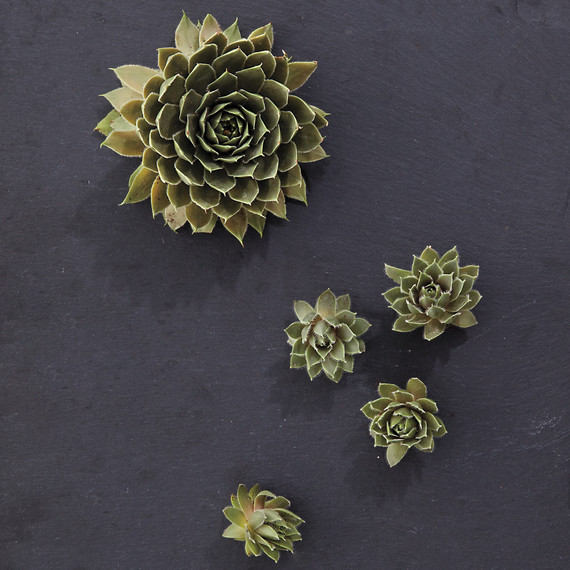 Hens and Chicks
These low-growing succulents feature compact rosettes of leaves and require very little maintenance. Hardy to Zone 4, they do well both in pots and in the landscape (even in poor soil), where they will propagate freely by runners.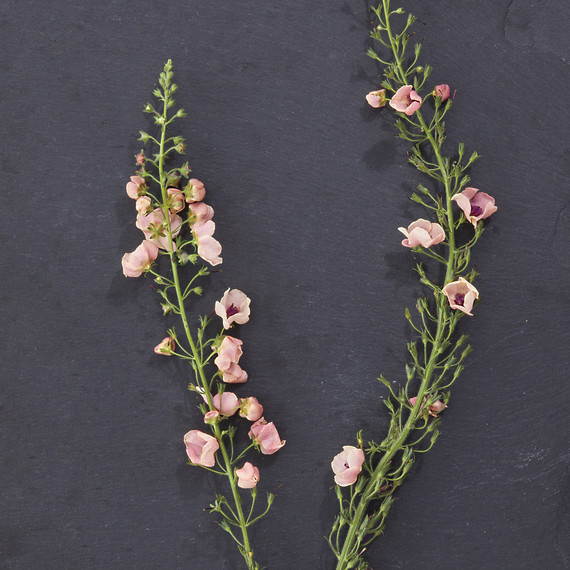 Mullein
Providing a strong vertical accent to a garden bed, this Mediterranean self-seeder prefers full sun and will grow in dry, rocky soils. The cultivar 'Southern Charm,' below, can reach three feet in height and should produce blooms from late spring through early summer.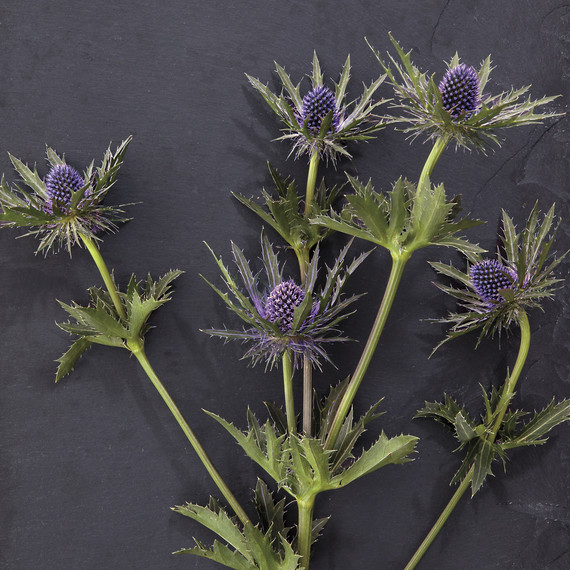 Eryngium
Also known as sea holly, this low-maintenance perennial thrives in hot, dry areas. Its thistlelike foliage (the silvery-blue bracts resemble petals) and flowers (the center cones) should keep their shape through fall.
Thyme
With fragrant foliage and pale-purple flowers in summer, this culinary herb can handle some foot traffic and provide a soft ground cover in a tapestry garden. It prefers well-drained soil and is hardy to Zone 5.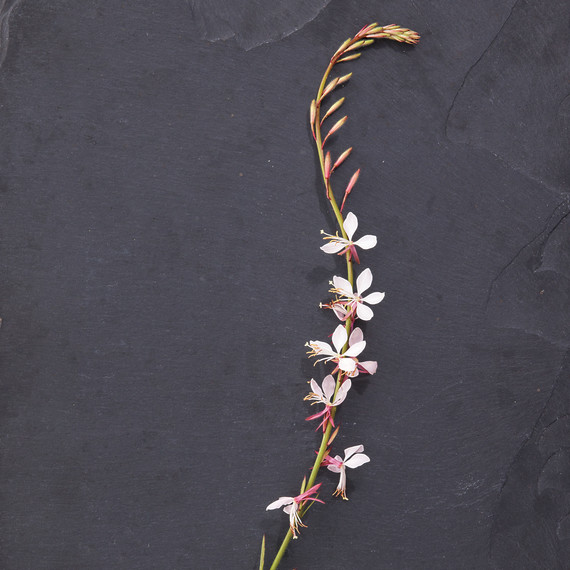 Gaura
Native to the southern U.S., this deer-resistant and sun-loving perennial will attract butterflies to its wispy spikes of white summer flowers. While it can handle some humidity, gaura does best in sandy, well-drained soil.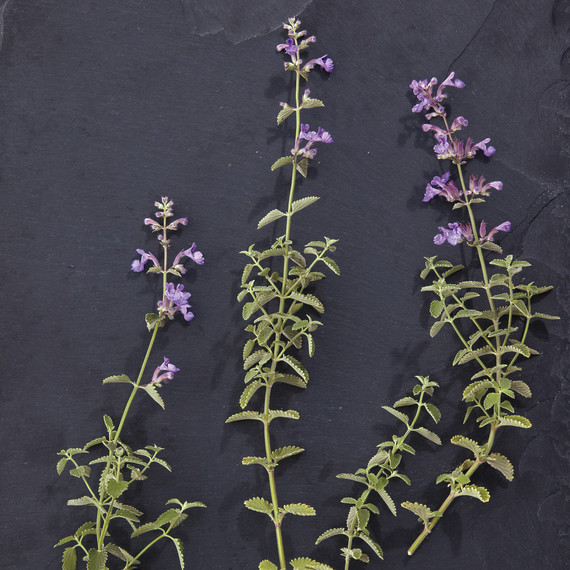 Catmint
Fuss-free and strong, catmint (or nepeta) is a member of the mint family and features fragrant foliage and long-lasting flowers. The popular purple-flowered cultivar 'Walker's Low' is especially hardy, tolerating the toughest of growing conditions.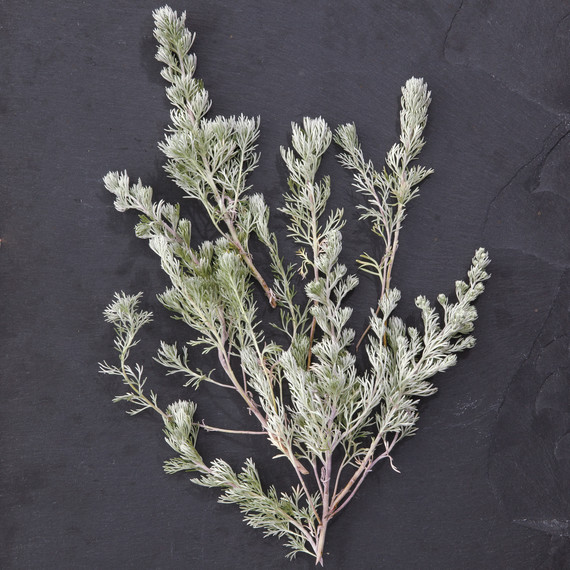 Artemisia
Deer- and rabbit-tolerant, this woody shrub is grown for its unusual fine-textured, silvery foliage. A beautiful bedding plant, artemisia likes full sun and looks radiant in a moon garden.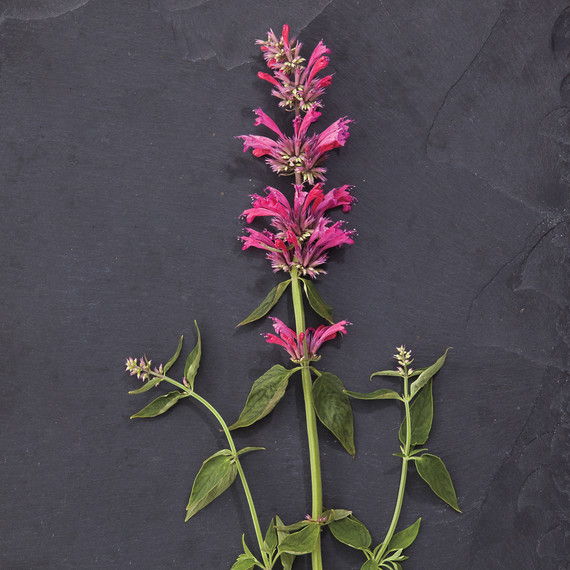 Agastache
Attractive to pollinators, agastache (or hummingbird mint) is a showy perennial herb that has many cultivars and flower colors, including pink, orange, red, and purple. Once established, these deer-resistant plants prefer deep but infrequent watering.