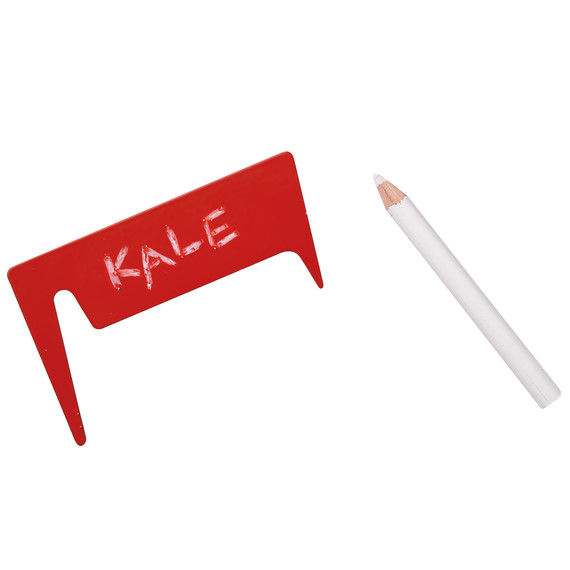 Designer Labels
Write each plant's name on one of these standout orange powder-coated aluminum tags. A white grease-pencil is included.
$15 for 4, ebay.com/americanmade/scout-regalia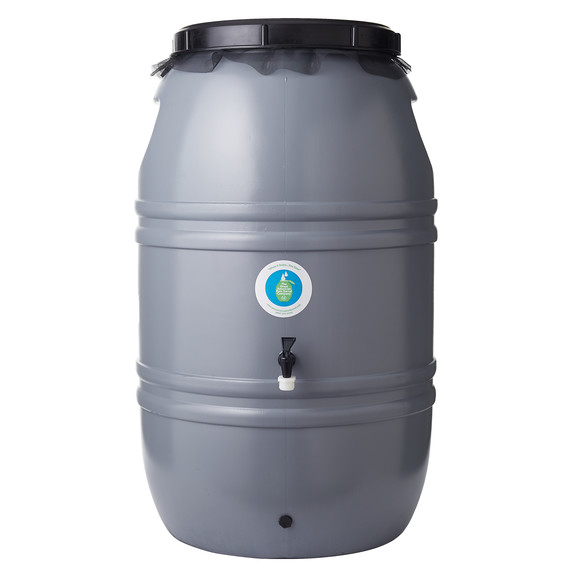 Buckets of Rain
Reduce your water consumption (and bill) by capturing rain in an eco-friendly repurposed barrel that holds 60 gallons of water that you can use on your landscape.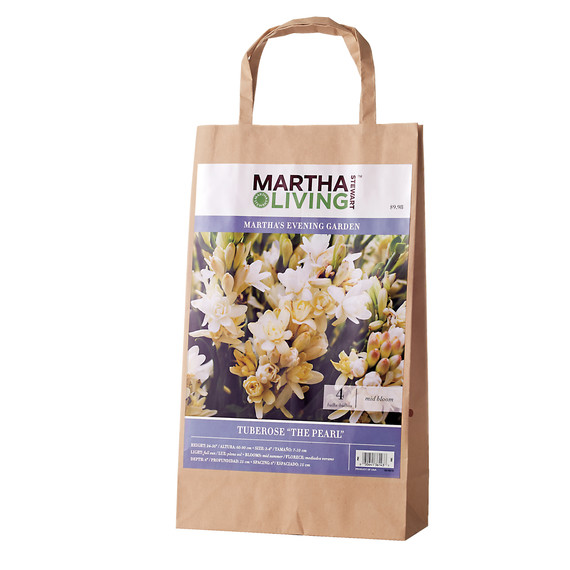 Heaven Scent
Plant some tuberose bulbs in a pot now for intoxicatingly fragrant flowers this summer. (The scent is often used in perfumes.)
By Martha Stewart Living, $10 for 4, homedepot.com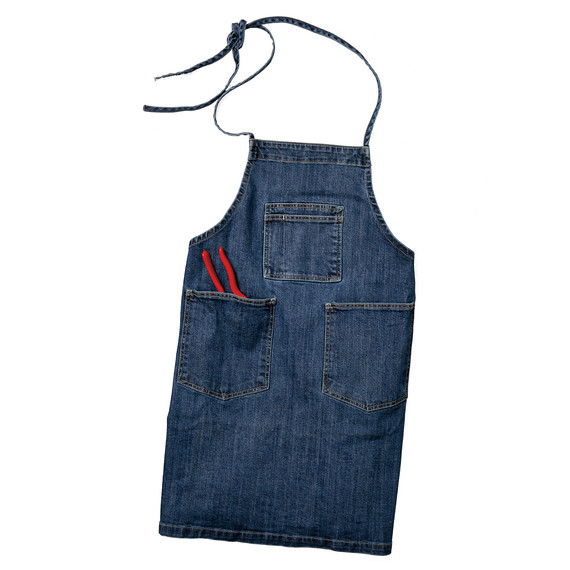 Dress Blues
Protect your clothes while you play in the dirt with a soft denim apron that, like a favorite pair of jeans, only gets better with wear.
By Joe's Jeans for Edible Gardens LA, $98, ediblegardensla.com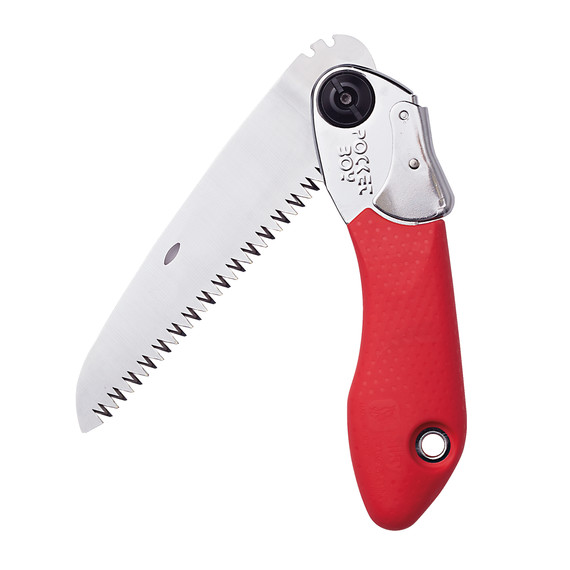 Cut to Size
Gardeners at New York City's High Line keep these extra-sharp folding pocket saws in their pruning tool kits. Proceeds benefit the park.
By Silky Saws, thehighline.org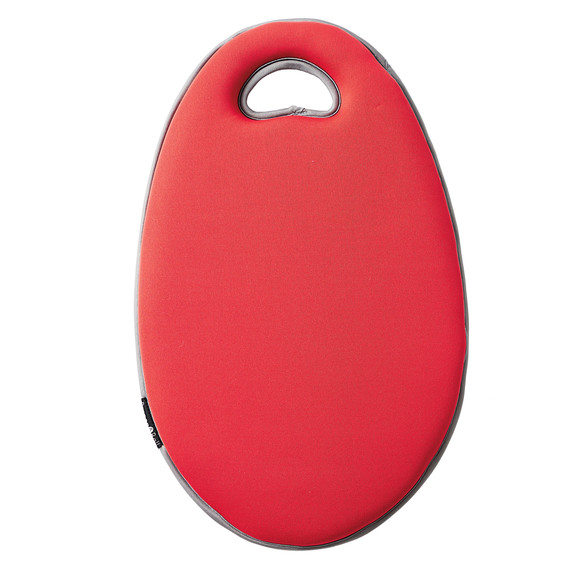 Rest Easy
The egg-shaped kneeler's shock-absorbing memory foam can help take the ache out of gardening.
By Burgon & Ball, $35, gardentoolcompany.com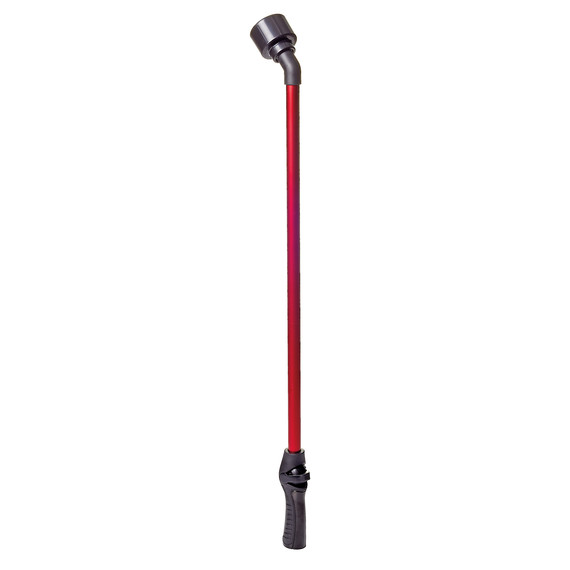 Touch and Go
With an easy-to-use one-touch lever, this 30-inch wand makes watering hard-to-reach areas a cinch.
By Dramm, $28, amazon.com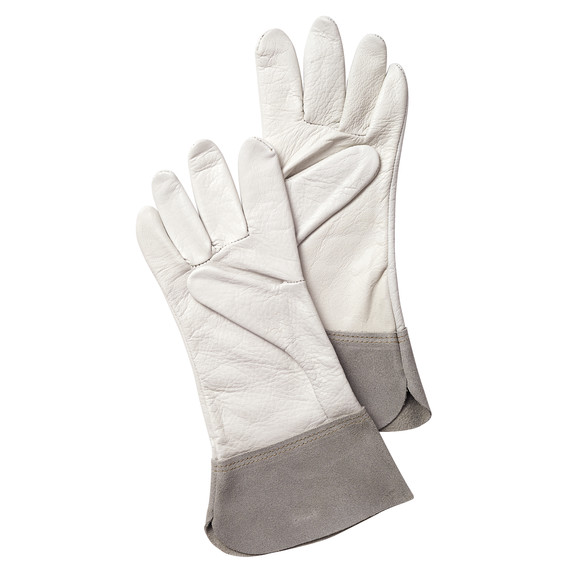 Helping Hands
These supple, washable, and thorn-resistant goatskin gloves are made especially for women.
$36, womanswork.com
Tip of the Hat
A return to the garden means more time in the sun. Shield your face from damaging UV rays with this wide-brimmed handwoven palm hat, featuring a cloth sweatband and an adjustable leather chin strap.
$38, tulahats.com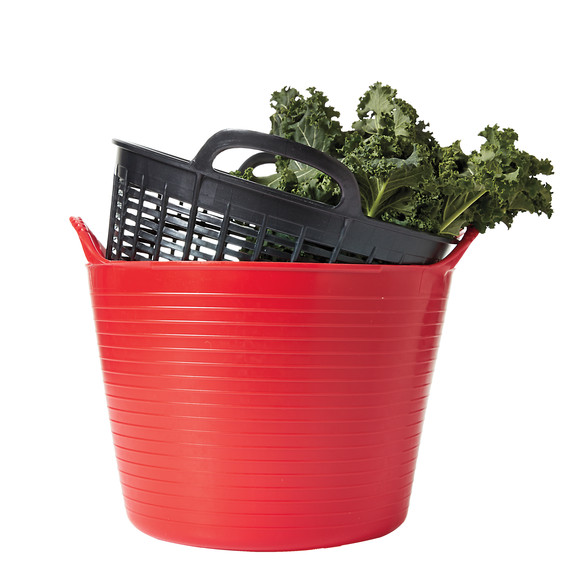 Drain and Contain
A handy addition to the versatile Tubtrug, the colander nests inside and can be used to hose down tools and produce.
Tubtrug, 7 gal., $15, and colander, $15, gardeners.com