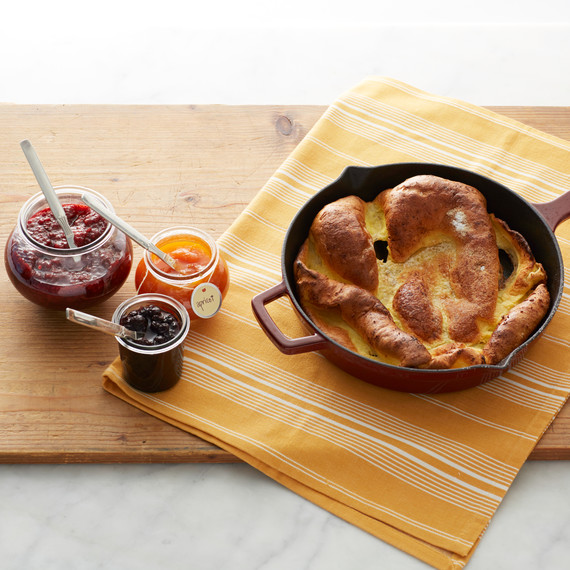 "Baby"
Sample lyric: "Like baby, baby, baby, ooh, I thought you'd always be mine."
In the dog house, eh? Win your baby back with this Dutch baby pancake.
Get the Dutch Baby Pancake Recipe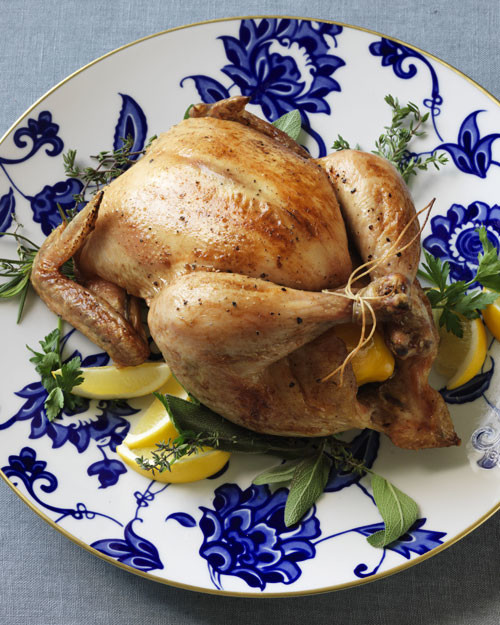 "Boyfriend"
Sample lyric: "Baby, take a chance or you'll never know."
From boyfriend to fiance, perhaps? Engagement chicken is the recipe for anybody looking to take his or her relationship to the next level.
Get the Engagement Chicken Recipe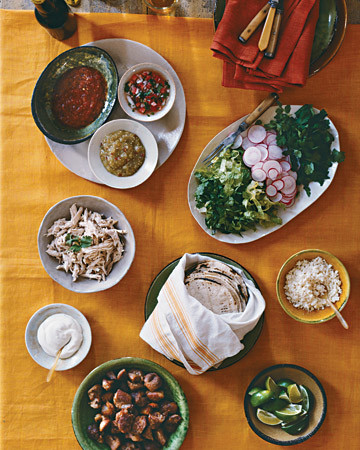 "Eenie, Meenie"
Sample lyric: "She's indecisive, she can't decide, she keeps on lookin', from left to right."
Eenie, meene, minie, moe: that's what goes through your head when confronted with a taco bar, isn't it? Justin knows.
Get the Taco Bar How-To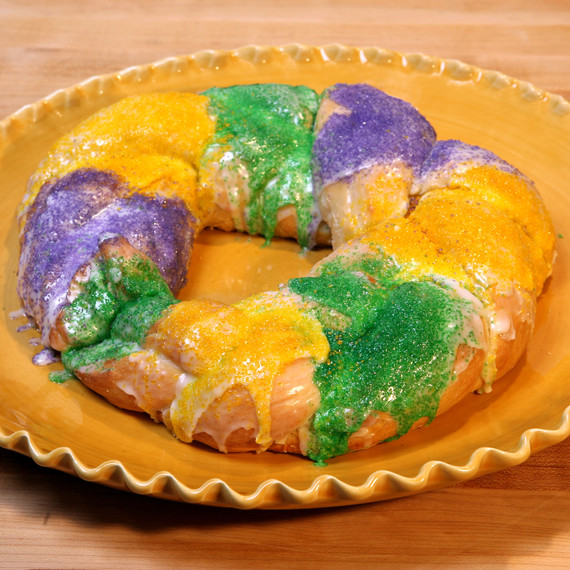 "Where Are You Now?"
Sample lyric: "I need you to set me free, yeah, yeah."
Sometimes, where you least expect it, somthing's hiding...like a small plastic baby? Set him free by digging into our King Cake recipe. 
Get the King Cake Recipe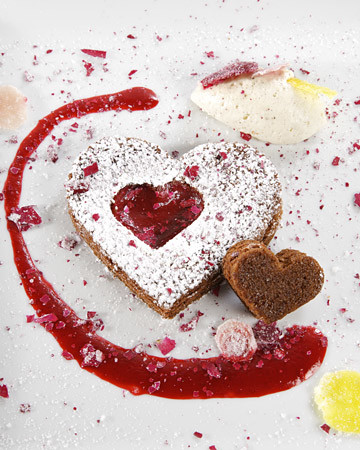 "Beauty and the Beat"
Sample lyric: "Show you off tonight, I wanna show you off."
How about a beauty made of beets? Go on, show off that chocolate beet cake!
Get the Chocolate Beet Cake Recipe
"Heartbreaker"
Sample lyric: "Don't tell me you're my heartbreaker, 'cause girl my heart is breaking (heart is breaking, whoa)."
Lesson learned: Be gentle with delicate things, girl, like this fragile raspberry-filled molten cupcake.
Get the Raspberry-Filled Molten Chocolate Cupcake Recipe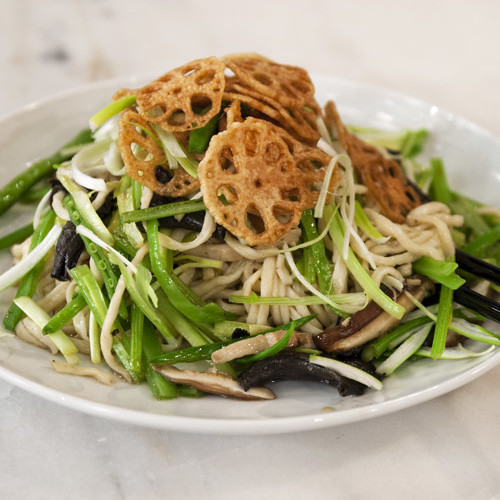 "Live My Life"
Sample lyric: "I'm gonna live my life, I know we gon' be all right."
You do you, Biebs.
Get the Wok-Fried Long Life Noodles Recipe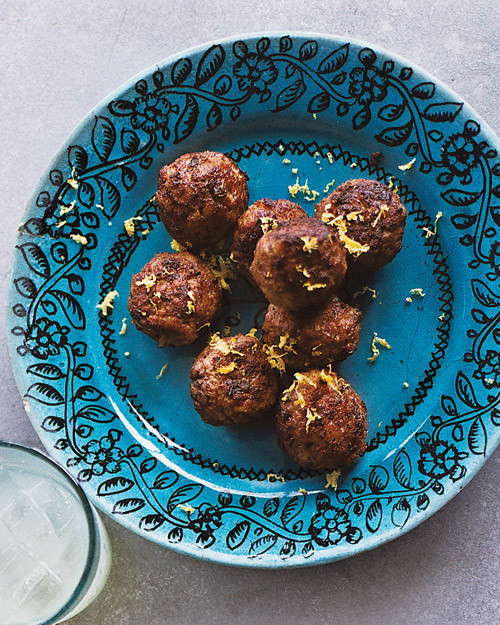 "All Around the World"
Sample lyric: "Cuz all around the world people wanna be loved (yeah), 'cuz all around the world they're no different than us (no)."
All around the world in party appetizers? Sounds like love to us!
Get the International Party Menu
Tune into Comedy Central on March 30 to catch Martha Stewart alongside celebrities including Snoop Dogg, Ludacris, Hannibal Burress, Shaquille O'Neal, and more for the official Justin Bieber roast on Comedy Central March 30. Check your local listings for air times.