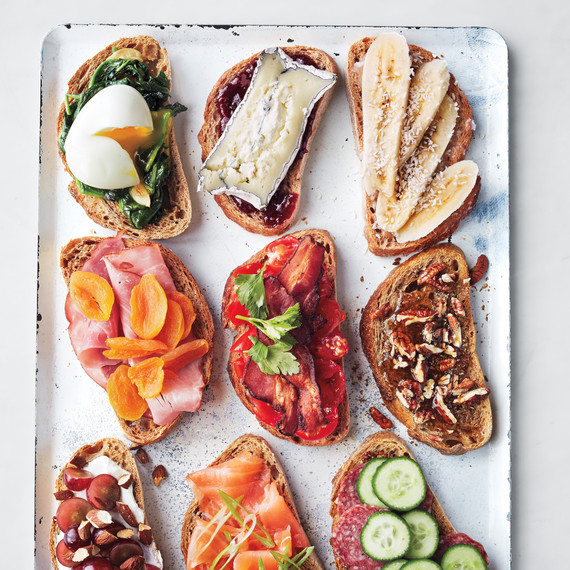 Raise your toast game. Avocado toast is no longer novel, but it's still a crowd favorite -- as are runny yolks, bacon, and artfully arranged fruit slices. Invite Instagram's greatest hits to your next brunch with a DIY toast buffet. For maximum "like" factor, squeeze all those glorious toppings into one photo. Bonus points for manicured hands in the frame.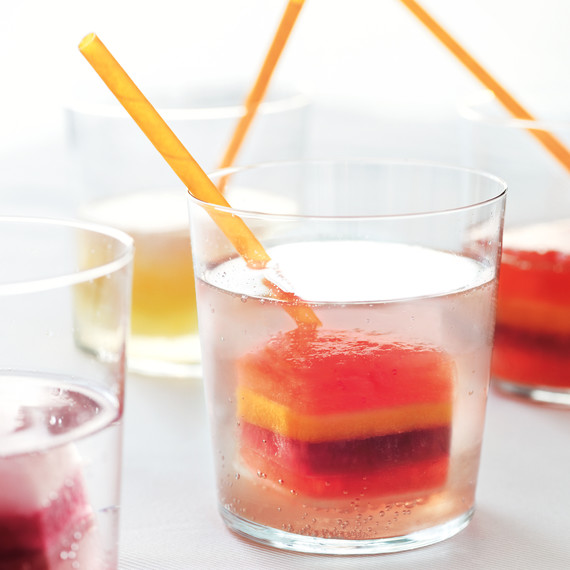 Put something in the water. A no-nonsense shot of your cocktail -- even with a simple caption like "Friday." or "It's 5 o' clock somewhere!" -- sticks its landing because it's a sentiment we can all understand. Throw in a novelty ice cube and serve it in clear, straight-sided glasses to maximize the angle opportunities.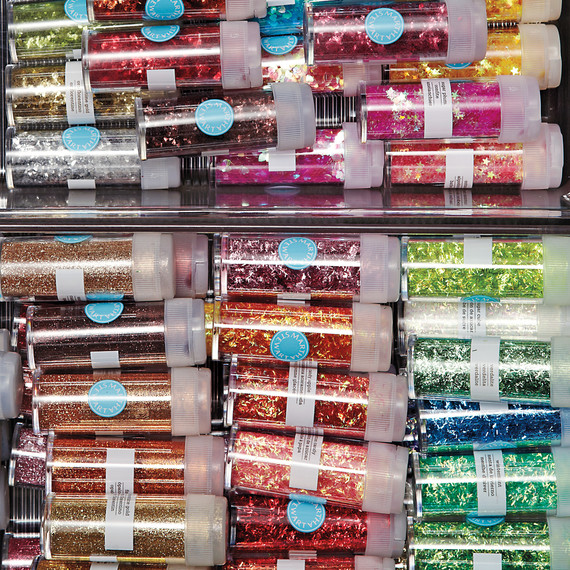 Put some glitter on it. Fact: You can glitter just about anything (yes, it's a verb). Host a BYOGlitter Bash -- have each person bring a household item to bedazzle, set out a rainbow of glitter, coat the items with spray adhesive, and let the sparkles fly. Optimal lighting is key for this photo, so we'd make it a crafternoon tea party (with a side of twinkling cookies).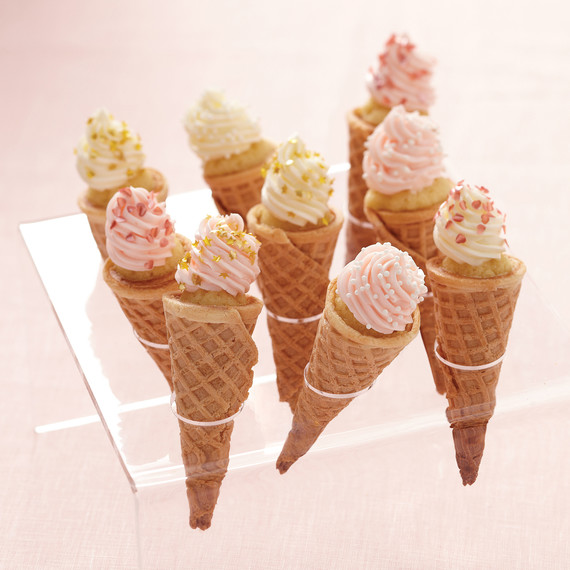 Relive the '90s. Everyone loves a nostalgia moment, and the '90s have never been hotter (except for, um, in the actual '90s). Scribble some gel-pen invites, dress in your late-'90s best -- you know, the stuff that's not quite cool again yet -- and lace up your Skechers for a #tbt-themed party. Be sure to serve (and photograph) iconic '90s dishes like Hot Pockets, Chinese chicken, and those ubiquitous cupcake cones. Dude, we miss those.
Look to the Cronut. The original Frankenpastry is evidence of social media's legend-christening power. Cook up your own edible "like" machine -- browse our favorite dessert mashups, or invent your own. If you fail, there's always bacon.