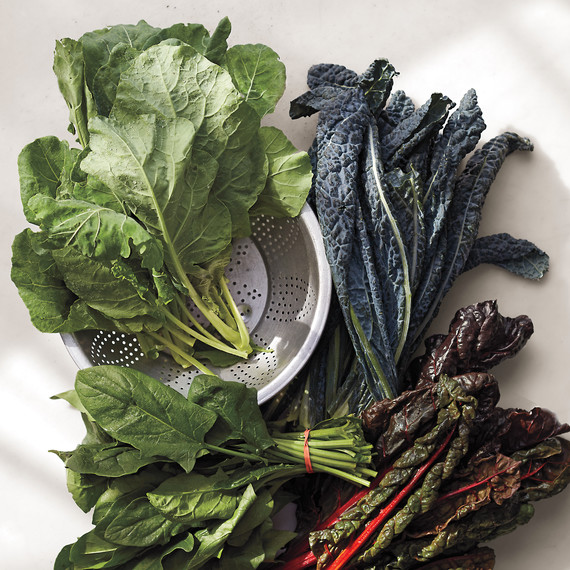 When you blanch and store those gorgeous bunches of rich, healthy greens that called to you at the market, they will be at the ready for all kinds of main courses and side dishes. You'll also have lots more room in the refrigerator (cooked greens take up a fraction of the space of fresh), and you can say goodbye to tossing away good produce gone bad.
Get the Blanched Greens Recipe
Cooked Greens Yields
That bunch of fresh greens may look enormous -- until it cooks down. If you need a particular amount, weigh it in the store, or play it safe and buy two bunches.
1lb. collards = 2 cups cooked
1lb. kale = 2 cups cooked
11/2 lb. spinach = 2 cups cooked
1lb. Swiss Chard = 2 cups cooked
Use your Blanched Greens in these recipes (and others):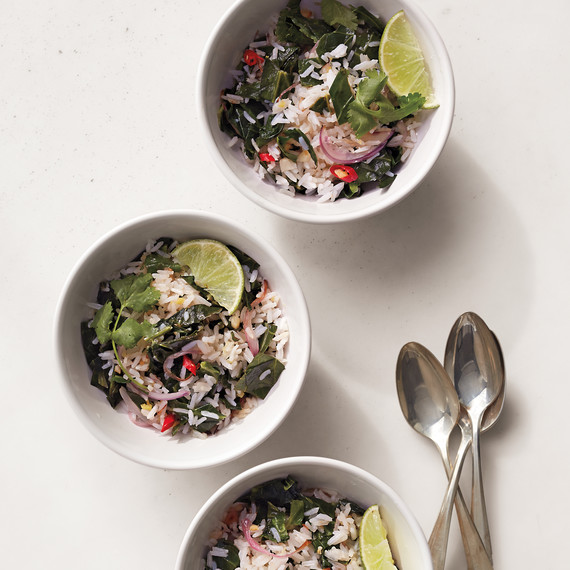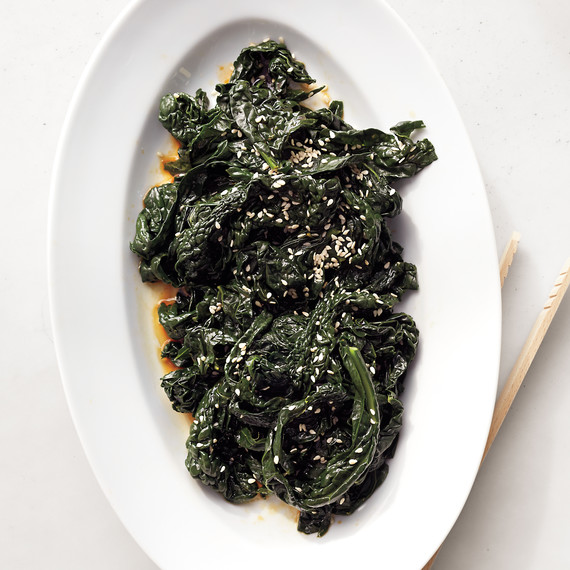 Kale-Sesame Salad -- Curly or Tuscan, hearty kale is a nutritional powerhouse, high in fiber, calcium, and antioxidants.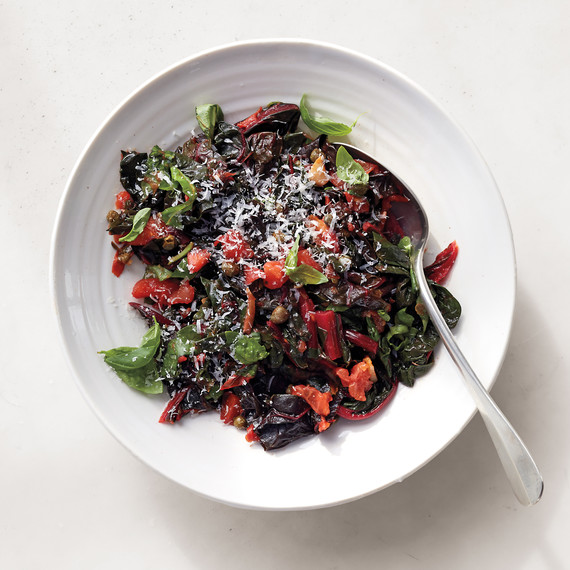 Chard-Tomato Saute -- Chard has phytonutrients galore. Its betacarotene, lutein, and zeaxanthin help maintain eye health.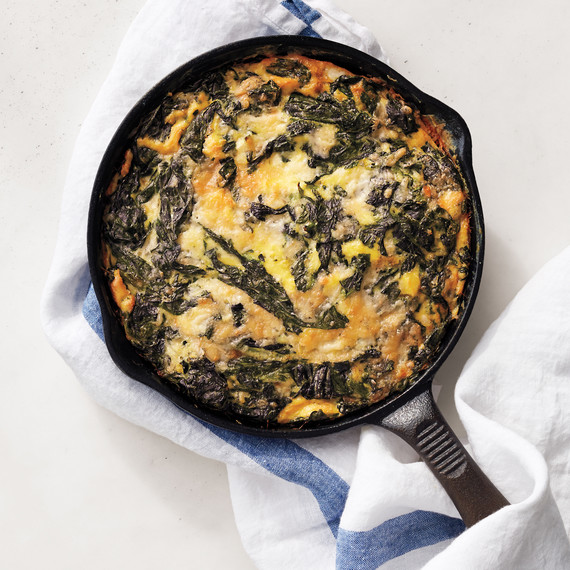 Mostly Greens Frittata -- Vitamins C and A are just two reasons to say yes to robust curly or flat-leaf spinach.